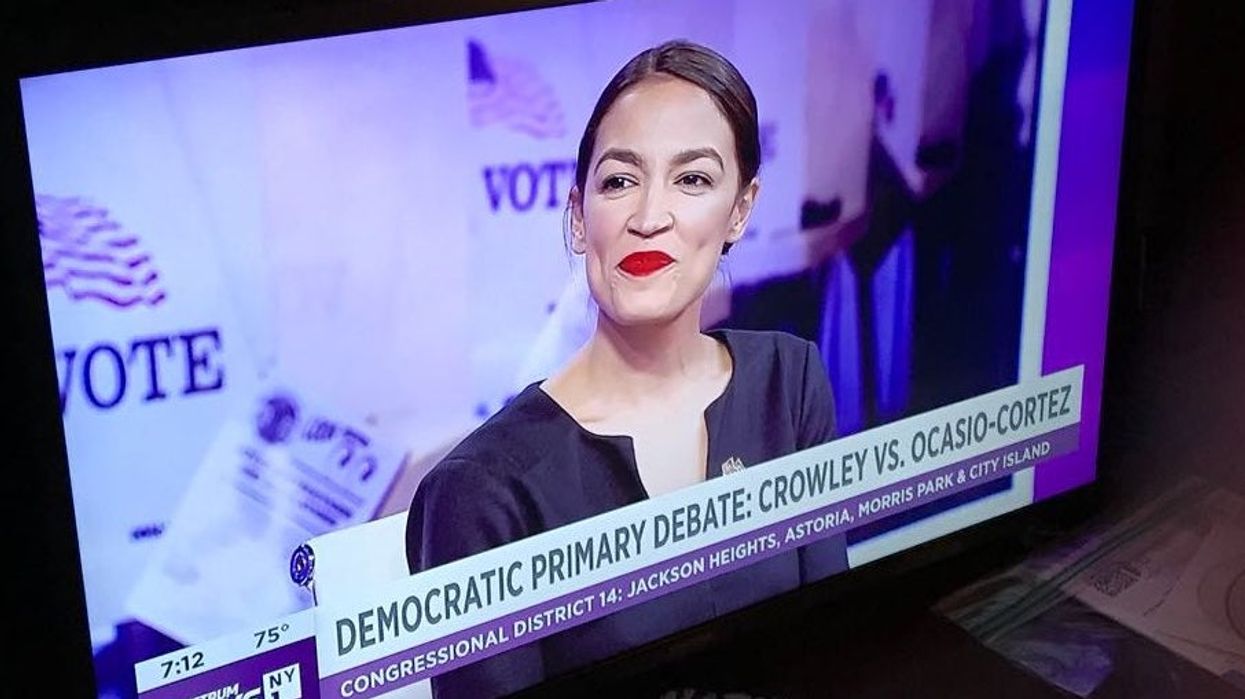 Alexandria Ocasio-Cortez
Unless you are finely tuned to the recent Democratic primary in New York, it's unlikely you would have heard of Alexandria Ocasio-Cortez this time last week.
The 28-year-old former Bernie Sanders organiser became an overnight success after she beat heavily fancied Joe Crowley, who had held the position for the past 14 years.
She will now face the Republican Anthony Pappas in the November election, where she will be hoping to continue to ride this unprecedented wave of momentum.
The self-proclaimed democratic socialist of Puerto Rican descent, who less than a year ago was working in a bar, has become such a hit that she is already a style icon.
Prior to her victory, Ocasio-Cortez appeared in a live TV primary debate where she wore a bold and striking shade of matte red lipstick.
The make-up was so striking that she began to be inundated with questions about what shade it was. She eventually confirmed that it was Stila "Stay All Day" Liquid in Beso.
I have been getting many inquiries about my debate lip color in the last two days. I GOT YOU. It's Stila "Stay A… https://t.co/fAzawVYl7u

— Alexandria Ocasio-Cortez (@Alexandria Ocasio-Cortez) 1529253945
Since her ascension in popularity, the lipstick has become like gold dust and has sold out at both the Stila and Sephora websites.
The replies to her original tweet feature a lot of her female supporters sharing images of that exact brand of lipstick that they have managed to track down.
@BarbaraMcI @Ocasio2018 it already happened!! https://t.co/9irNLIhWN0

— mjw813 (@mjw813) 1530218649
If you have been trying to track down your own version of the lipstick but have been unsuccessful, fear not.
The shade is still available on Amazon for the price of $22 where it is listed as the '#1 Best Seller', according to The Daily Dot, and 7 are left in stock on Amazon's UK site at the time of writing, for £16.
A shock election win and a fashion icon? Ocasio-Cortez's early steps into politics looks like they are going very, very well.
HT Daily Dot