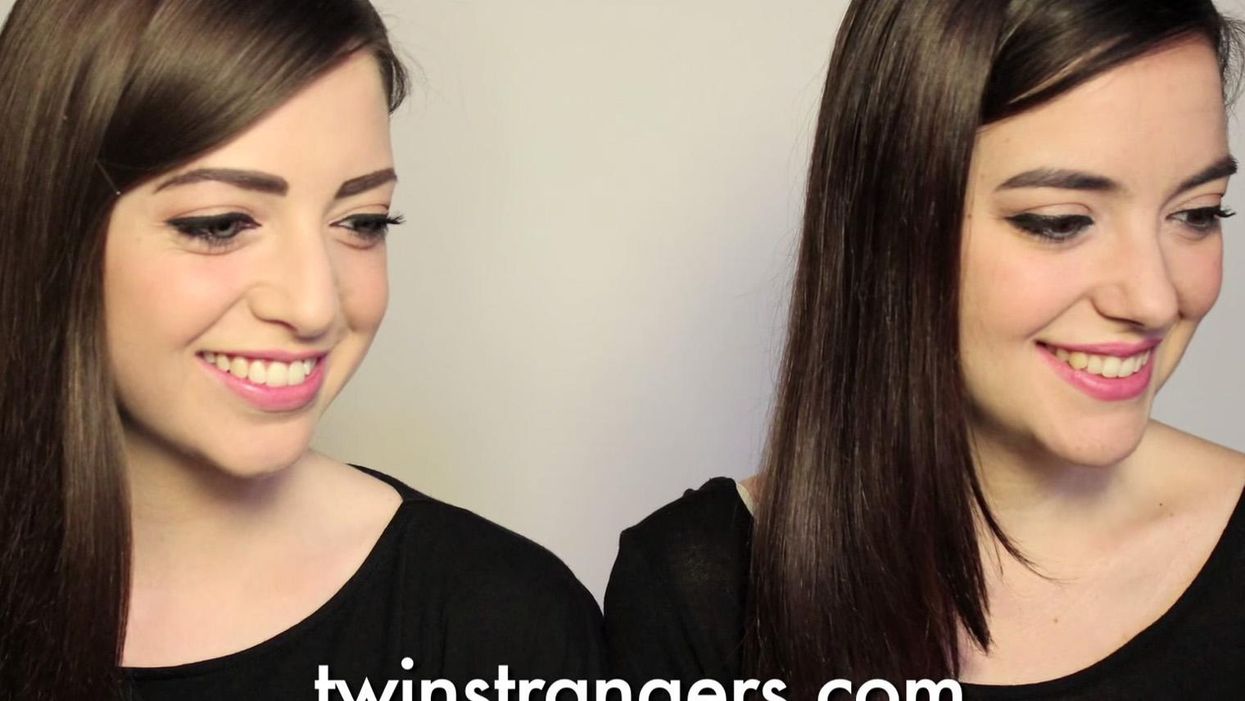 It is said that everyone in the world has seven doppelgängers, and one person in Ireland has already met two of hers.
Earlier this year, three friends in Ireland had a bet as to who could find the closest look-alike from anywhere in the world within one month through their Twin Strangers project.
Out of Harry, Niamh and Terence, Niamh went viral when she met her doppelgänger, Karen.
Now she has met a second look-a-like, Luisa from Genoa, Italy.
Niamh flew out to meet Luisa, meeting her family and boyfriend in the process, all of whom said the resemblance was astonishing.
The meetings even produced some emotional reactions, as they realised the twins even shared similar body language.
It appears like it is two down, and five to go for Niamh.
Meanwhile, Terence also managed to find a twin stranger in April, however Harry's result was... well... somewhat less convincing.
Watch the full video below: