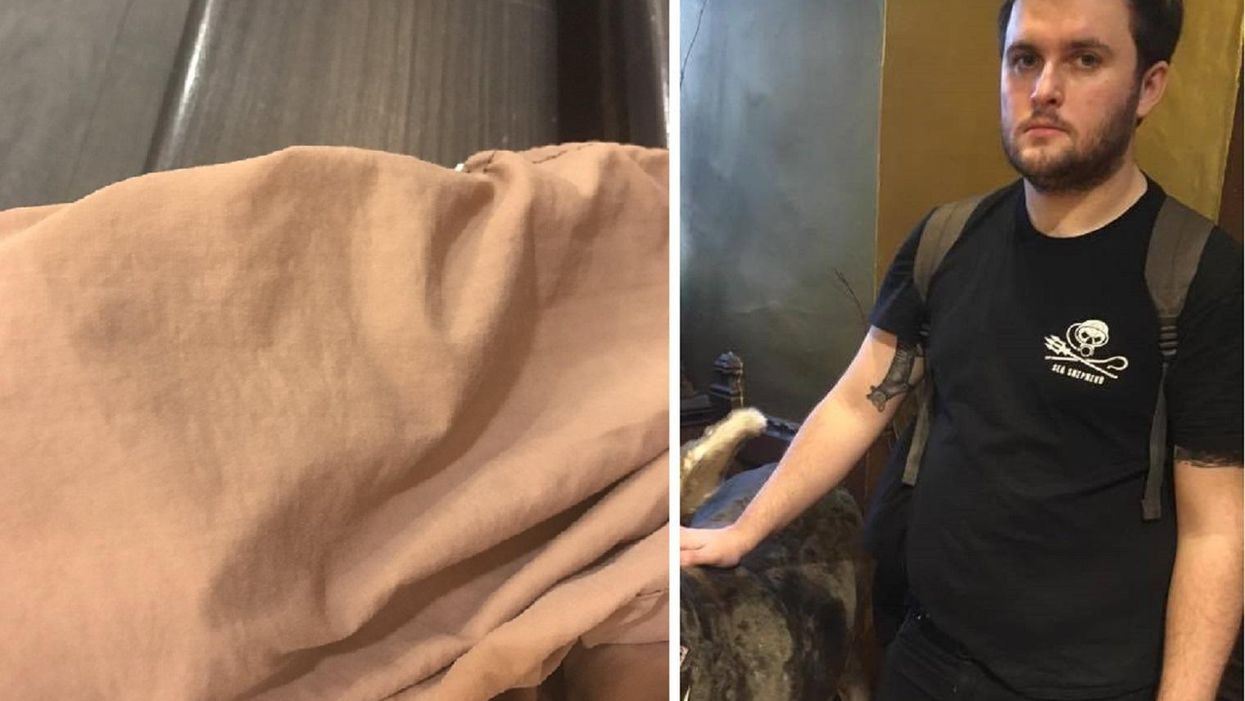 Supplied
Andrew Griffin went for a swim at a gym in central London on Monday evening only to emerge from the pool and realise that his shorts and hair had turned a different colour and that his skin felt itchy.
He tweeted a photo of his shorts, which went from a dark blue to a light shade of brown, to Virgin Active shortly afterwards:
"Just went for a swim at Broadgate with blue shorts on, came out like this! What's going on," he exclaimed.
The company replied saying that the general manager of the Broadgate club would telephone him. While the manager offered to replace his shorts, Mr Griffin, a journalist from Rotherham who works for our sister website the Independent, explained that he hasn't heard from the company since despite the story being picked up by several national newspapers, including the Evening Standard.
I'm not massively happy to be honest. I've not heard from them since Monday. Initially they told me there wasn't a problem but then they shut the pool.
Indeed, other Virgin Active users complained later in the evening that the pool, which had just re-opened after being closed for several weeks, wasn't open.
@VirginActiveUK Pool shut less than twelve hours after reopening? I'm glad I don't pay a lot for my membership. Oh… https://t.co/boyaKfLHYH

— Matt P (@Matt P) 1482176154
Mr Griffin, who celebrated his birthday on Tuesday, told indy100 he didn't realise anything was actually wrong until he got out of the pool and saw the colour of his shorts.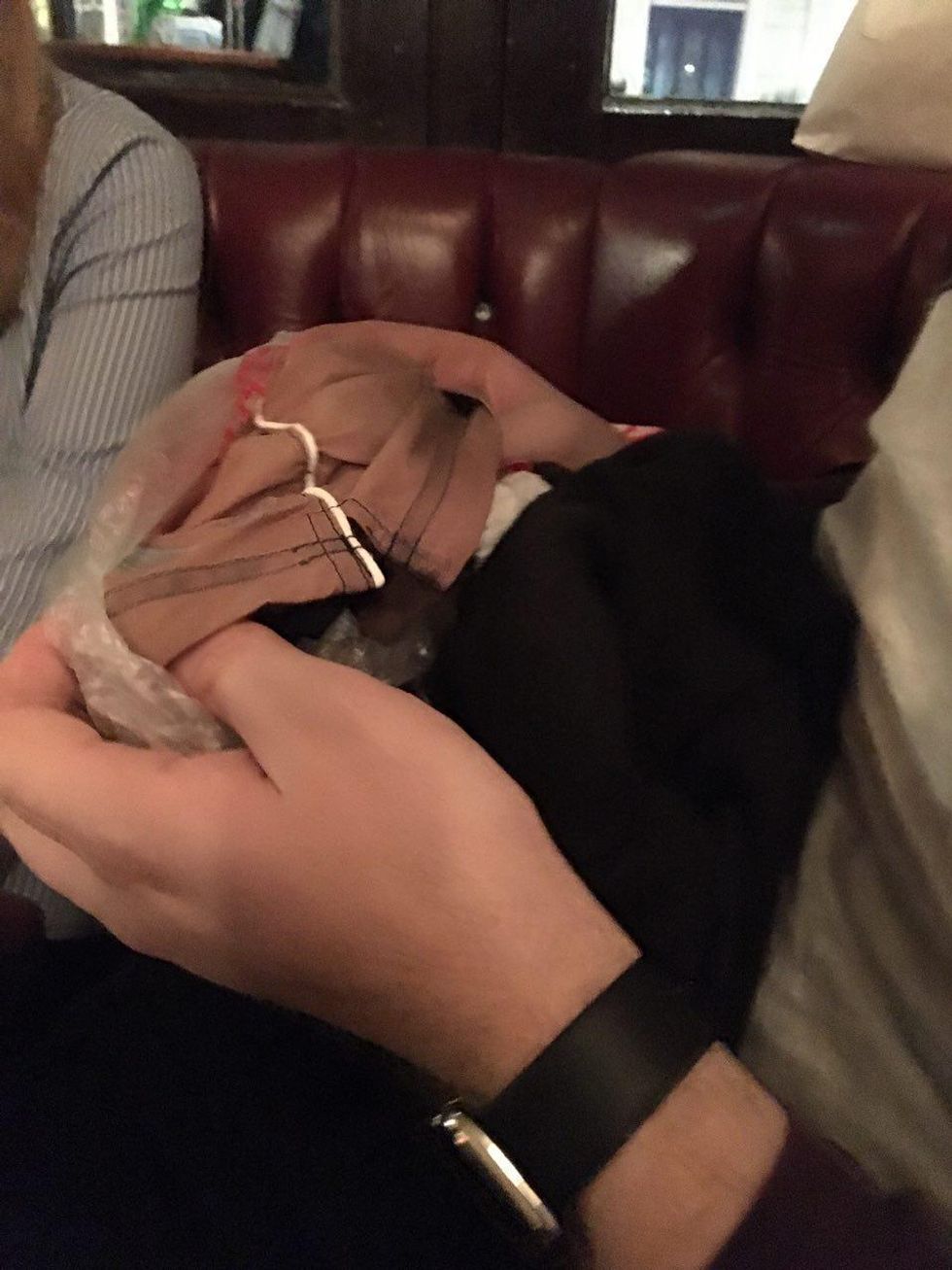 Mr Griffin with his previously blue shorts on Monday evening (Picture: Ibrahim Salha)
He explained:
Well while I was swimming it felt… more chemical-y. The pool was a normal colour, but it definitely felt a little odd.
A spokesperson for Virgin Active told indy100:
The safety and wellbeing of members is our utmost priority. Chlorine levels at our Broadgate pool were within the parameters set by health and safety. However, in response to a complaint we received from one of our members we closed the pool as a precaution. Our team investigated immediately to ensure member safety, and our pool is now open again.
Mr Griffin added that he feels "confused" by the whole experience and is now seeking a new gym provider.
I am actually a little less into going swimming though. It freaked me out a bit.