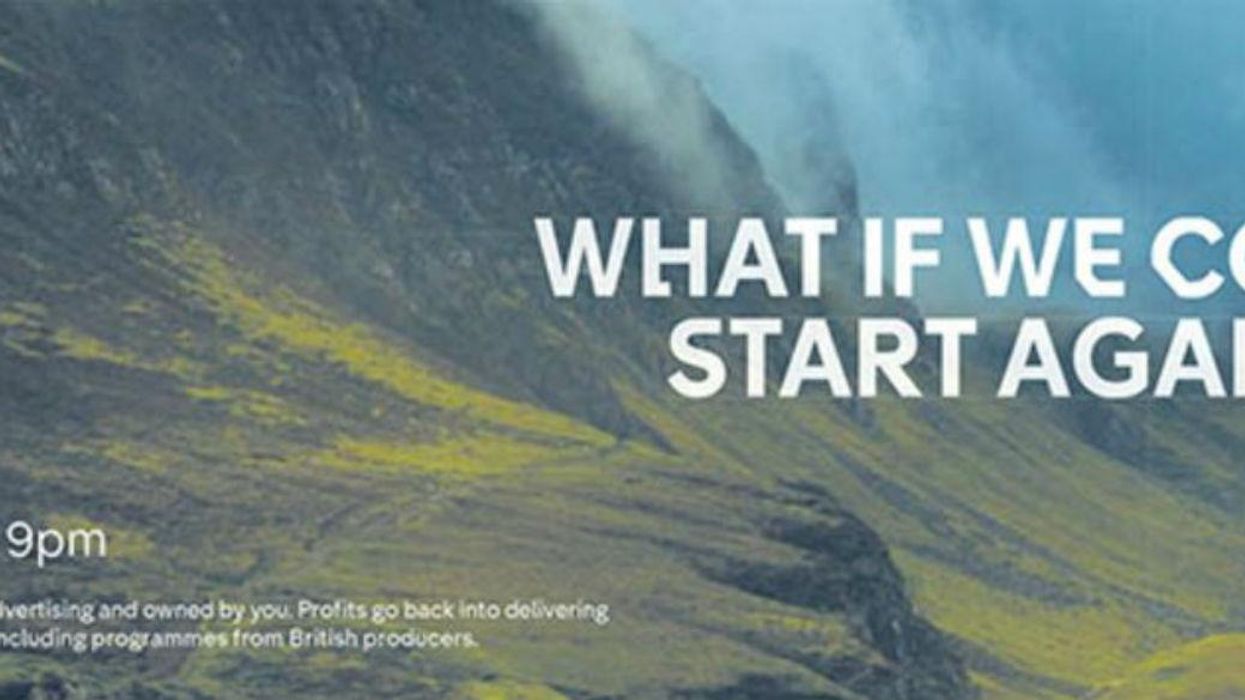 Theresa May is the new prime minister, because Brexit, and she has made Boris Johnson the new foreign secretary.
These subjects have obviously dominated the front pages of Thursday's newspapers.
Which is all well and good, however, the placement of one front page advert has proved extremely apt.
Picture: Metro
The Channel 4 advert, promoting the premiere of the new show Eden, took a slightly different tone when contrasted with recent news - an exit from Europe, a tanking economy, a new prime minister, an Opposition in crisis and a country with seemingly no plan for what to do next.
Which did not go unnoticed by Twitter:
How we all laughed.
We've mocked up an alternative. Feel free to use it, UK newspapers.
More:A map of all the countries Boris Johnson has offended
More:Theresa May is about to become prime minister and it's prompted some very sinister jokes