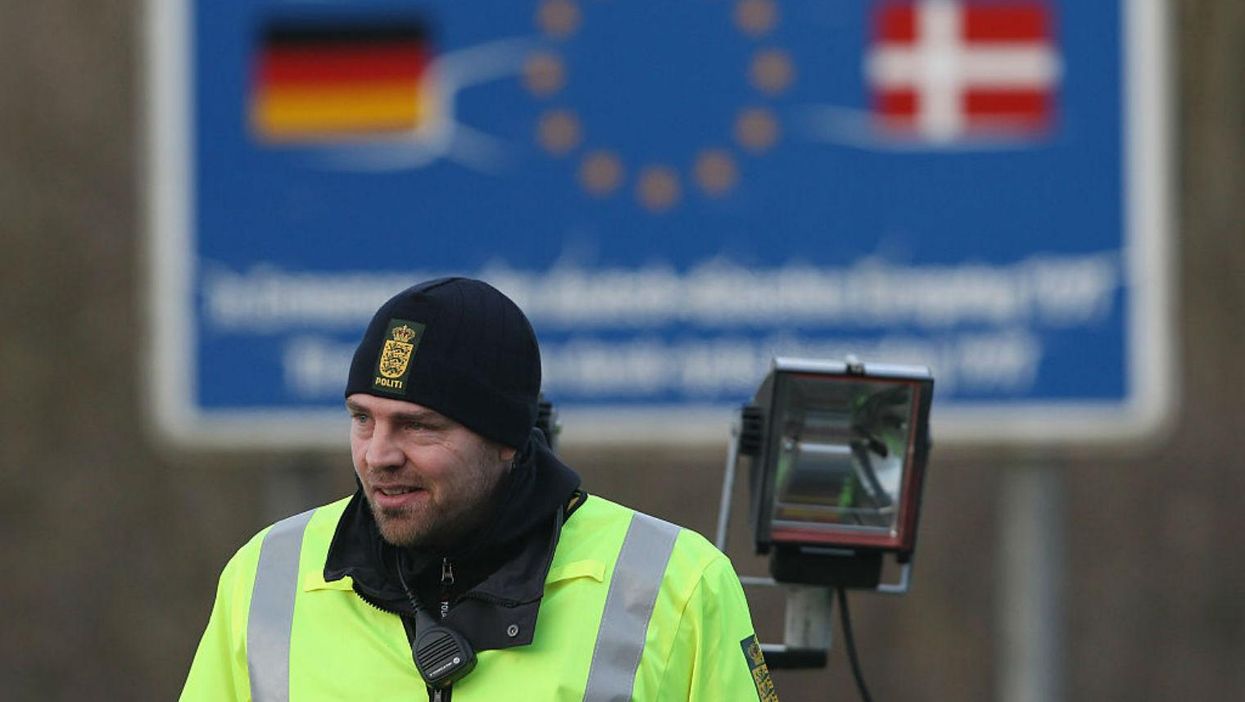 The Danish government has been criticised for the difficulty of its citizenship test after almost two-thirds of potential Danes were failed by the country's Integration Ministry.
In early July the results of the bi-annual test were announced, and the names of successful applicants were set to be included in legislation granting them citizenship. This time it will be a very short list, as only 31.2 per cent of applicants passed the test.
It's not just the proportion of rejection, but the questions themselves upon examination seem particularly unscrupulous. Now that these have been released, some have questioned their efficacy at determining someone's suitability for Danish citizenship.
The Local quoted from some of the multiple choices questions the applicants are asked to answer:
What year was the Danish film The Olsen Gang released? (1968 - even the lead actor said he couldn't remember)
What is the plot of 1836 ballet La Sylphide? (An engaged Scotsman tries to woo a sylph)
What do Easter eggs represent? (Fertility, obviously)
Apparently watching the pilot of Borgen and then lying about watching the rest isn't enough.
People sitting the exam were given 45 minutes to complete it, and must answer 32 out of 40 questions correctly to pass. They are given the chance to retake the test in December.
Restrictions on Danish citizenship have been on the rise in 2016. In January the government responded to an ECHR ruling by saying that Danes in a relationship with foreign nationals will need to prove that the couple when united has a stronger tie to Denmark than to any other nation. This was followed in March by the introduction of legislation which said that migrant children over the age of six were to be evaluated on their 'ability to integrate' if they had one parent in their home country. In early January the Danish government introduced border checks on the German border to prevent migrants from travelling into Denmark.
In a quote given to thelocal.dk one of the successful applicants, Luc de-Visme, a 70 year old Frenchman who has lived in Denmark for 44 years, admitted he had guessed most of his answers and went on to say:
The Danish government is doing what it can to avoid receiving too many people from outside, both refugees and regular immigrants.
This shift in tone towards immigration is a far cry from the changes made to the test in 2014 when the centre-left coalition government was accused of making the test too easy.