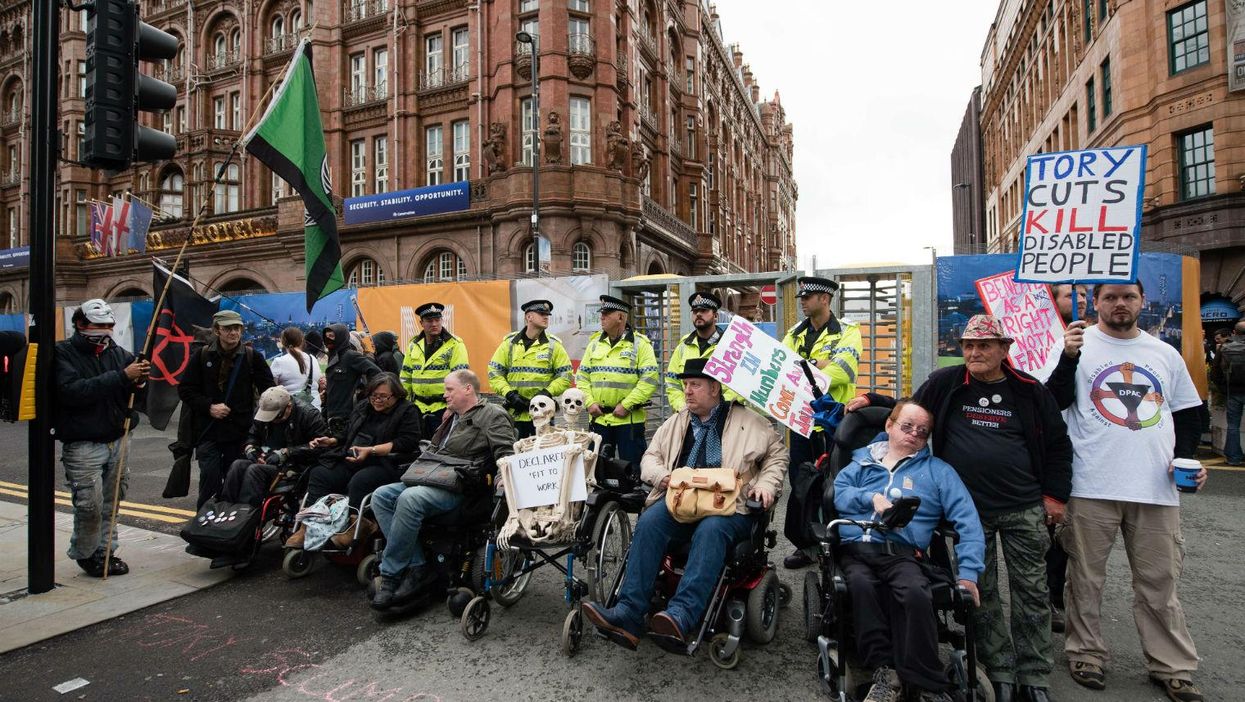 Disabled people are sleeping fully-clothed in their wheelchairs and surviving on biscuits due to cuts to social care, according to a new report.
Many are in crisis because social care services are "crumbling", the research by the charity Scope found.
It said that people have had their care packages cut and cannot get the right care.
The Scope survey of 500 disabled people found 55 per cent say they cannot get the support they need to live independently. Some 55 per cent of disabled social care users do not think they have enough hours in their care package.
Mark Atkinson, chief executive of Scope, said: "Our findings show the horrific consequences that disabled people face as a result of our collapsing social care system.
"Disabled people have told us they are waiting 14 hours to go to the toilet, sleeping in their clothes, unable to eat or wash and left socially isolated."
He said the social care funding gap is growing by at least £700m a year.