NICHOLAS KAMM/AFP/Getty Images
Donald Trump's first year in office was turbulent, to say the least.
He fired multiple members of his staff, argued with NFL footballers and those allegations of Russian interference in the 2016 election aren't going away any time soon.
Rumours of his impeachment circulated throughout most of 2017 but one person believes that 2018 will finally be the year that the President is ousted from the Oval Office.
Georgina Walker, a self-proclaimed psychic from Australia, has made the bold claim that Mr Trump will be impeached this year.
She told the Today Show:
[I see] an impeachment. 

I saw a ball and chain around his ankle. I saw President Bill Clinton's shadow over him, so he went through that process, but he did escape it.

There is a black cloud over the White House this year ... I feel it's a rocky, rocky year.

He may just escape through the impeachment proceedings as Clinton did. But there's enough to take him down.
In contrast to Walker's statement the self-appointed psychic Craig Hamilton-Parker, who successfully called Trump's election and Brexit, speculates that Mr Trump will survive an impeachment in 2018.
He also believes that Kim Jong-un will be overthrown and he successfully predicted that Prince Harry and Meghan Markle would get engaged.
However, Walker has her own history of correct predictions. According to the Daily Mail, she asserted that the second child of Prince William and Kate Middleton would be a girl which turned out to be true - it was a 50/50 chance though...
Walker also believes that William and Kate's third child will once again be a girl and that the marriage of Jay-Z and Beyonce will remain strong.
But we could have told you that last one.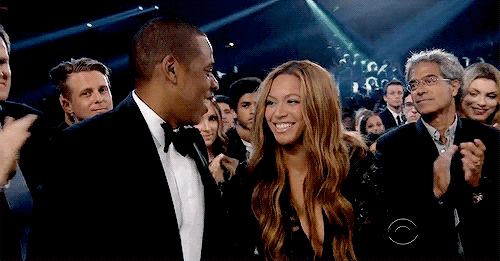 HT Daily Mail
More: Trump supporters want to impeach Hillary Clinton even though she's not president