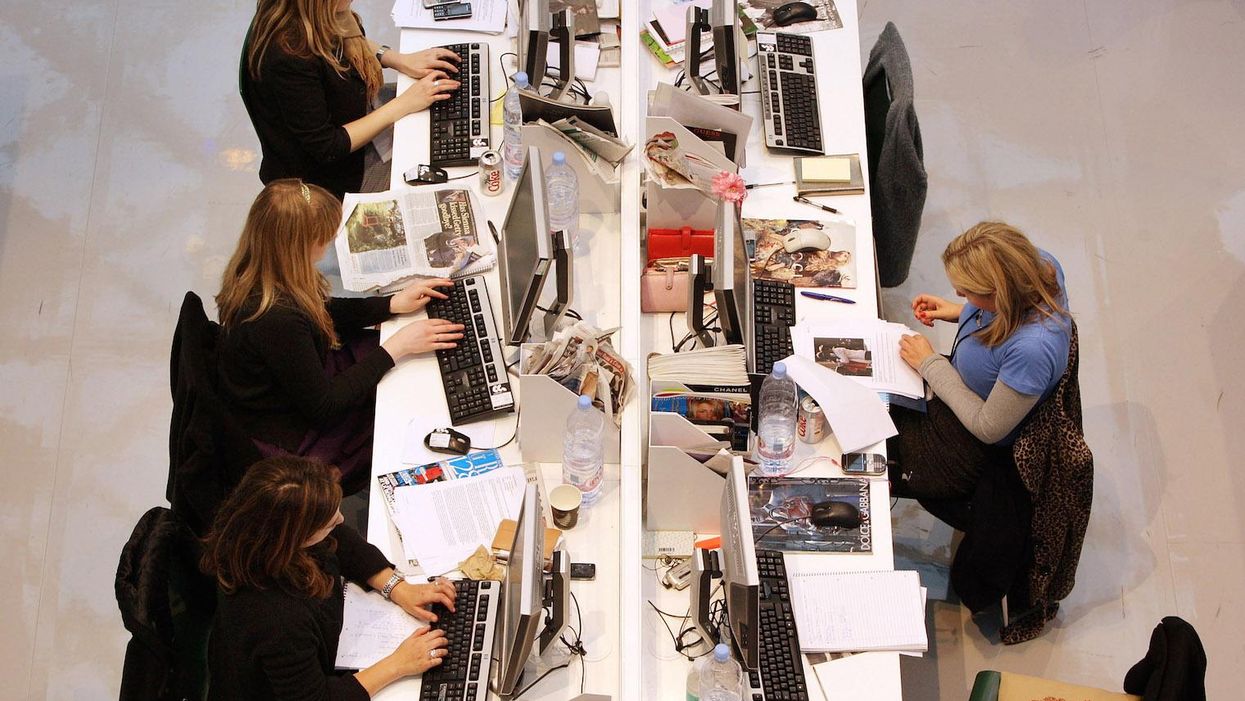 Getting caught lying on your CV while in an interview definitely ranks within the ten most awkward things that can happen to an adult human - up there with accidentally spitting on someone while talking and 'forgetting' to buy a train ticket.
Yet research shows us that more and more jobseekers are choosing to tread this treacherous path to get ahead, in spite of everything your mum ever taught you about telling fibs.
In fact, approximately 70 per cent of CVs include some form of false or inaccurate information according to The Risk Advisory Group, who analysed 5,500 resumes.
This is up seven per cent on last year, with 25-32 year olds cited as the worst culprits.
However, just 12 per cent of 18-24 year olds distorted the truth on their CVs, making them one of the least likely age groups to lie about what they had achieved.
The two most common areas about which people twist their facts? Their employment history and academic experience - which ranged from a bit of extensive self trumpet-blowing to all-guns-blazing deceit.
Here are some of the most heinous examples of tall tales that screening experts picked up on last year:
One candidate claimed to have obtained a degree from a top English university. However, not only had he failed to achieve the qualification, he had been expelled from the university altogether

One candidate claimed he had received MBA from a university which was in fact a completely made-up establishment

One applicant said he had been employed as a marketing manager for a period of six months. His referee confirmed that he had indeed worked in the marketing department - but as an intern

Another said she had been employed for three months, and resigned for a better opportunity, while in reality she had been employed for only three days, and simply stopped showing up for work without any explanation

When asked to provide a reference, one candidate who had run her own restaurant suggested employee screening experts simply "google" a newspaper clipping with feedback from diners and a photo of her. Her failure to provide an acceptable proof of employment meant that her job offer was swiftly withdrawn