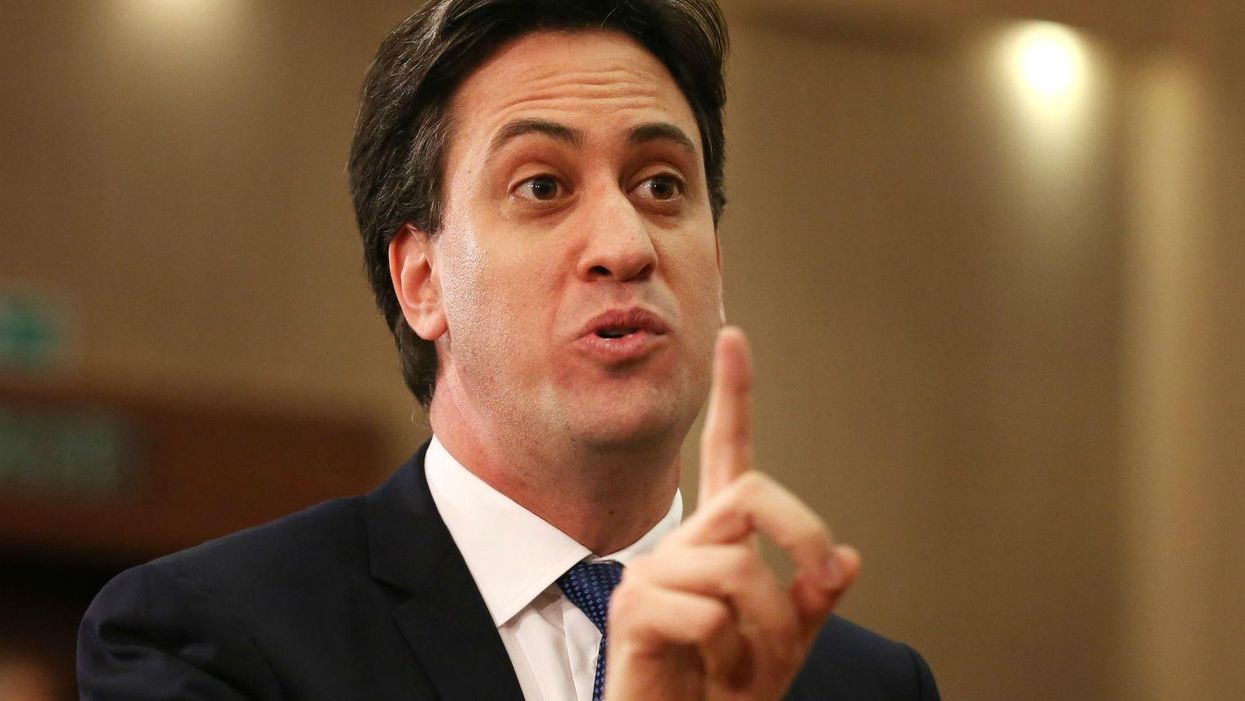 Ed Miliband is set to promise tomorrow that gas and electricity bills will be cut by up to 10 per cent if Labour wins power in May.
The Labour leader says his party will rush through legislation forcing Ofgem, the energy regulator, to ensure that the global fall in oil price is passed onto households and businesses by next Christmas. The Big Six energy firms have been accused of not sharing the benefits of falling wholesale prices.
Labour claims its proposed price cut would be worth at least £100 a year to a typical family, and a total of £2.5bn to householders and businesses.
The cost of energy to the 'Big Six' firms fell by 20 per cent. Your gas bill fell by between 1 and 5 per cent. Your electricity bill probably hasn't fallen at all.

What better evidence do we need of the chronic overcharging, the broken market and the rip-offs being faced by millions of families and businesses across Britain?
The Conservatives have accused Labour's plans of being "chaotic", however, and said customers would end up paying higher bills.
In 2013, Mr Miliband announced that an incoming Labour government would freeze energy prices for 20 months. It was one of his most popular policies, with opinion polls suggesting it enjoyed the support of 80 per cent of the public.
However, the pledge was overtaken when the oil price more than halved. Labour rebranded its price freeze as a "cap", saying that bills could go down but not up. But the Conservatives claimed Mr Miliband's promise of a freeze was "in chaos".
This is now the sixth version of a chaotic Labour energy policy that would have put up families' bills by £100 and could do the same again. Its record at setting prices has been a disaster. And only Ed Miliband could propose giving a new power to a regulator he plans to scrap.

This incompetence is exactly why Ed Miliband isn't up to the job. Hardworking taxpayers would pay the price with higher bills.
Matthew Hancock, Energy Minister