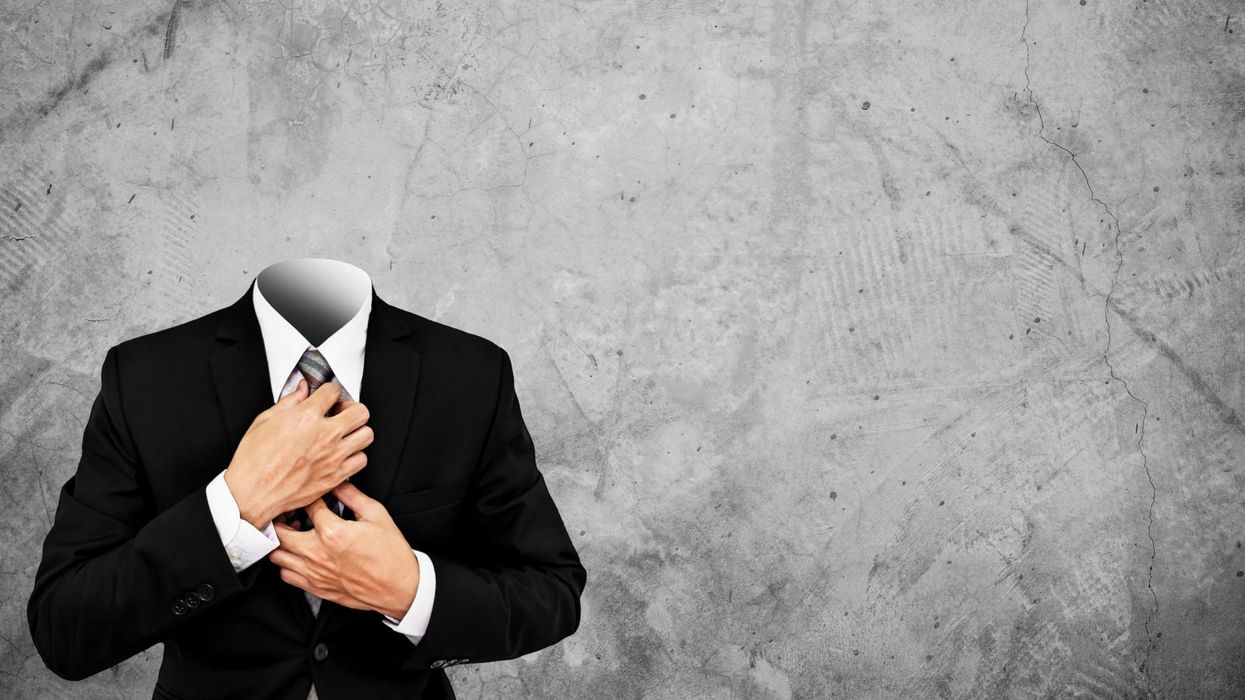 It's been said time and time again that men dominate the media - both in terms of coverage and behind the scenes.
An anonymous Instagram account, which goes only by the user handle @frontpageswithoutmales, is seeking to prove the invisibility of women in media by erasing all traces of men from various publications' front pages.
The images are damning, with the vast majority left almost entirely bare when only stories about women remain.
The account homes in specifically on Australian media, with one publication in particular - The Age Online - appearing frequently.
Often, the stories about women which do remain are either debates about body image, accounts of their murder or, in one specific example, reports of their 'misleading tampon tax claim'.
The journalism industry has come under fire more generally for its lack of diversity, which may go some way towards explaining the lack of diverse coverage. A recent study of UK national newspapers revealed that the bulk of articles - particularly comment pieces - were still written by men, whereas a London panel event held earlier this year offered anecdotal insight into the ongoing debate around equality in newsrooms.
Several of the panellists agreed that women were increasingly being brought into entry-level roles, but that senior positions remained - for the most - occupied by men.
For women of colour, representation was even more scarce.
Writer Charlie Brinkhurst-Cuff lamented:
When you look around rooms like this and you see the lack of women of colour in journalism, it makes you feel very sad.
She also highlighted a class bias which results in few opportunities available to "working class women of colour".
These problems aren't unique to print and online journalism either. A study published earlier this year revealed that just 18 per cent of behind-the-scenes jobs in film were occupied by women, which may go some way towards explaining the long-held sentiment that the film industry creates 'inauthentic roles' for women and people of colour.
Ultimately, this Instagram account is bringing these conversations to the forefront by offering visual accompaniments to these important discussions.