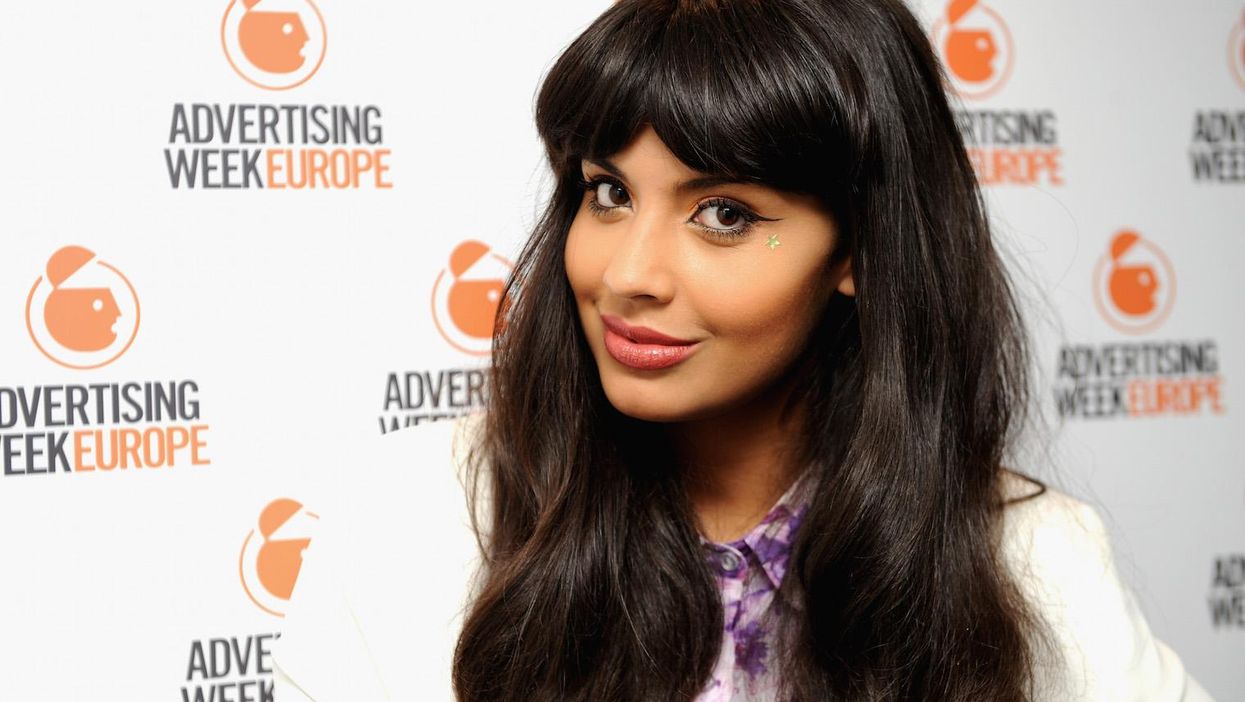 The actress, television and radio presenter Jameela Jamil has called out an Instagram post which reduces women to being identified by their weight.
The 31-year-old, who is currently starring in the Netflix series The Good Place, has a strong Twitter game and didn't mince her words after seeing a picture of the Kardashians.
The image features all of the Kardashian sisters with their mother Kris Jenner dressed in black, but tags each women with how much they weigh in kilograms.
The picture appears to have first been shared by the fashion and beauty orientated Instagram account billionwomanofficial.
Jamil took particular offence with the caption, which asks women to declare how much they weigh.
It says:
Does Kim look like 56?!?! Which weight are you?
In response, the British actress tweeted screenshots of her Instagram story on the subject, where she labels the post "toxic" and "grim".
Of the four screenshots, the final image has to be the best and most positive, as it exemplifies that no one should ever be asked to define themselves by how heavy they are, but instead on everything they hold dearly and are passionate about.
Picture: Jameela Jamil/ Twitter
Her followers were equally disgusted by the image she shared and applauded her for speaking out.
@jameelajamil @dadgeekuk This has made me livid!

— Jaki (@Jaki) 1519382037