President Barack Obama wrapped up his eight-year presidency with a farewell speech discussing the importance of democracy, uniting the American people and unequivocally rejecting discrimination against Muslims.
Mr Obama also took the time to thank his vice president, and friend Joe Biden.
He said:
To Joe Biden, the scrappy kid from Scranton who became Delaware's favourite son: you were the first choice I made as a nominee, and the best. Not just because you have been a great Vice President, but because in the bargain, I gained a brother. We love you and Jill like family, and your friendship has been one of the great joys of our life.
The pair's bromance is the inspiration to a generation of memes, and a point of lighthearted fun in Obama's presidency.
Happy 55th, Barack! A brother to me, a best friend forever. https://t.co/uNsxouTKOO

— VP Biden (Archived) (@VP Biden (Archived)) 1470332001
Biden's reaction is everything.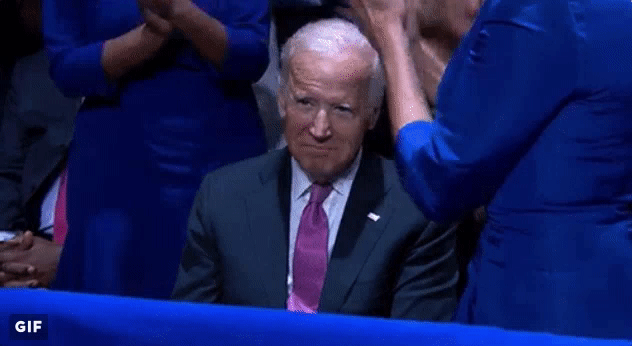 Oh Joe. We'll miss you.