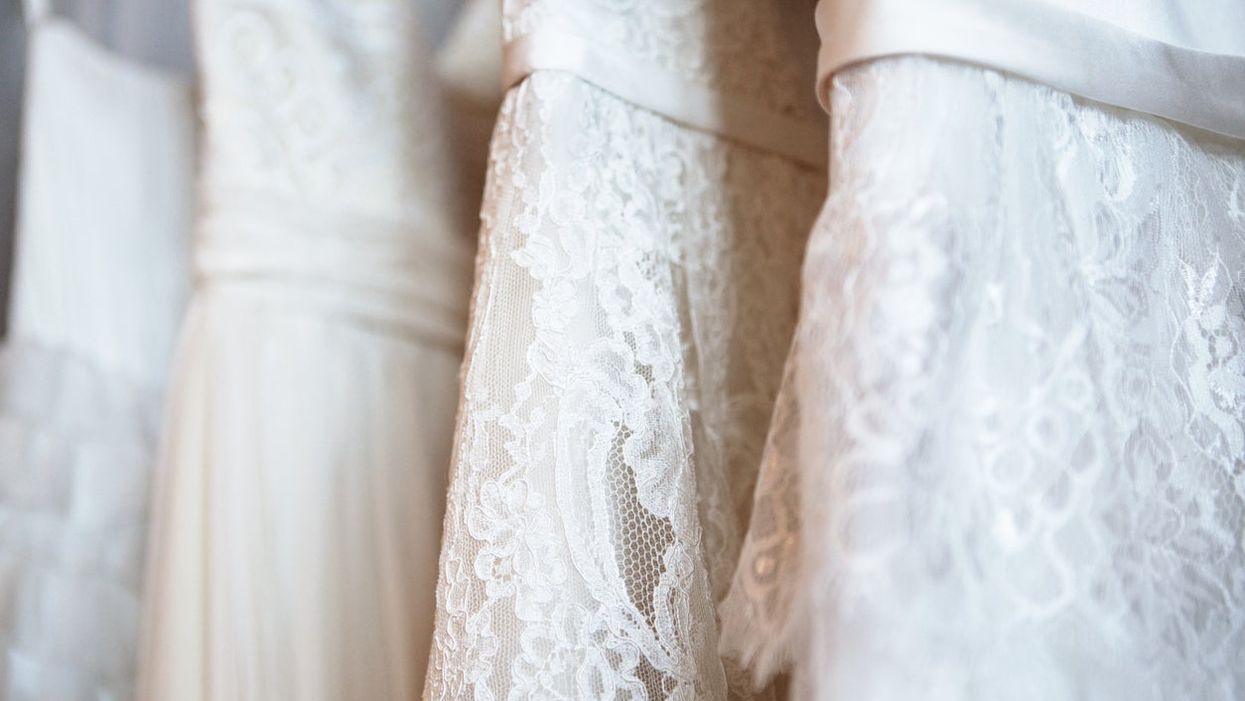 Getty Images/iStockphoto
This dress worn by Intan Azzahra for her wedding with Zendhy Zaenhas garnered over 78,000 likes on Instagram.
Other images of the 'fairy tale' dress have also been popular.
The dress is designed by Ivan Gunawan who shared the images of Azzahra and Zaen's wedding day.
Azzahra's second dress that day was also extremely popular online.
HT The Mirror