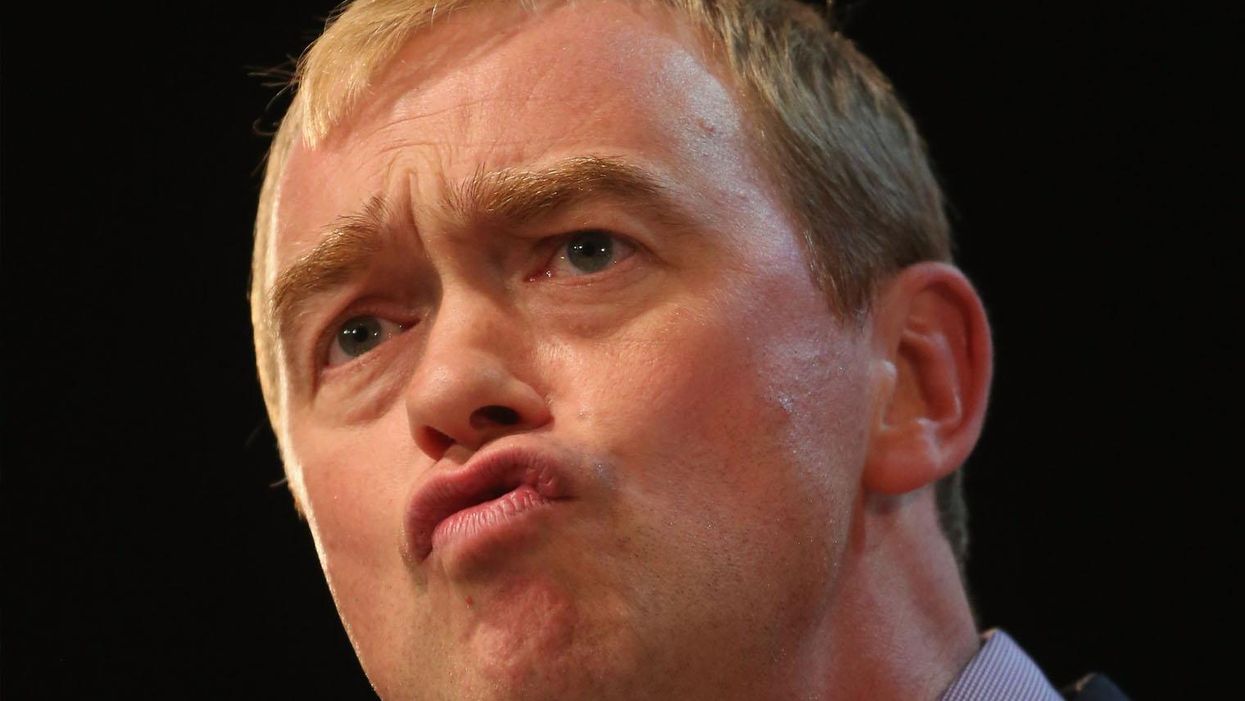 Liberal Democrat leader Tim Farron has dismissed concerns a policy proposal arising from the party's conference in Bournemouth could lead to the end of ice-cream vans.
Concerns arose after an article in The Sunday Times stipulated whether a blanket ban on the diesel-powered vehicles running their engines while parked would prevent freezers working.
Speaking from the seaside town, the Lib Dem leader told The Andrew Marr Show on BBC1:
The aim of that motion is well-intentioned, it's about making sure that we reduce carbon emissions.

But targeting idling ice cream vans is absolutely not on my agenda and we shouldn't be doing it.

Mr Whippy is safe in my hands.
The nation breathes a sigh of relief.