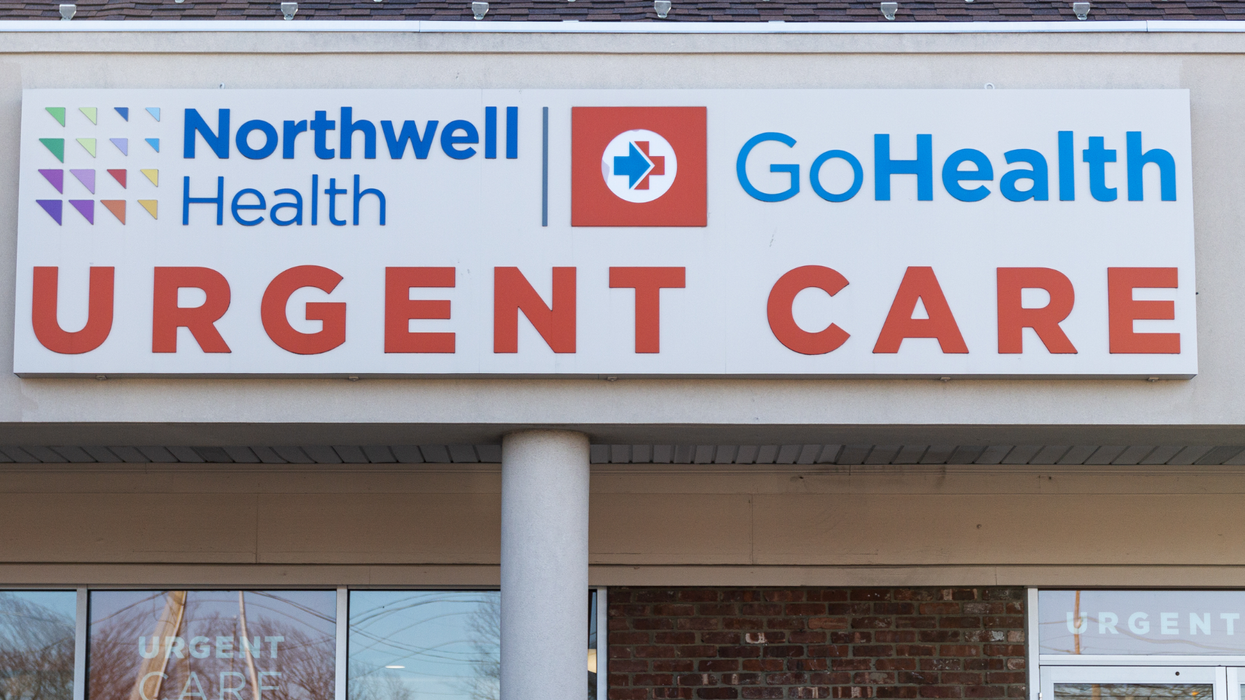 iStock
A New York based nurse has been fired after racist social media posts emerged in which she calls Black and Hispanic people "gang members".
Emily Patysiak, a nursing student reportedly employed as a healthcare worker by Southside Hospital in Bay Shore, was sacked on Thursday.
Her firing came after screenshots of disturbing messages sent by an account supposedly belonging to Patysiak were uploaded to Instagram by another user @_boomz13.
Captioning the post, they wrote:
This right here is why i feel my cousin didnt get the proper treatment after he was shot in March. 

These are the kind of people that work in hospitals, these are the kind of people who take jobs to help people.... 

@_emilka_p_ [you're]despicable and you deserve to be fired. 

The messages show the user of the account allegedly belonging to Patysiak making racist comments. 
In one expletive-laden message she writes:
My hospital is all gang members that are Spanish and black.

Half of them are bc they got shot. Or half of them are here bc they're drunk, it's disgusting. 

The fact that half my f***ing paycheck  goes to these scums, it's disgusting. 
She adds that she is "glad" Trump is trying to "fix it".
Another screenshot shows Patysiak apparently admitting she's racist.
"As a matter of fact, I am racist. You're right," she writes to an unknown user.
I will never marry or date anyone besides a white kid.

Bc I do think Hispanics and blacks are f***ing lazy and part of gangs.
What a bedside manner.
Patysiak deleted her Instagram account but it was too late and the screenshots began to spread.
People quickly shared her words online, tagging in her employer.
Emily Patysiak works in SouthSide Hospital as a NURSE and this is her views about us hispanics and blacks. Please e… https://t.co/Y4SYdzSvwu

— km (@km) 1593033135
The hospital that employed Patysiak quickly responded.
@kcmxxo_ We appreciate you reaching out. We are investigating the matter and will be taking appropriate action. Nor… https://t.co/SFYLOmV4P4

— Northwell Health (@Northwell Health) 1593037361
Northwell Health later confirmed to NBC New York that Patysiak had been fired as her racist views "were disturbing and have no place in our organization".
Studies have shown that ethnic minorities often receive lower-quality healthcare due to structural and individual prejudice.
This exacerbates existing inequalities in healthcare drawn along racial lines.
Hopefully she soon sees the error of her ways.