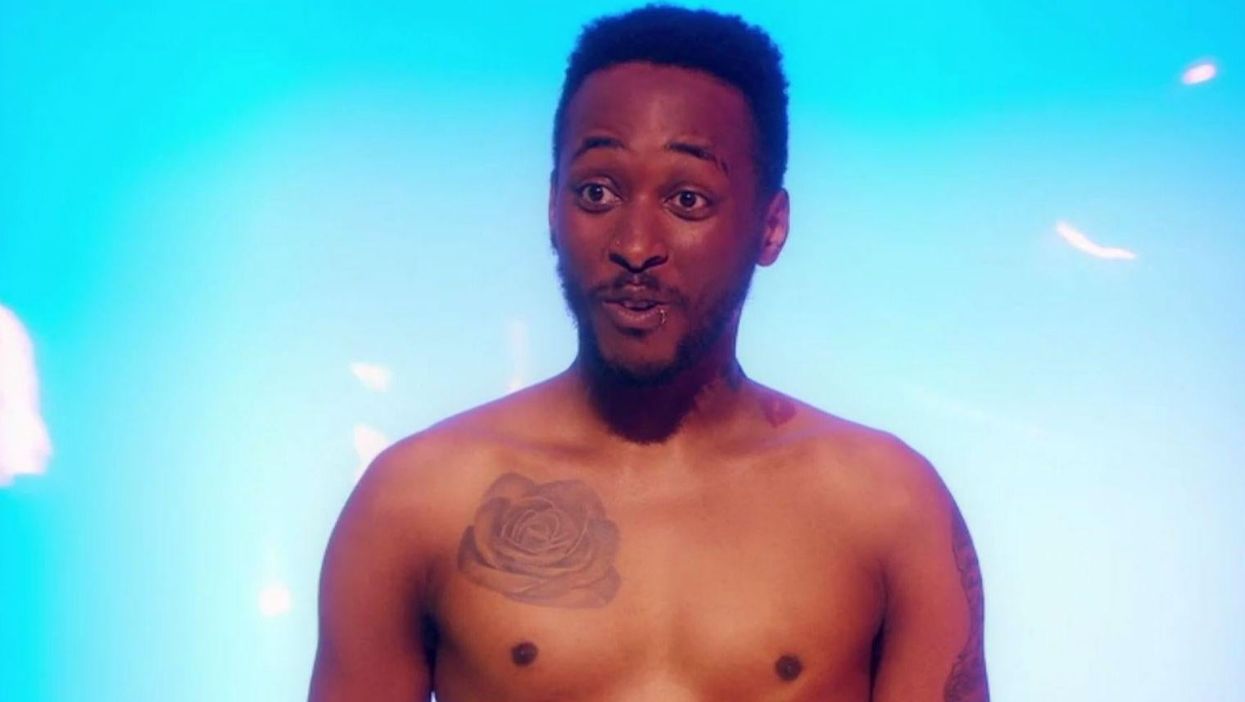 Reality Television has been experiencing some growing pains as of late.
Gone are the days where Big Brother's under-the-covers antics were considered lowbrow and risqué.
Producers have managed to isolate that which elicits the highest level of embarrassment and awkwardness in viewers, and nothing says this more clearly than Channel 4's new show Naked Attraction.
Emphasis on the 'naked' part.
A voice-over for the first episode, which aired on Monday said:
Modern dating has become a complicated business; status symbols, online profiles and the clothes we wear can all get in the way of finding our perfect mate.
The episode comprised of presenter Anna Richardson ushering wide-eyed women and men into a studio where they were gifted with six naked bodies.
They get to date the body they choose.
made up.
Some people made a good point about body image
But mainly people were scarred beyond all recognition
And it's only the beginning: the first episode drew 1.4 million viewers last night.