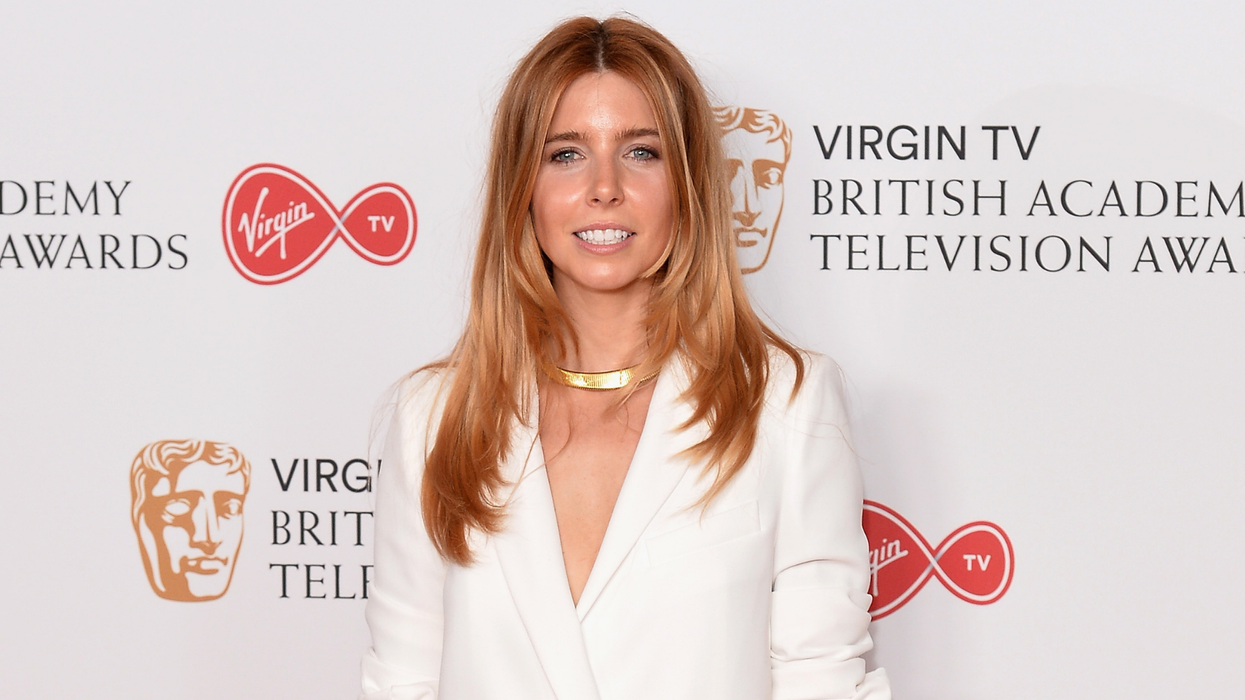 Getty
We know by now not to judge a book by its cover.
But apparently, we should add not judging a TV show by its confusing concept to that adage.
At least, that's what presenter Stacey Dooley is entreating people to refrain from doing after the announcement of her new project received mixed feedback.
Dooley was unveiled yesterday as the face of new BBC project called This Is MY House.
The premise sees four people walk into a house and say "This is MY house" – but only one person is the real homeowner.
A team of celebrity judges then have to figure out who is telling the truth.
Right.
The reaction from social media users was… confused.
Many thought that the show's central conceit seemed too bizarre to be real.
Others reacted wearily.
It didn't exactly get a glowing response from prospective viewers.
Unfortunately, it seems Dooley was monitoring the reaction – and she's not happy.
In a tweet she hit back at the "unnecessarily cruel" comments about the programme, reminding people of the success of other shows she's fronted or participated in.
For the record, Dooley actually won Strictly.
The presenter was also backed up by fellow TV personalities, like ITV's Alison Hammond, who told her to "ignore" the comments.
Guess we'll have to wait for the viewing figures to see whether that's true.