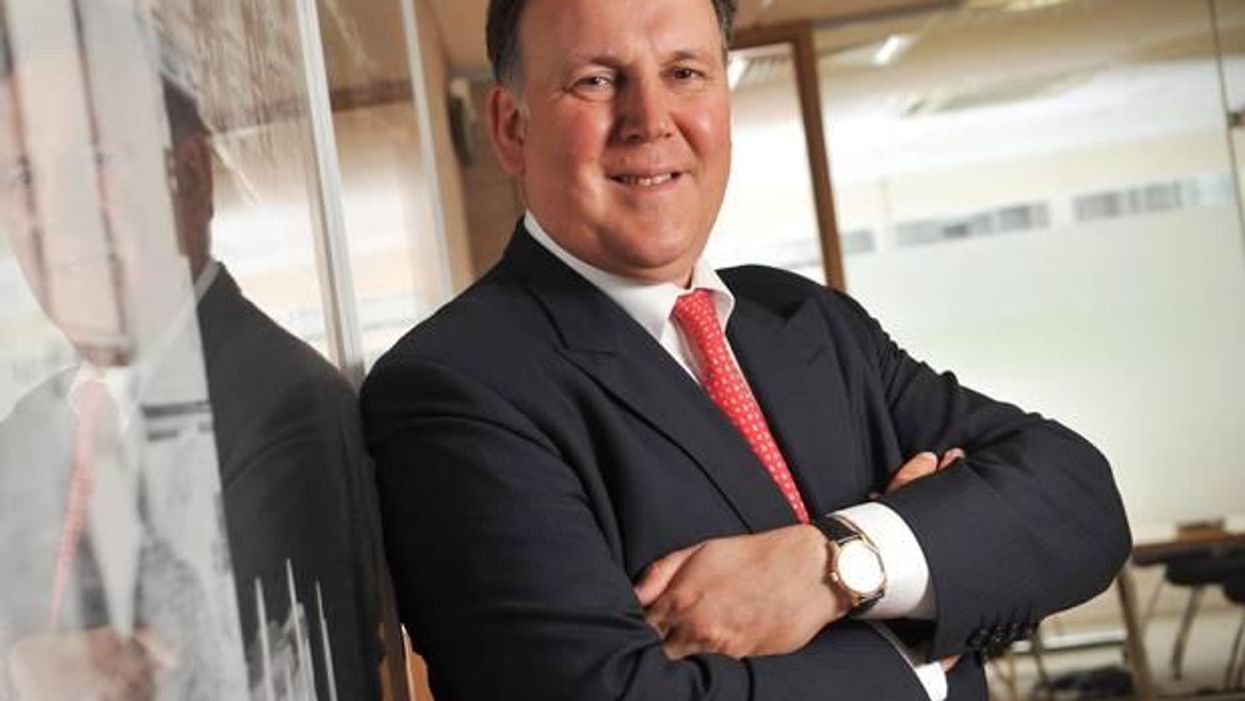 The Conservatives faced embarrassment on Thursday night after Lord Fink, the party's former treasurer, admitted he had taken "vanilla" steps to reduce his tax bill and claimed "everyone" was involved in tax avoidance.
His intervention in the HSBC row prompted Ed Miliband to claim that David Cameron's leadership faced a "defining moment" over whether he disowned the Tory peer.
Lord Fink's surprise admission came after he threatened the Labour leader with legal action if he repeated his claim in the Commons that he had been involved in "tax avoidance activities". Mr Miliband went on to denounce David Cameron as "a dodgy Prime Minister surrounded by dodgy donors".
The bank account which put Stanley Fink at the eye of a political storm was set up when he served a four-year posting in Switzerland with the hedge fund Man Group.
While looking after investors' money, he opened accounts with HSBC's Swiss subsidiary.
It reportedly banked Man Group shares held in British-registered family trusts, a common way of minimising a tax bill. He has said the trusts were opened to cover the costs of his children buying homes when the family returned to Britain.
Today, as chairman of the hedge fund ISAM, Lord Fink is among the country's 1,000 richest people with a fortune estimated at £130m.
The 57-year-old heads a business portfolio which encompasses 11 directorships and 13 company shareholdings, and divides his time between properties in London, France and Spain.
He owns a 60 per cent stake in three hotels in Courchevel, the luxurious ski resort popular with royalty and film stars and where visitors are offered hot-air balloon rides over the French Alps.
More: Ed Miliband brings up HSBC claims, gets threatened with legal action