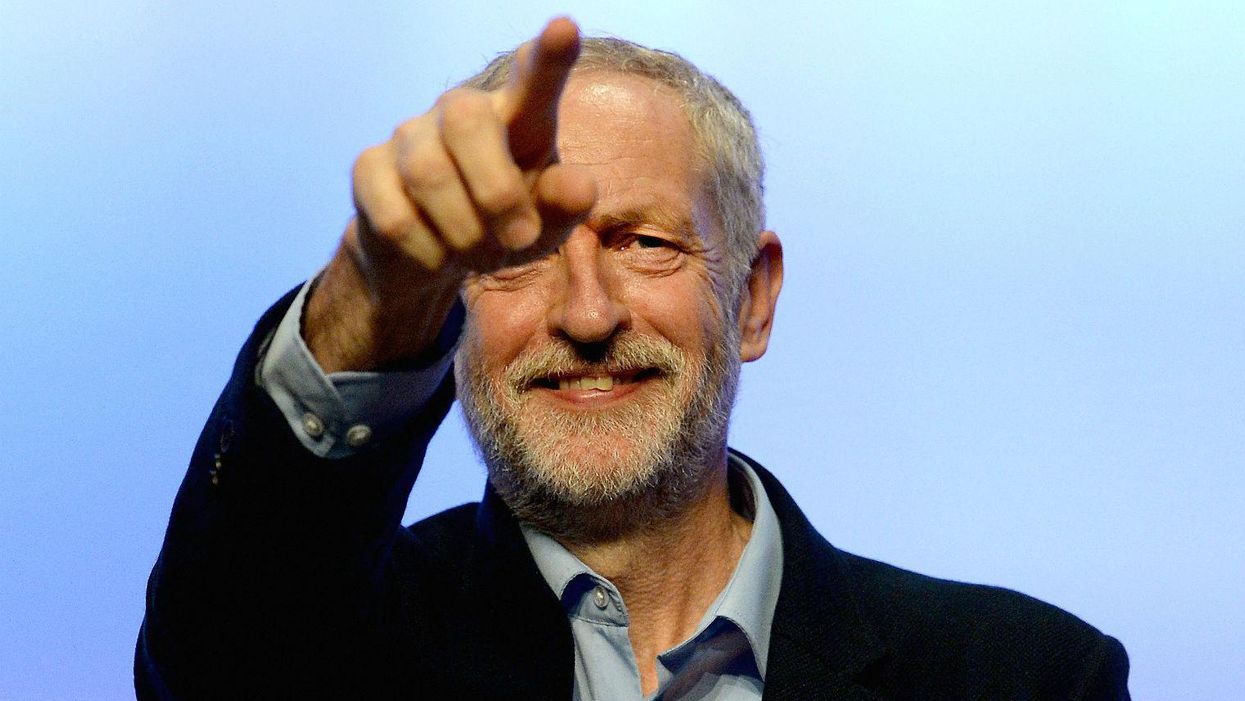 After beginning 2015 as a little-known backbench MP, Jeremy Corbyn pulled off one of the most unlikely feats in British political history to become leader of the Labour party.
To mark 100 days since his election, the Independent's senior political reporter Andy McSmith has reflected on the highs and lows of Corbyn's reign so far.
Here, we pick out five of the best moments of the Labour leader's tumultuous start as leader of the Opposition:
1. Becoming party leader with a huge mandate
After starting the summer as a 200/1 rank outsider, Corbyn emerged victorious in the Labour leadership election with 251,417 votes, nearly 60 per cent of all votes cast and more three times the tally of his nearest challenger.
In October, fully paid-up Labour party membership was revealed to be 370,658, including 183,658 who had joined since the general election.
2. Changing the face of PMQs
Tackling David Cameron for the first time at Prime Minister's Questions, Corbyn succeeded in changing the tone of the event by reading questions from the public.
Corbyn explained at the time:
I thought at my first PMQs, I would do it in a slightly different way... So I sent out an email to thousands of people and asked them what questions they would like to put to the prime minister and I received 40,000 replies.
3. Michael Gove's Saudi U-turn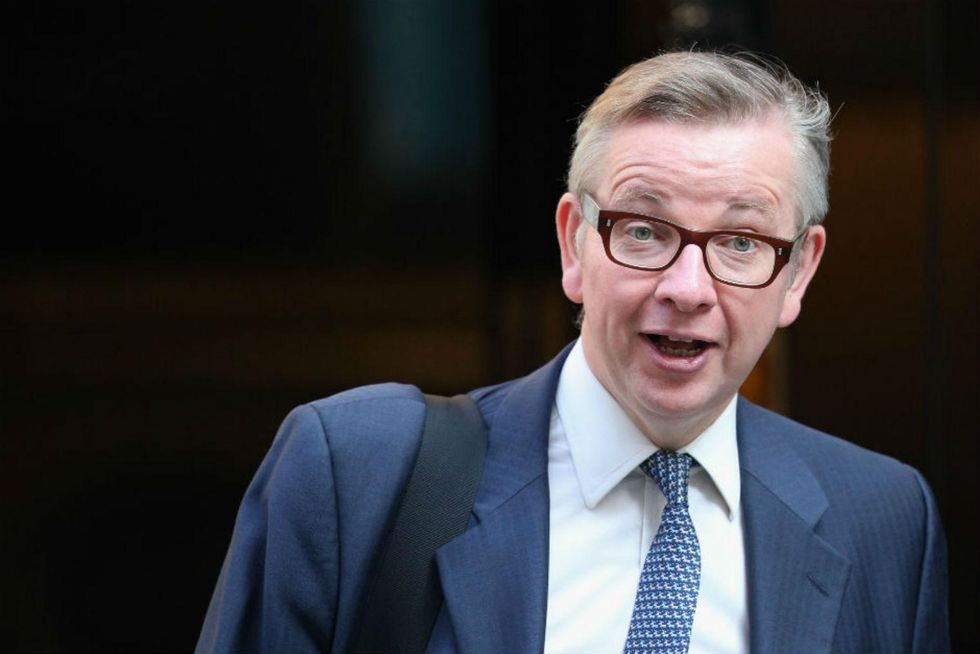 Michael Gove cancelled a £5.9m contract to help run Saudi prisons, something Corbyn had called for in his conference speech.
4. George Osborne's tax credit U-turn
George Osborne retreated from his threat to cut tax credits - a significant victory for Labour.
5. Oldham by-election victory
Labour confounded the forecasters with a convincing victory in the Oldham West by-election, beating Ukip into second place. While Corbyn was inconspicuous on the campaign trail, it still dispelled suggestions that Labour was becoming completely unelectable under his leadership.
Read Andy McSmith's full report on Corbyn's first 100 days here