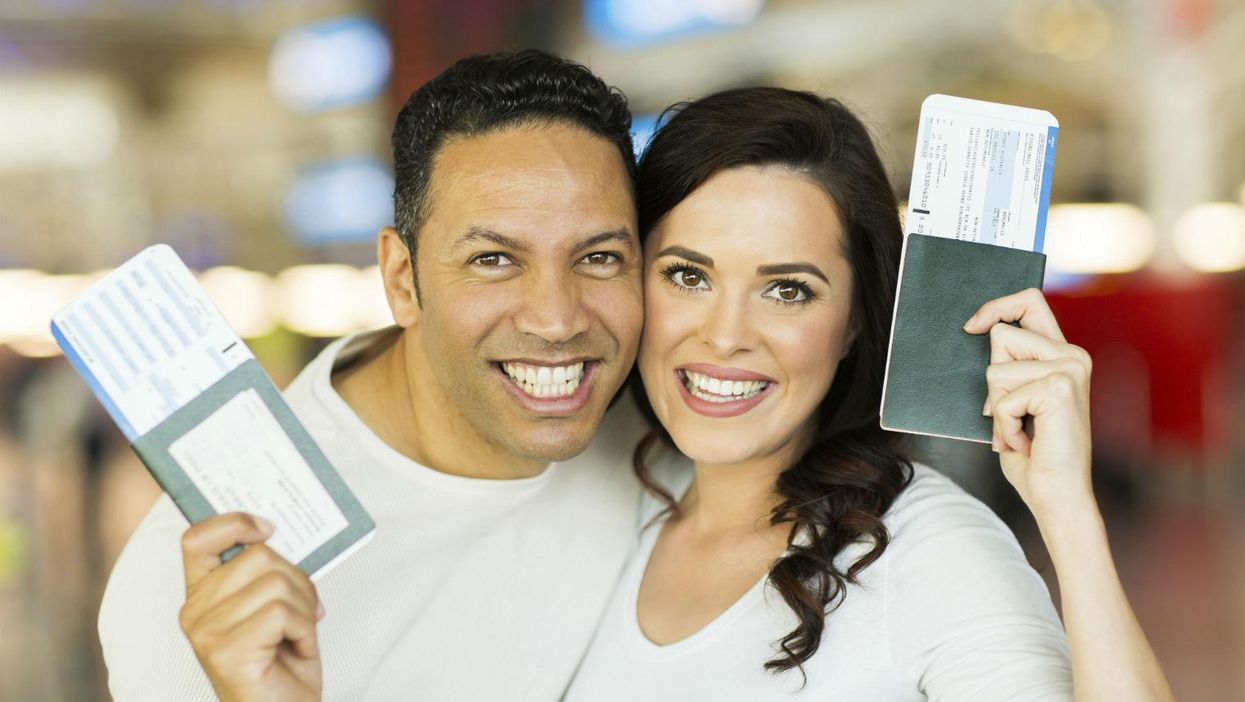 A quick Instagram search for #boardingpass brings up over 3,000 results, most of which are photographs of the passes probably taken before boarding the plane:
A cheeky Instagram photo to make you the envy of your friends, nothing more.
Right?
Wrong.
A blog post by KrebsOnSecurity says:
Two-dimensional barcodes and QR codes can hold a great deal of information, and the codes printed on airline boarding passes may allow someone to discover more about you, your future travel plans, and your frequent flyer account.
Not only that, but if someone were to gain access to the frequent flyer account it's then easy to find information about the person who booked your flight as well.
So you see that filtered, high contrast, extra sharp image you've just shared on your Facebook, Twitter and Instagram, all on the public setting (for maximum likes)?
Remove it. Remove it now.