As you have probably heard by now, Jeremy Corbyn did not sing the national anthem at a memorial service on Tuesday, which has made a lot of people very angry.
Not least of all The Sun, today's front page of which bore the headline "Corb snubs the Queen".
The copy read:
Scruffy Mr Corbyn faced heavy criticism after standing in silence while 2,000 dignitaries sang God Save the Queen at the Battle of Britain service in St Paul's Cathedral.

Veterans were fuming as Mr Corbyn left early to get to the TUC conference in Brighton. He also missed a march-past.

But his refusal to sing God Save The Queen raised the most eyebrows.
As we've discussed, it was the headline of several national newspapers on Wednesday, but The Sun's is particularly bizarre, given their front page the day before, as pointed out by Dr. Éoin Clarke.
In The Sun's story on Tuesday's front page, they claimed that Corbyn took a "humiliating personal climbdown … so he can get his hands on £6.2m of state cash": i.e. his decision to join the Privy Council.
It's made funnier by the fact that the source The Sun used subsequently said the story was wrong, as pointed out by BuzzFeed's James Ball.
Corbyn is believed to have joined the Privy Council to more easily receive briefings on security issues, however The Sun has directly linked the decision to Short money, the funding opposition parties receive.
Richard Gordon QC is quoted in the piece as saying a rejection of Privy Council "could raise issues relating to the status of the official opposition".
However, as Ball points out, their only quoted source now distances himself from the story:
Gordon distanced himself from the story and said his quote had nothing to do with Short money, the term for the public funding opposition parties receive.
Hmmm.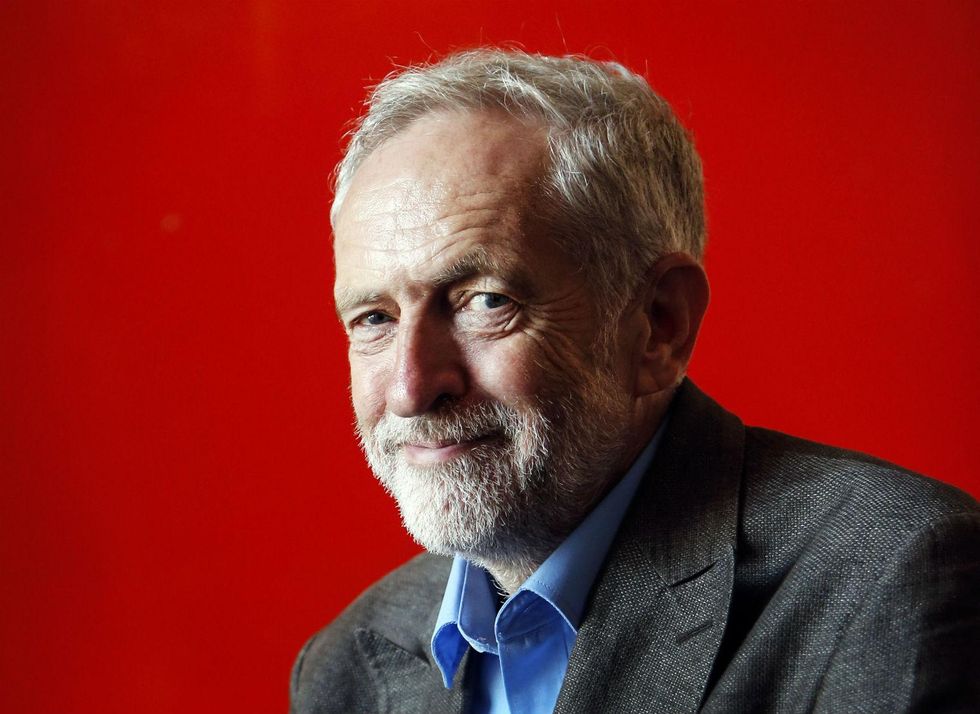 (Photo: PA)