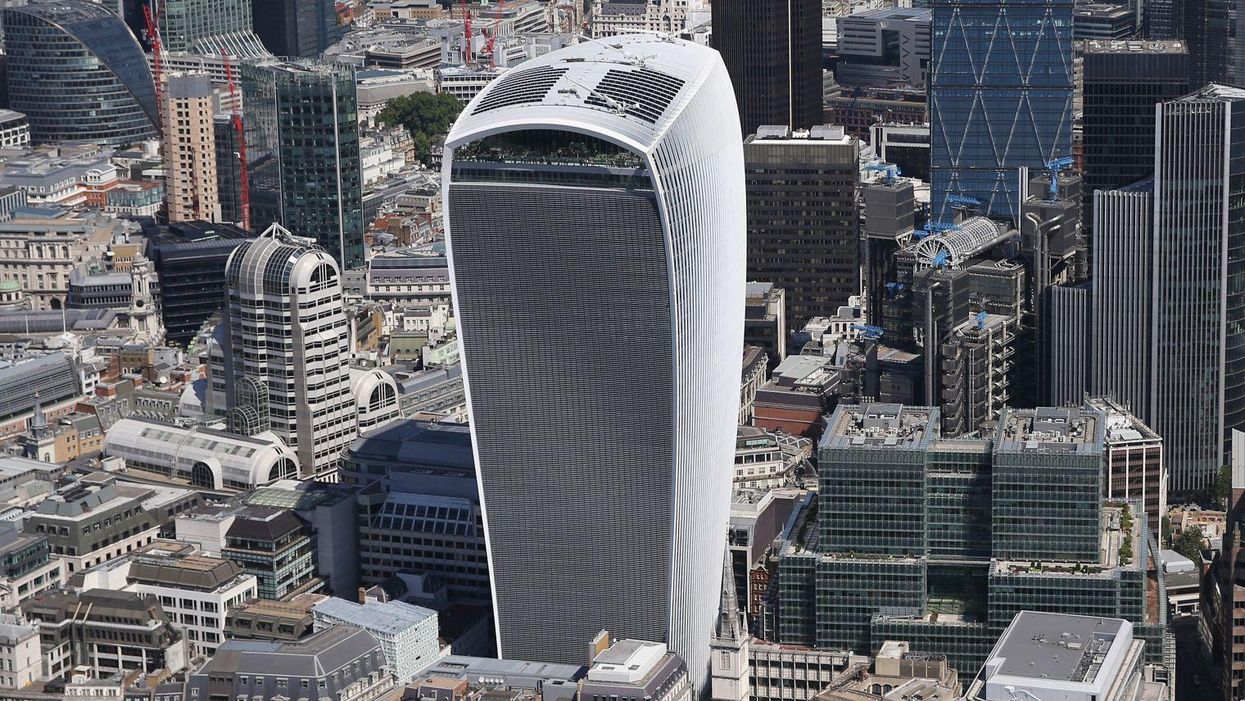 The annual list of the worst-designed buildings in the UK has been released, and the winner of the 'prestigious' Carbuncle Cup is the Walkie Talkie.
The winner, decided by Building and Design Magazine, defeated five others that were shortlisted after weeks of online debate on the magazine's website.
Four of this year's shortlisted buildings were located in London (just as last year).
The final full list of results, and subsequent comments from the magazine's online readers', is as follows:
1. Walkie Talkie, City of London.
(Photo: Dan Kitwood/Getty Images)
The building in the heart of London's financial district received the most nominations and attracted the most debate. It's fame derives somewhat from its bulbous upper half, designed to increase the top tier floor space, and the curved design which reflected the sun enough to melt a Jaguar.
Comments:
"I now have a new personal goal: to live long enough to see this building demolished."
"Unfair to the other nominees, really… might as well go home now."
2. Woodward Hall, North Acton, London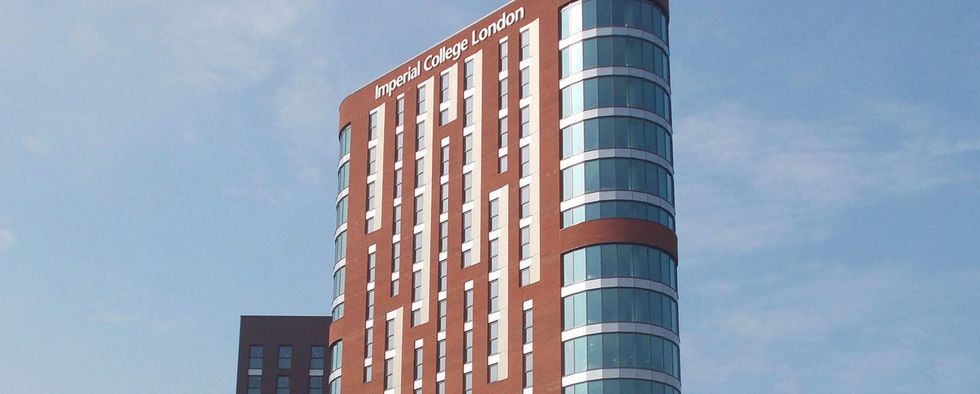 (Photo: Imperial College, London)
A 19-storey hall of residence at Imperial College, London, this building was so ugly that it prompted a local resident Jonathan Notley to stand for Parliament on platform to 'ban inappropriate development'.
Comments:
"This development should really be the architects' tombstone. May they design no more and, perhaps as a penance or punishment, they should be condemned to do time in one of the tiny apartments they have designed for the students."
3. Whittle Building, Peterhouse, University of Cambridge
(Photo: Frances Hughes)
The interpretation of Gothic in Gisborne court, appears to have gone a bit askew if the nominations are anything to go by. The building is predominately a student residence in Peterhouse College, containing 22 student rooms, a common room, a gym and a bar.
Comments:
"Like bad Victorian architecture. What is the point of doing this?"
"Looks like a few attempted neo-gothic Barratt homes slammed together; a real car crash!"
4. Waltham Forest YMCA building, London
(Photo: Building and Design magazine)
The YMCA building looks more like a prison than a place to help homeless young people. The building is a new extension to preexisting one, for new sports facilities.
Comments:
"The lack of anything of architectural design or merit is astounding."
"Impressively bad, and thus a very good nomination."
5. City Gateway, Swaythling, Southampton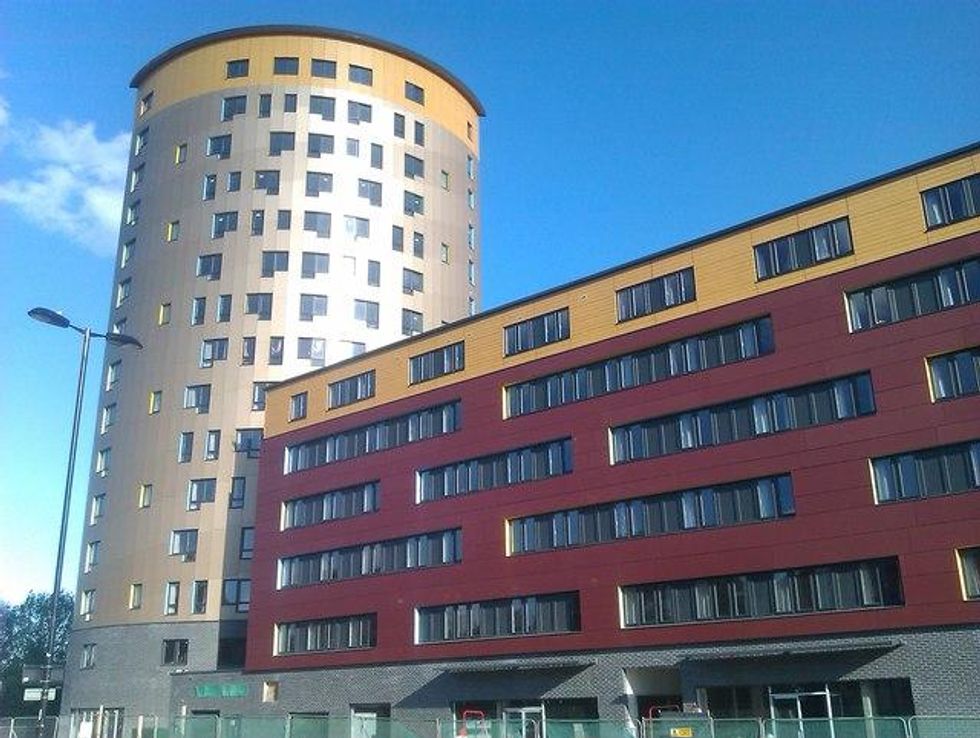 (Photo: David Martin/Wikimedia Commons)
A 15-storey Southampton University hall of residence so unpopular with locals that they have nicknamed it the "fag butt".
Comments:
"On to this inept and chaotic assembly of forms is superimposed an eclectic mix of garish colours at the back, with more subdued mixes of beiges, white and maroon at the front, 'enlivened' by splashes of primary colours on the window returns and a spiral variegation to the beiges of the tower which all totally contradict the local setting."
6. Parliament House, Lambeth, London
(Photo: Building and Design magazine)
A new block of flats that has been described as a "23-storey mess", the building is situated on Black Prince Road designed by Keith Williams Architects.
Comments:
"The thing is just utterly inelegant. No word exists to describe its shape other, perhaps, than 'drunken'."
"There are so many handsome examples in the long history of skyscrapers, it's a wonder that architects insist on ignoring them and build nonsense like this instead."