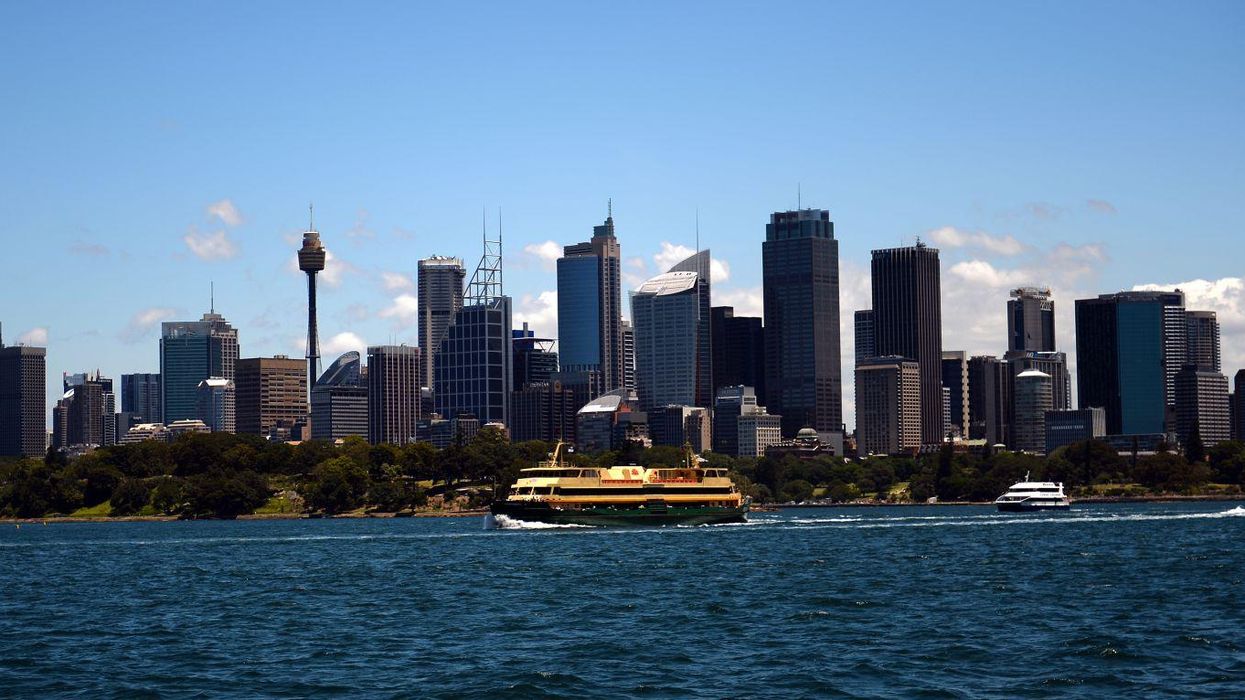 The Global Creativity Index 2015 was released this week, and Australia has topped the world for advanced economic growth and sustainable prosperity.
The index, produced by the Martin Prosperity Institute, is a broad based measure for economic development, ranking 139 nations worldwide for talent, technology and tolerance to ethnic and religious minorities and gay and lesbian people.
Australia takes the number one spot on the index with a score of 0.97 out of one, while the US is second and New Zealand third.
The UK is 12th on the index: 15th for technology, 20th for talent and 5th for tolerance.
South Korea ranks first for the technology criteria, while Australia tops the list for talent and Canada leads in tolerance.
To browse the full rankings, see our interactive visualisation below: