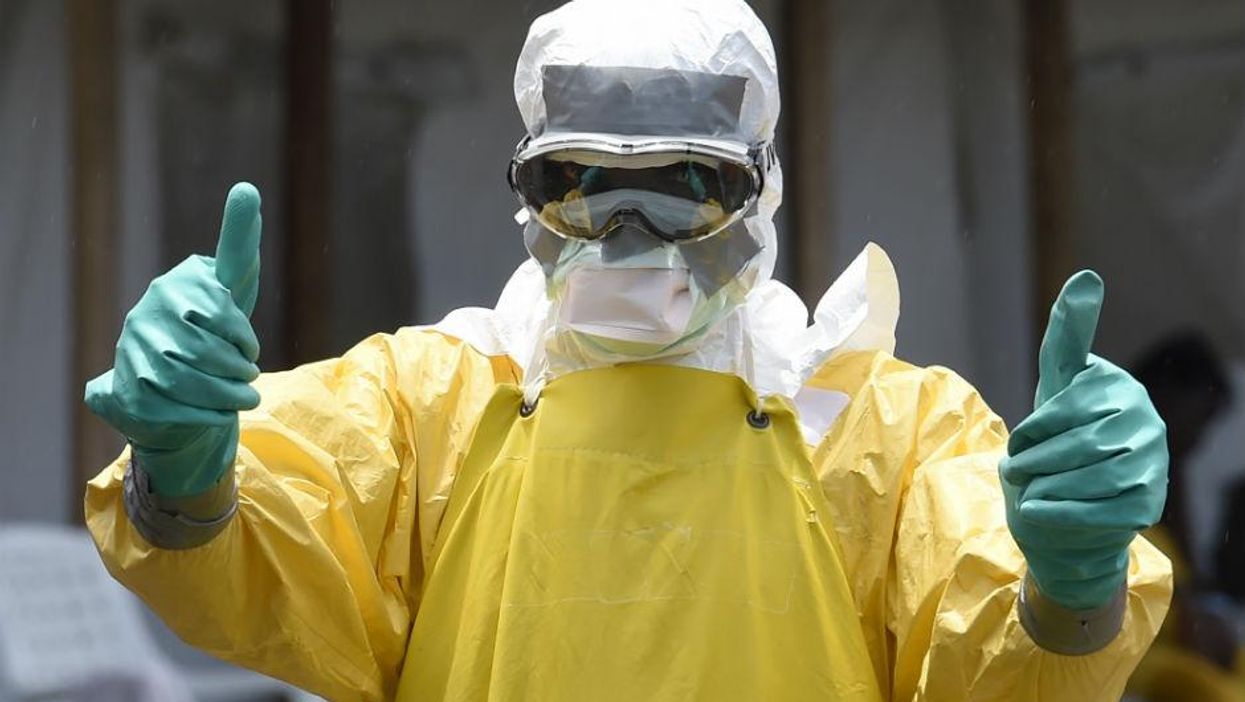 'Ebola fighters' have been named as the Time magazine person of the year for 2014 for their "risk, persistence and sacrifice" in the battle against the disease outbreak that has killed more than 6,000 people.
The rest of the world can sleep at night because a group of men and women are willing to stand and fight. For tireless acts of courage and mercy, for buying the world time to boost its defenses, for risking, for persisting, for sacrificing and saving.
This is not the first time a group or non-named individual has won the prestigious award - 'the protester' won in 2011 reflecting protest movements like the Arab Spring, 15-M in Spain, the Tea Party movement and Occupy Wall Street.
One of this year's runners-up were the Ferguson protesters - activists honoured by the magazine for "their refusal to let a life be forgotten" and for "[turning] a local shooting into a national movement".
The magazine has been holding its person of the year award since 1927, giving it to those who have made the greatest impact on humanity - for good or for ill - in any given year.
Previous recipients range from Adolf Hitler to Martin Luther King, Jr.
Read Time magazine's full report on the Ebola fighters here.