unbranded - Entertainment / VideoElephant
TikTok is proving a popular choice for consuming news, with the percentage of users getting their news from the platform doubling since 2020, a new survey has shown.
The data from Pew Research appears to reflect the cultural shift where people are opting to learn about the news via digital platforms rather than traditional outlets.
Back in 2020, 22 per cent of TikTok users got their news from TikTok , and three years on this has since skyrocketed to 43 per cent in 2023.
Despite TikTok's gaining momentum, Facebook remains the most popular form of social media to consume news as three in 10 American adults say that's where they go to for news.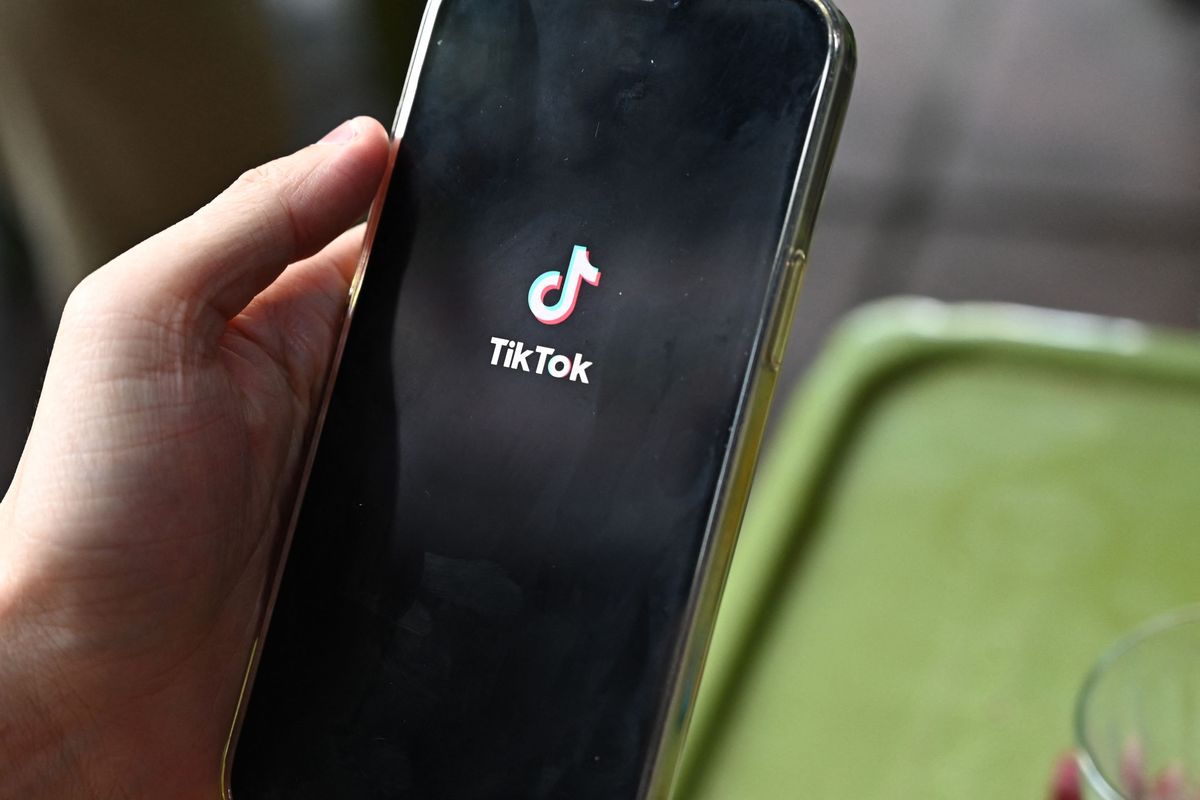 The logo of the social media platform TikTok is displayed on a mobile phone in Hanoi on October 6, 2023. Nhac Nguyen / AFP via Getty Images
Meanwhile, 25 per cent get their news fix from YouTube, then the likes of Instagram, TikTok/X follow on in that order.
Out of all the platforms, TikTok has seen the biggest gains with all age demographics.
When it comes to gender, men and women have their preferred platforms to source their news from. With women it's Nextdoor, Facebook, Instagram and TikTok, while men opt for Reddit , X and YouTube.
As for political affiliations, "the majority of regular news consumers on many sites are Democrats or lean Democratic," the study found.
"No social media site included here has regular news consumers who are more likely to be Republicans or lean Republican, though there is no significant partisan difference among news consumers on Facebook, X or Nextdoor," it added.
While TikTok may be banned in some places, it looks like its influence in the news space is here to stay.
How to join the indy100's free WhatsApp channel
Sign up to our free Indy100 weekly newsletter
Have your say in our news democracy. Click the upvote icon at the top of the page to help raise this article through the indy100 rankings.