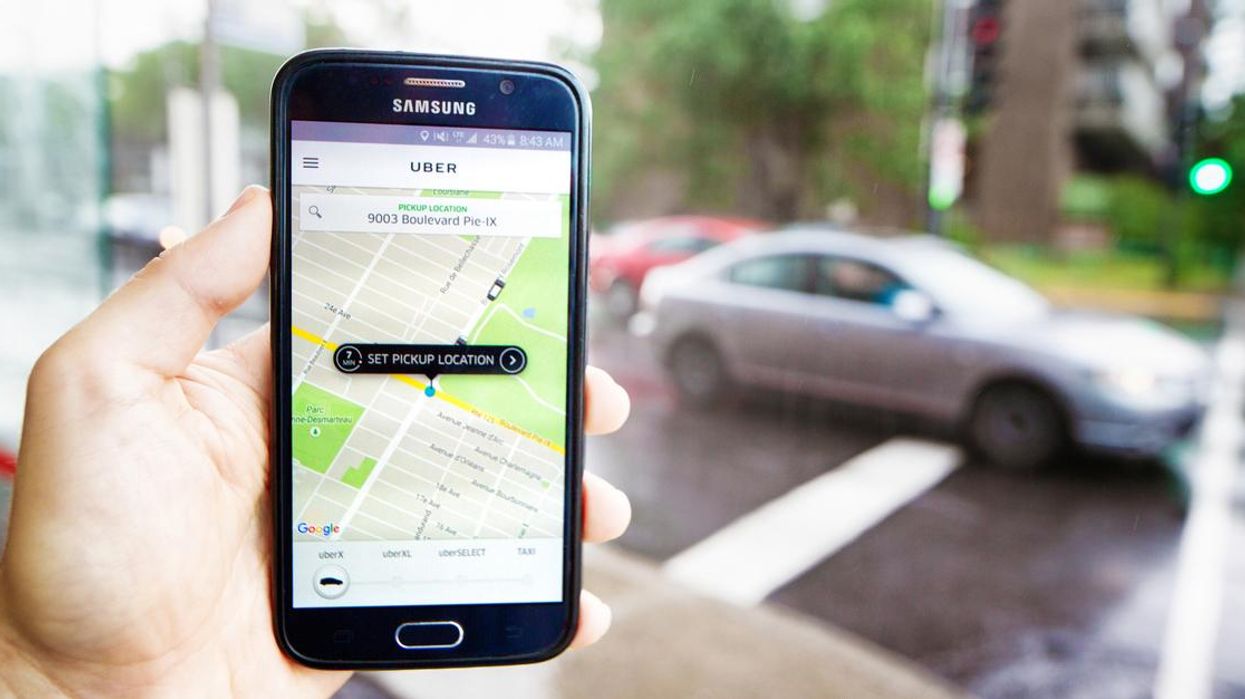 Getty
One man in Toronto was startled to discover his quick journey to see his friend in the hospital nearly cost him a fortune.
Hisham Salama grabbed an Uber ride on 9 December to Toronto's St. Joseph's hospital, for a the fee of $20.
Or so he thought.
After completing the ride he noticed the fare for the 20 minute ride was an extortionate $18,518.50.
The error seems to have occurred due to Hisham selecting the metered fare option rather than an Uber X fare, which keeps the fare ticking until you have arrived at your desired location.
Initially, Hisham thought this was just technical mistake and the app would fix itself. Except it didn't and he was left with a hefty pending charge on his credit card.
Hisham reached out to Uber for help who explained that the pickup and drop off locations were changed during the journey and that the fare was indeed correct.
Seeking further assistance and help, Hisham shared the a screenshot of the fare and message on Twitter.
@Uber @Uber_Support what turned out to be an honest mistake is now turning into the biggest blunder of 2017. I'm no… https://t.co/FSaRJeqXbN

— Hish Salama / votethehish.eth (@Hish Salama / votethehish.eth) 1512822171
After Hisham's tweet started to gain traction, Uber responded more efficiently and gave him a full refund and $150 credit.
Vicereports that the support representative that dealt with Hisham's problem "was confused with the trip and the issue."
A clearly frustrated Hisham added:
She was very nice, but, again, I told her that this isn't the resolution to the issue and I requested to have a fact-based conversation with the leadership.

If it takes an army of people to tweet and post online to interest you and for you to respond, that is a serious issue.
Uber has since told 608 News that the mistake occurred due to an error by the driver and that it wasn't a technical glitch.
In a further statement, an Uber spokeswoman told Slate:
There was an error here and it has been resolved.

We have provided a full refund to this rider and apologised to him for this experience.

We have safeguards in place to help prevent something like this from happening, and we are working to understand how this occurred.
HT Vice