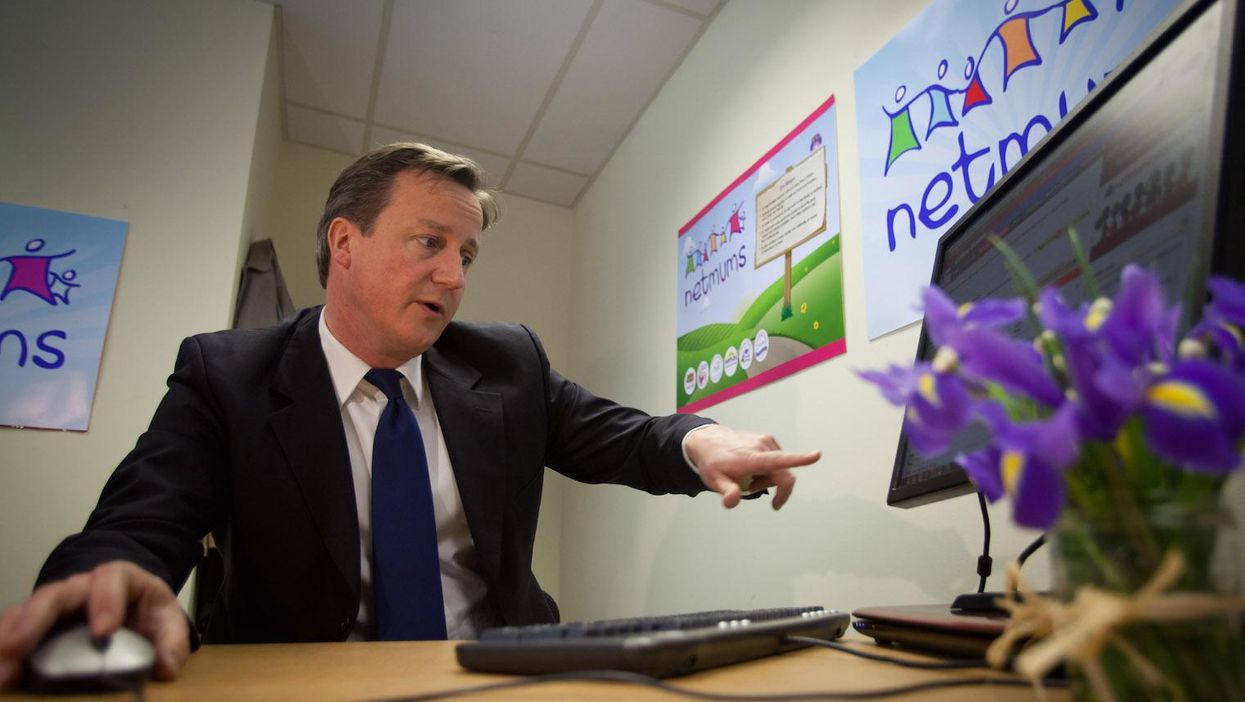 Last week, a group of 121 MPs called on BT to sell off its state-subsidised Openreach service, branding the broadband provided to British homes "dire" - a suggestion BT said was "wrong-headed".
This is Money reports that up to 400,000 small and medium businesses across the UK do not have access to superfast broadband and millions of pounds could be added to the economy if that was improved.
In fact, the UK's internet has been found to be seven and a half mbps slower than the fastest in the world, on average - with residents in places like Latvia, Romania and the Czech Republic enjoying a better connection.
The Akamai 'State of the Internet' report has found the top countries in terms of internet connection speeds and network connectivity.
The below chart from Statista shows the average connection speed in the third quarter of 2015 in selected countries around the world: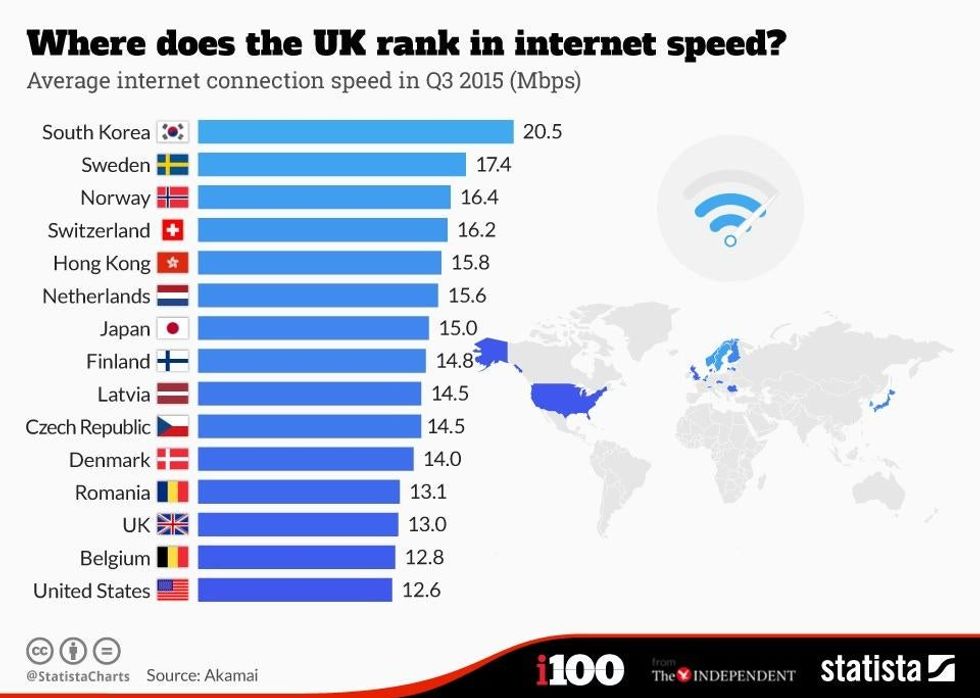 The global average for average connection speeds was 5.1 mbps.
Singapore had the highest peak connection speed, of 135.4 mpbs, followed by Hong Kong (101.1 mbps) and South Korea (86.6 mpbs).
The global average for average peak connection speeds was 32.2 mbps.