Avengers: Infinity War was one of the biggest movies of the year.
The third Avengers blockbuster and the latest edition to the ever-expanding, all-consuming Marvel franchise is the most ambitious yet.
Featuring a cacophony of superheroes, it saw the likes of Iron Man, Captain America, Black Panther, Thor and Spider-Man join forces to battle the evil Thanos, who is intent on destroying the universe.
Just to give you a scope of how epic this movie is, it contained narratives from the previous 18 Marvel movies.
This meant that it featured the acting talents of Robert Downey Jr, Scarlett Johansson, Chris Evans, Benedict Cumberbatch, Chadwick Boseman and Chris Pratt, to name but a few.
Over on Facebook the popular pop culture page Bochi-Bochi has reimagined what the film may have looked like had it been made back in the 90s and it is quite frankly, awesome.
Brad Pitt as Captain America? Leonardo DiCaprio as Spider-Man? Keanu Reeves as Doctor Strange? Milla Jovovich as Black Widow?
Why can't this movie be a real thing? Cue Futurama gif.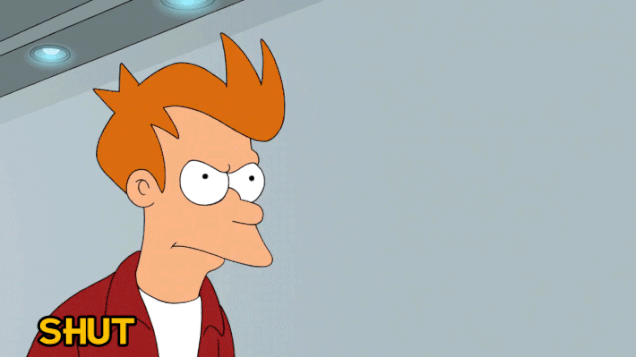 Via: Giphy
HT Imgur