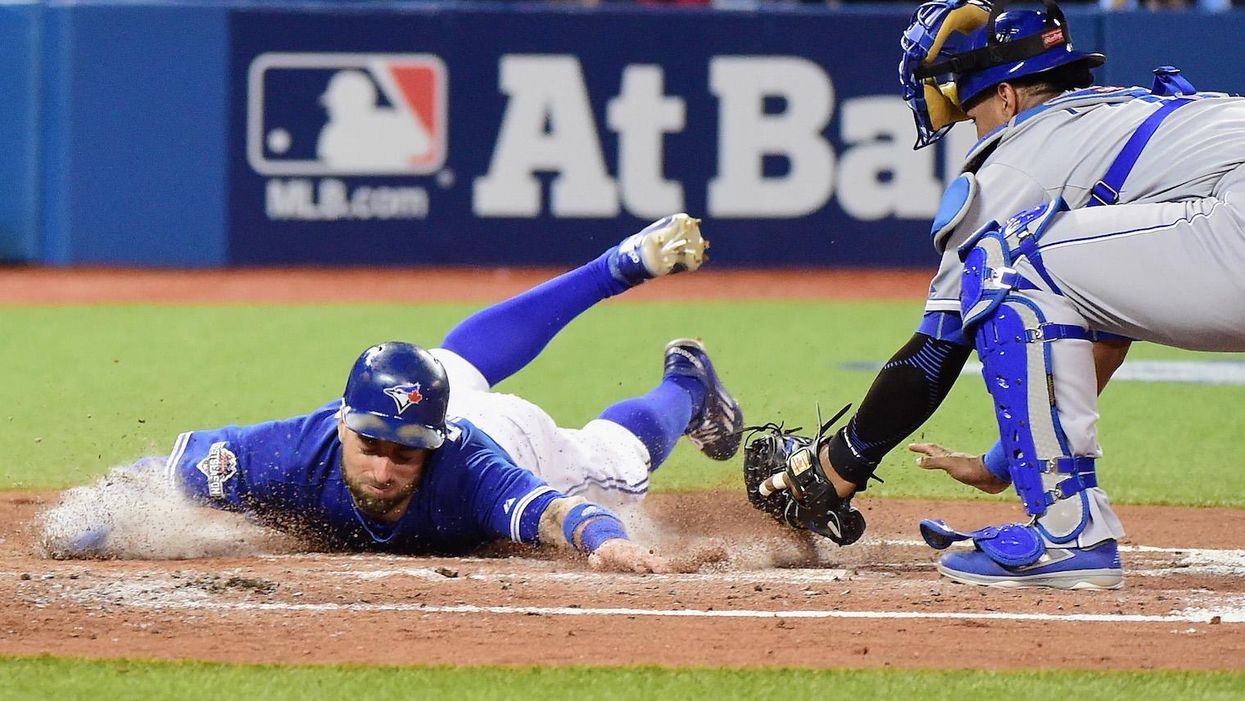 One thing we can all agree on about baseball, is that it drags on a bit.
Most in the UK will probably only know a few things about non-bouncing-half-field-cricket - from the films Field of Dreams and A League of Their Own, that the World Series is only contested by teams in North America, and that Robin Williams' character in Good Will Hunting apparently missed an important game so he could meet his future wife.
OH and something about Babe Ruth - he was really good or something.
So we will collectively sympathise with the plight of this newcomer, attending the Toronto Blue Jays game against the visiting New York Yankees on 14 April.
Dumb question - How long does a baseball game last?????
The answer to her conspicuous search query, is that the average baseball game lasts roughly three hours.
With only seven more innings to go, you've got to feel for that struggle - but next time she'll probably be more subtle.
The Blue Jays beat the Yankees 7-2 at the Rogers Centre. Whatever that means.