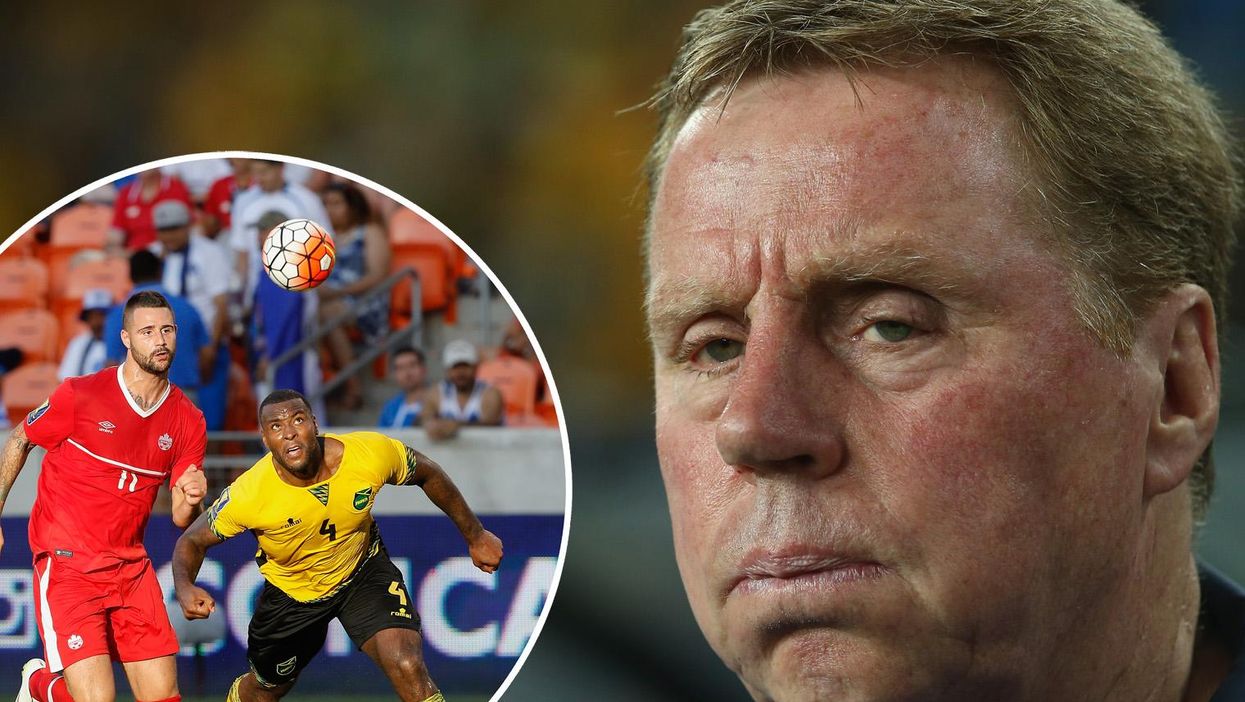 Harry Redknapp's Monday column in the Telegraph was published online Sunday, following Leicester's 1-0 victory over Southampton.
Redknapp branded Wes Morgan a revelation for his side this season, and called for his consideration with regards to the Euro 2016 England squad:
But if Kane is important for Tottenham then Wes Morgan is doubly so for Leicester. He was immense, as he has been all season, and I think he is very unlucky not to have got an England cap by now.

It is almost certainly too late for him to make it into England's Euro 2016 squad, but I do not think he would let anyone down if given the chance.
However, as talkSPORT's Geoff Peters noticed, there's, er, a small problem in that Morgan already 25 international caps for Jamaica...
The line originally featured in the online column, but was edited out after it was noticed and before the Telegraph's first edition was printed.
At least the subeditors saved his reputed punditry in print.
Picture: Mark Kolbe/Getty Images