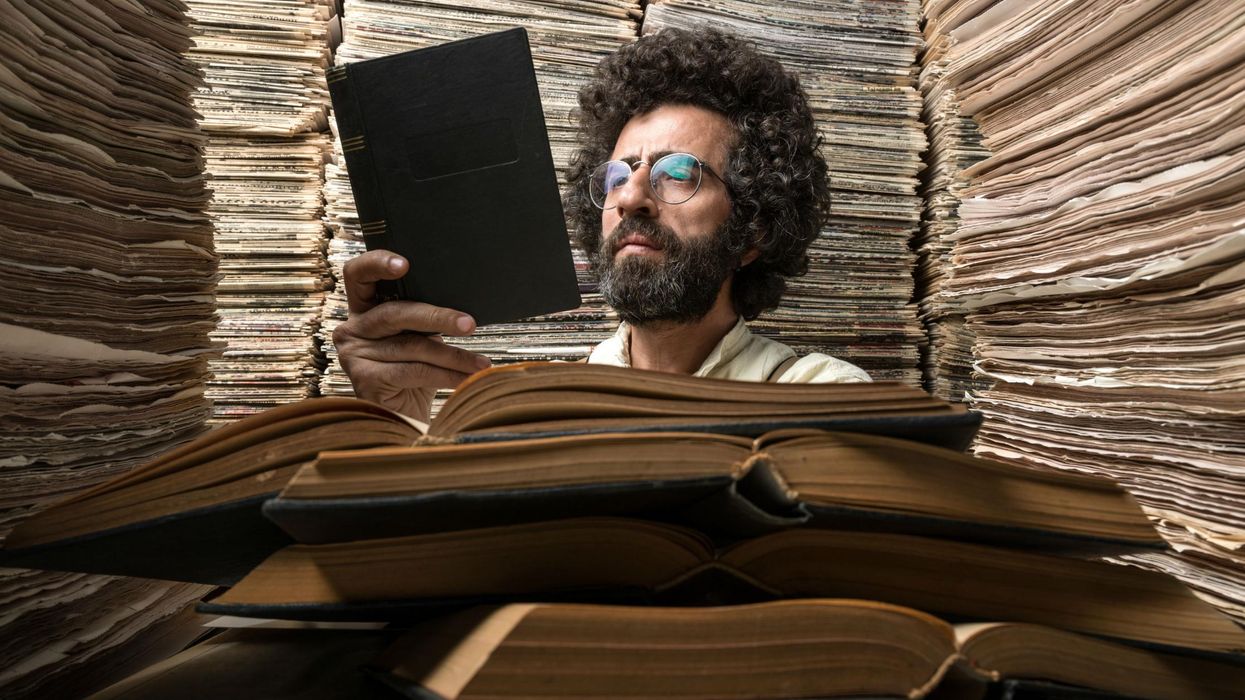 iStock
Writers on Twitter are using #Ownvoices to talk about the need for proper representation in fiction.
Author Gwen K Katz had shared an excerpt from a novel written by a man, with a female protagonist.
A male author is insisting that he is living proof that it's possible for a male author to write an authentic femal… https://t.co/HDKEPi0Ou0

— Gwen C. Katz (@Gwen C. Katz) 1522450056
It hadn't gone down well with the writing community, who emphasised the importance of marginal characters being written by authors from similar backgrounds.
That isn't to say male authors couldn't successfully pull off writing from a woman's perspective, but they do need to put some research in.
The thread gave birth to a light-hearted game.
Podcast host Jonathan Franzia posed a challenge: Describe yourself like a male author would.
@kateleth new twitter challenge: describe yourself like a male author would

— whit, (@whit,) 1522563935
And, well, the internet responded:
1. 'I like to think of myself as busty.'
2. '[insert something about being mixed race and submissive]'
3. 'Her standoffish demeanor invited me to skate my eyes away.'
4. '[The words mahogany/ebony are used to describe my skin tone]'
5. 'Something about petite and submissive because Asian.'
6. 'She was beautiful inside and out, even with her flaws.'
7. 'Her lack of breast due to cancer rendered her impossible to lust after.'
8. 'She had a mane of dark curls and an ass shaped by a loving god.'
9. 'She appeared annoyed.'
10. 'The only thing higher than her breasts were her cheek bones.'