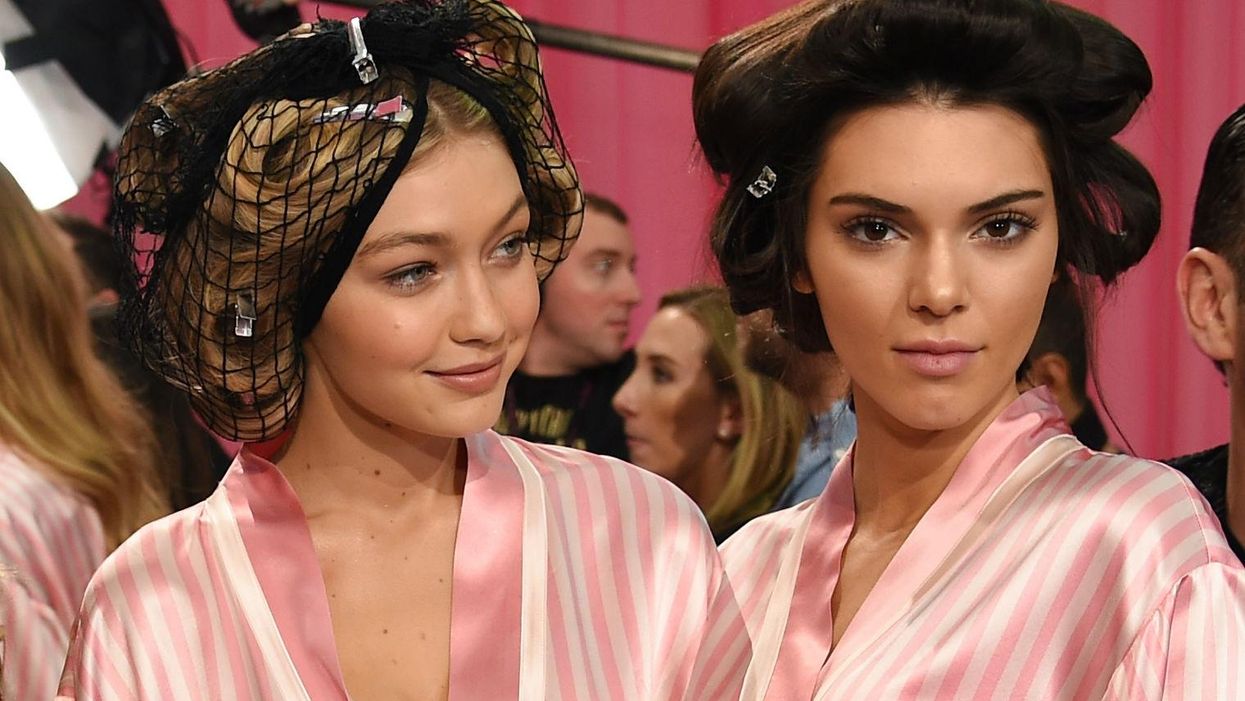 Trolls are a necessary part of the fabric of the internet, irritating and amusing people in equal measure.
In this case it's the latter one. And it's not just trolls - it seems to be almost everyone.
On Wednesday evening, Vogue tweeted this seemingly innocent question:
Who said that Kendall and Gigi are not 'true supermodels?'
This is probably Vogue's tongue-in-cheek response to actress and former Victoria's Secret and Sport's Illustrated model Rebecca Romjin, who had been quoted as saying that the two girls are "not true supermodels."
Vogue probably meant well, except...they didn't get the response they had hoped.
It appears that this man was the first to respond...
...and then the trolls congregated...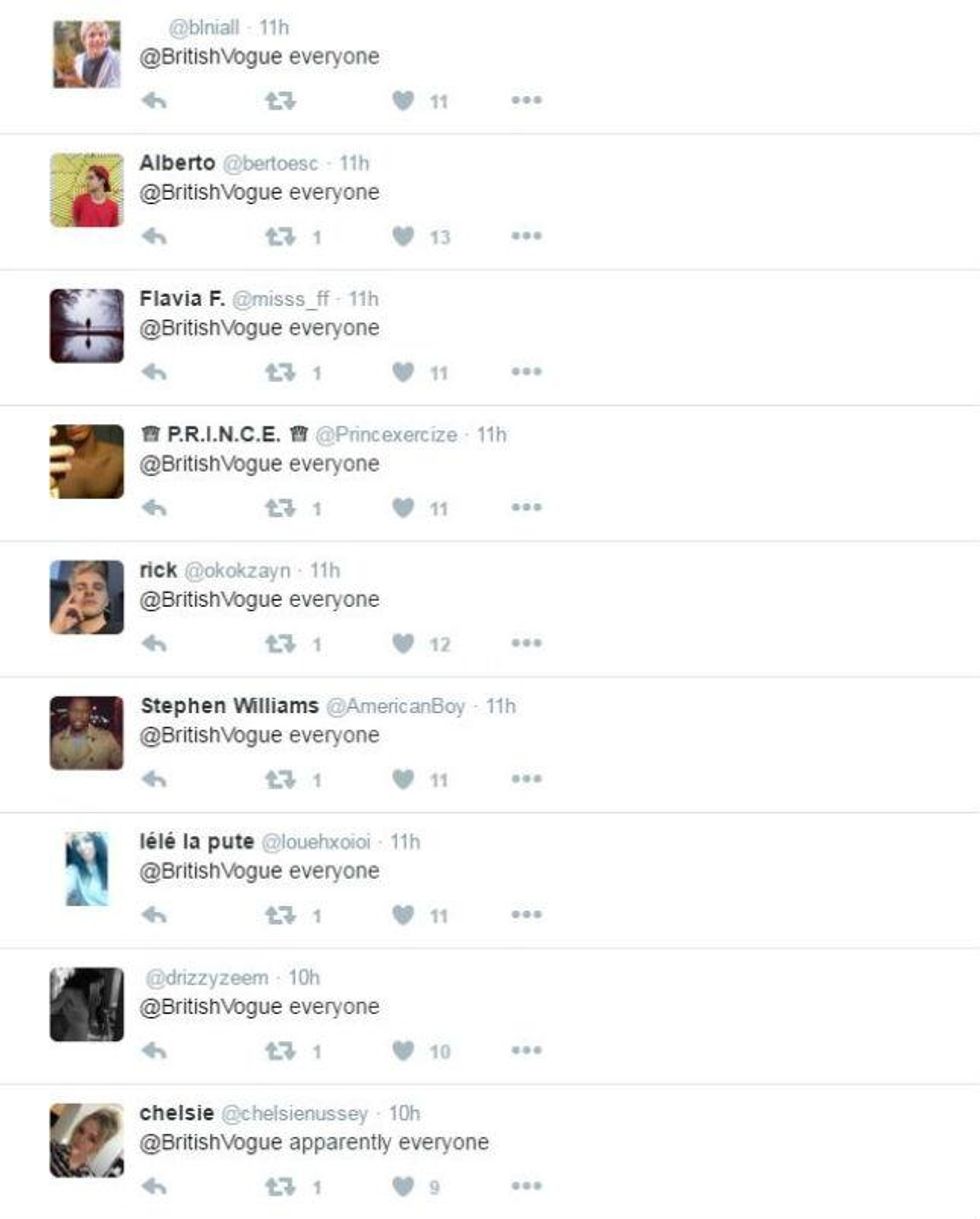 Every single one...
What. Is. Happening?
To combat the torrent of messages, Vogue initially blocked William, though they seem to have since changed their minds...
Vogue even tried again in the early hours of Thursday...
and again this morning...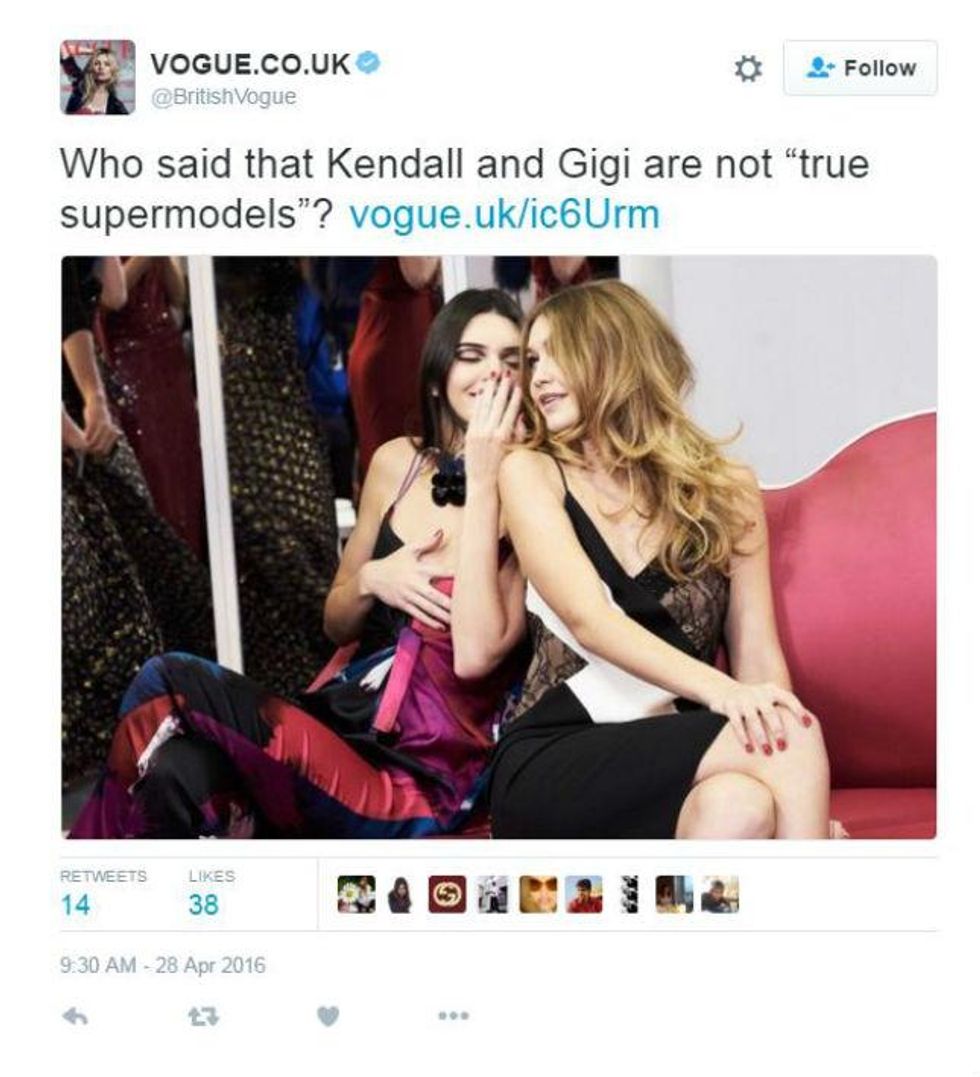 But people aren't having it...