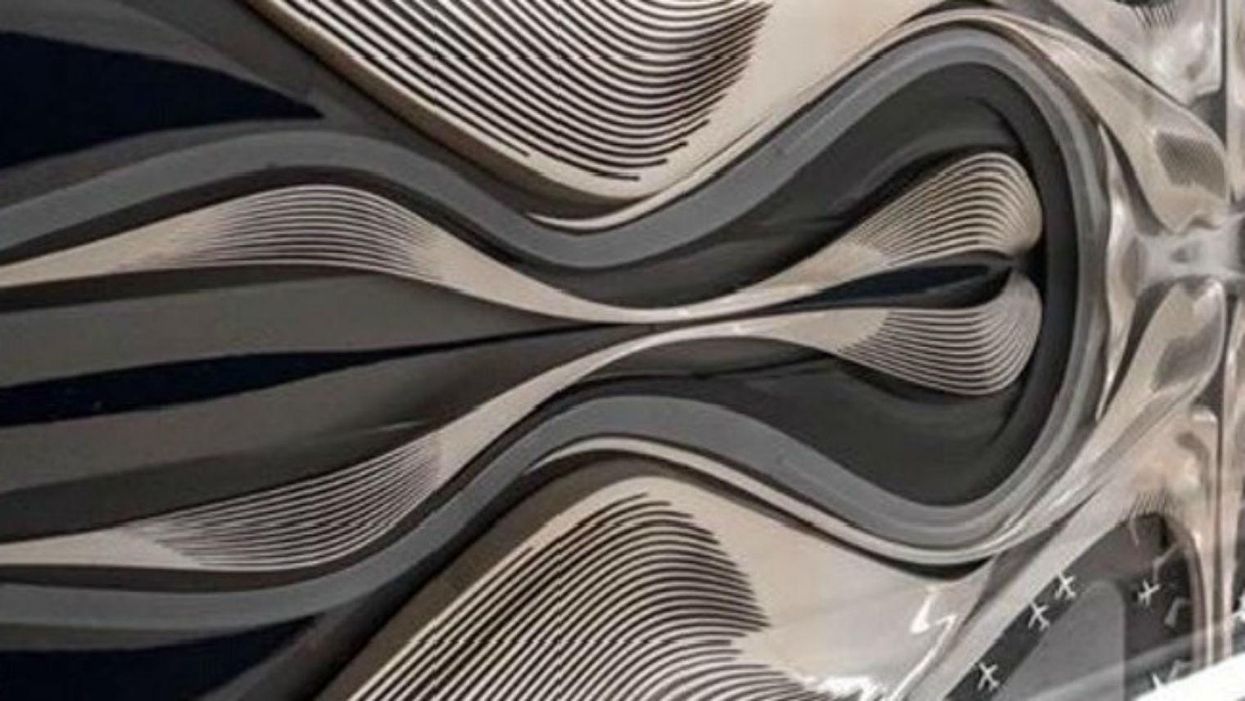 Dame Zaha Hadid, an award-winning Iraqi British architect died last month and the world mourned and celebrated her and her designs.
In addition to designing the London Aquatics Centre for the Olympic games, it was her vision of Beijing Daxing International Airport that has some people slightly… confused.
An image of the airport, set for completion in 2019 was uploaded on Chinese social media app Weibo, and, well, Hadid seems to be shocking people posthumously with her design:
Does it remind you of anything?
Users claim it looks like a vagina.
Bai Li Xiong wondered if the design was inspired by the "shape of a woman's body."