FADEL SENNA/AFP/Getty Images/@Ihab8knicks/Twitter
Trying to book a table at an in-demand restaurant is never as easy as it seems.
Just ask Patrick Bateman about the pressures of trying to get into a high-end venue.
Sometimes if you really want to eat somewhere you have to resort to sneaky tactics like pretending to be the leader of a country.
That's exactly what the father of Twitter user @Ihab8knicks decided to do when he couldn't get a reservation at a restaurant he wanted to visit.
Rather than accept that they couldn't fit him and his family in their establishment for the evening he decided to utilise his uncanny resemblance to Moroccan Prime Minister Saadeddine Othmani.
Just in case you aren't up to date on your knowledge of political leaders of North African countries here is a picture of Prime Minister Othmani: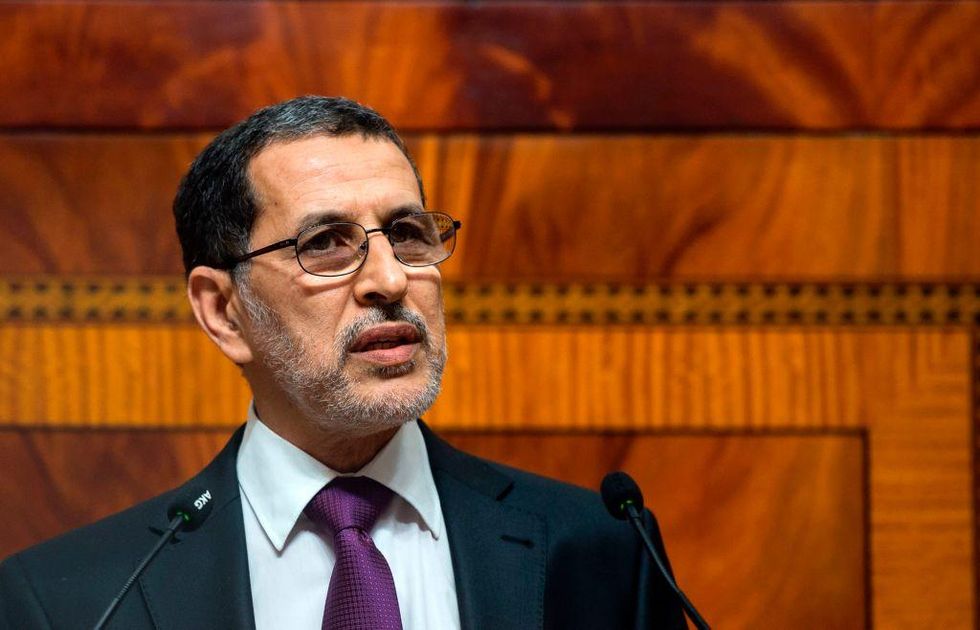 Picture: FADEL SENNA/AFP/Getty Images
Now here's the best bit.
Not only did he succeed in getting into the restaurant, the staff also asked him to sign a plate as this video footage proves.
My dad wanted to make a reservation at a restaurant and they told him that they were completely booked, minutes lat… https://t.co/arr4ljkOc2

— Ihab. (@Ihab.) 1529449760
The tweet has quickly gone viral picking up over 56,000 retweets and 152,000 likes at the time of writing.
As you can probably guess, people are loving this in the comments.
All we hope is that the restaurant staff and owners never see this tweet and carry on oblivious to their magnificent ignorance.
HT Daily Dot