Between the chaos caused by Brexit, the riots currently happening in the US following Donald Trump's election and Toblerone's shocking re-design, people have so few things to be happy about.
Not to worry, Tumblr user helthehatter compiled a list of good things that happened in 2016.
Highlights include...
Volunteers in India planted 50 million trees in 24 hours
Unreal! In just 24 hours, volunteers in India planted 50 million trees to do something about #climatechange:https://t.co/gpUSSPU7aT

— WE (@WE) 1468872063
Finding Dory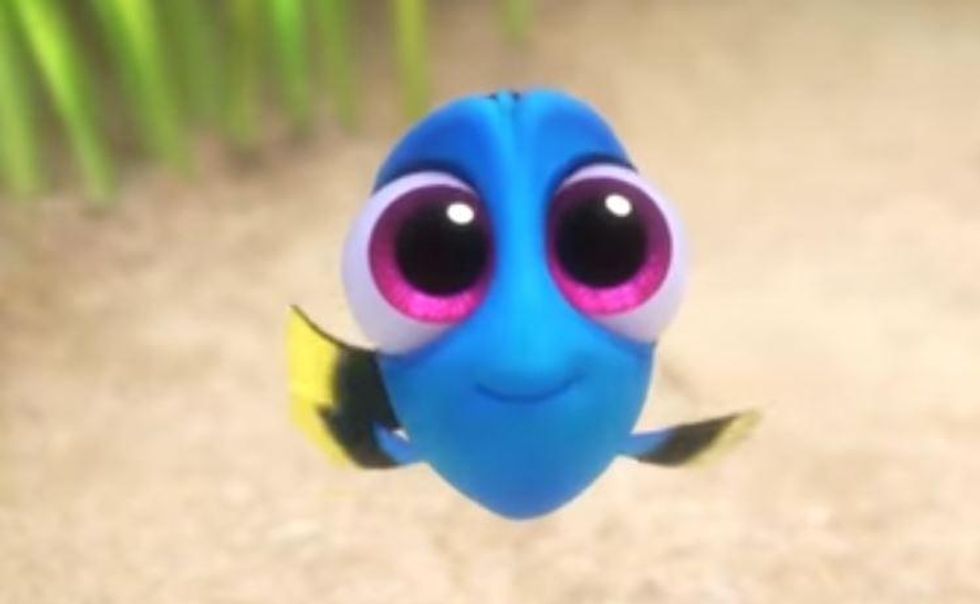 Picture: Pixar/YouTube/screengrab
Precision treatments for cancer are hitting clinical trials and WORKING
and finally...
LEONARDO DICAPRIO WON AN OSCAR! EVERYONE READING THIS LIVED LONG ENOUGH TO SEE LEO FINALLY GET WHAT HE DESERVED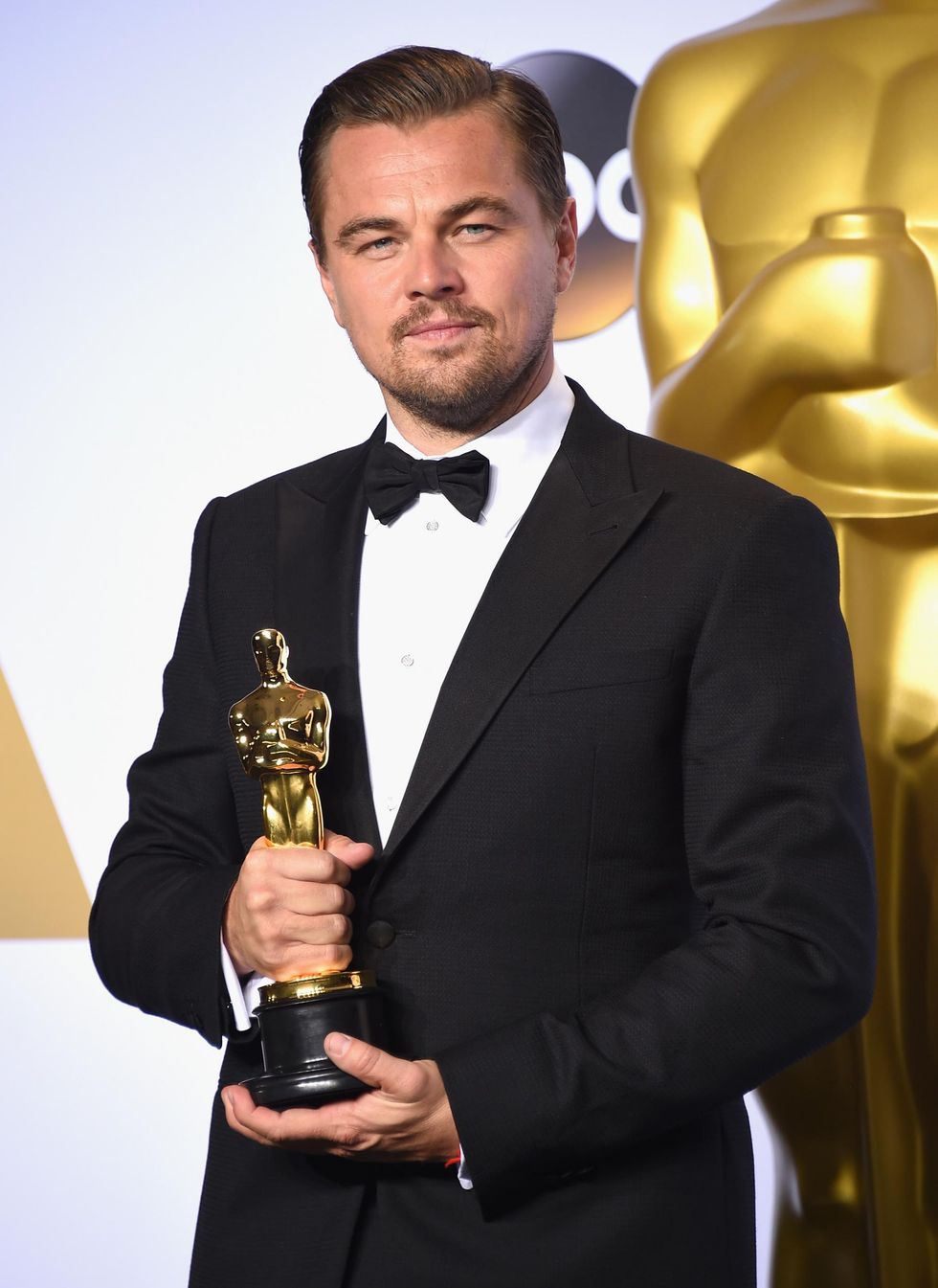 Picture: Jason Merritt/Getty
People have shared the post thousands of times.
Not entirely a bad year, to be honest.