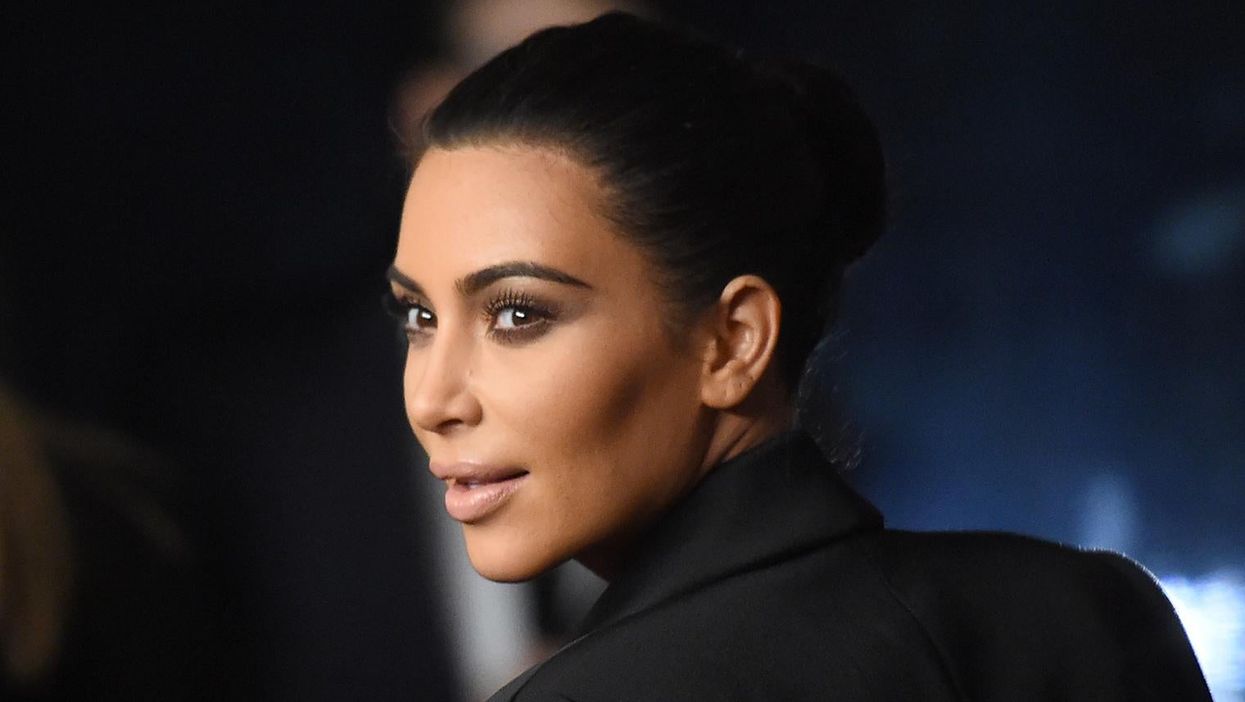 These are the world's sexiest nationalities, according to a survey by Miss Travel, a website which matches up potential adventurers with "generous travellers".
The site polled more than 110,000 people about the sexiest nationalities, and the results hold good news for Irish men and Armenian women.
Sexiest nationalities for women:
Armenian

Barbadian/Bajan

American

Colombian

English

Australian

Brazilian

Filipina

Bulgarian

Lebanese
Sexiest nationalities for men
Irish

Australian

Pakistani

American

English

Scottish

Italian

Nigerian

Danish

Spanish
Note: the data was based on preferences of 44,873 American men and 66,309 American women.