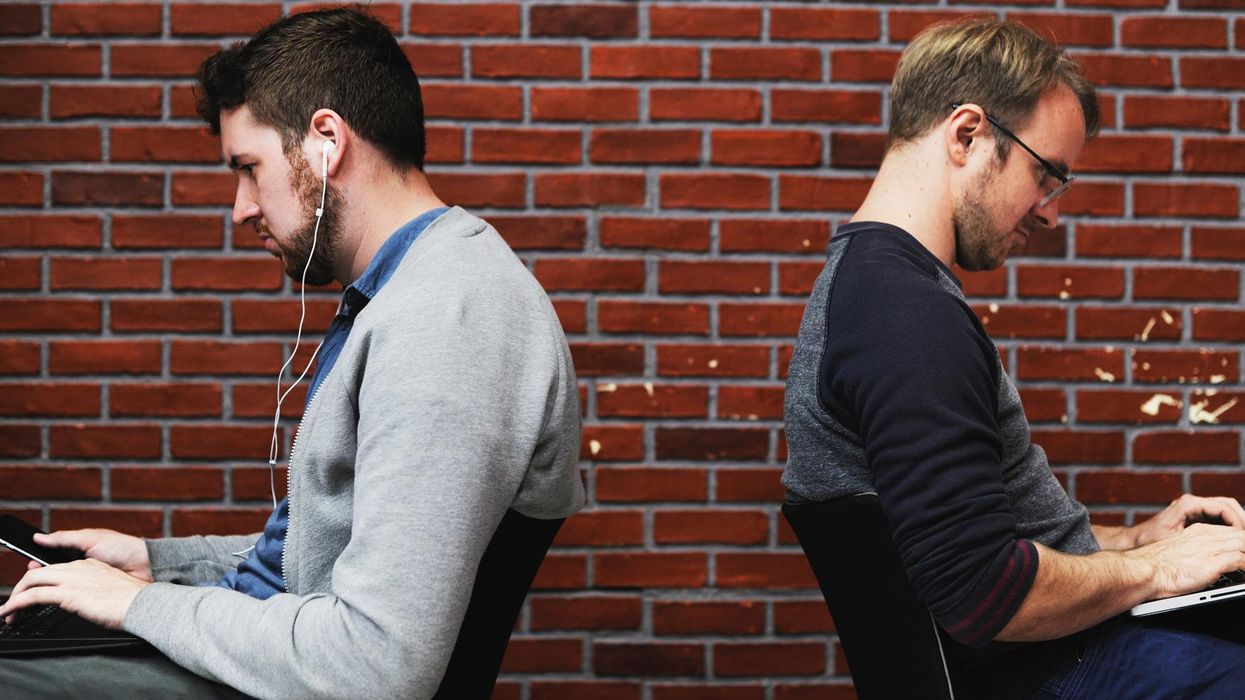 rawpixel.com on Unsplash
Trying to watch pornography on a work device is probably about the riskiest thing you can do when it comes to maintaining gainful employment.
Clearing the cache won't protect you. You don't even know what clearing the cache is.
The IT people will know when you hand a laptop or iPad back, and they will judge.
But none of that seems to be stopping us!
A new survey by mobile phone insurer Insure2Go has found that 1.5 million Brits admit to watching pornogaphy on a device given to them by their work.
65 per cent admitted to using a work phone or computer for 'extra curricular activities'.
If this weren't risky enough, an even wilder 850,000 Brits admit to using a work device to take, store, and send nude selfies. (Are you mad?!)
One in 10 people in Glasgow admitted to sending sexual text messages using a work device. This was the highest rate for any city in the UK.
HT Metro