You're no doubt aware of Donald Trump's infamous handshake by now, right? 
The power move?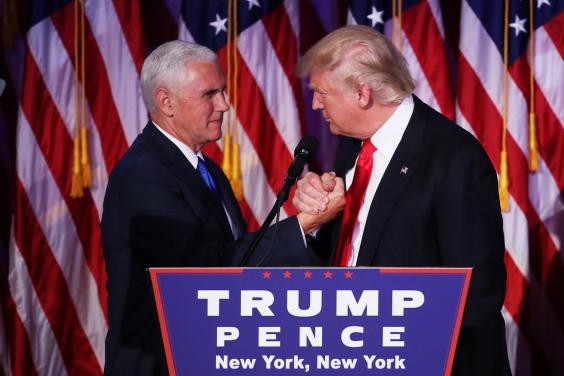 The yank-and-grab?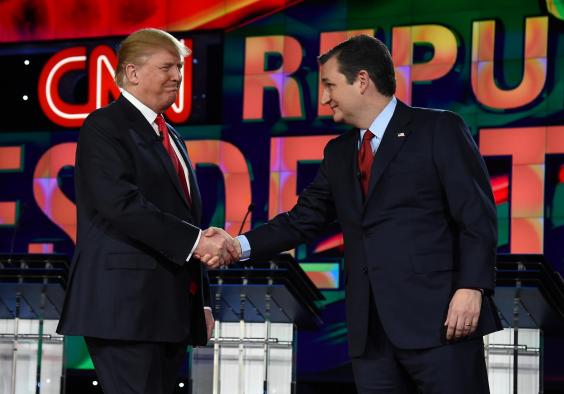 It's a powershake that very few people appear to enjoy. 
Fortunately for them, there's a solution! 
This black belter from Relson Gracie Academia de Jiu-Jitsu, wants you to know that there's a way to protect yourself from the Trump grab.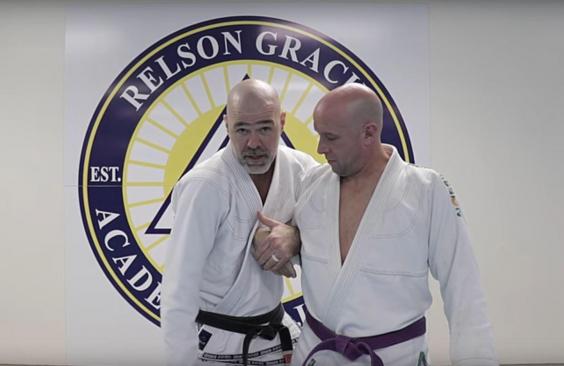 FYI They are not – we repeat not – encouraging anyone to assault the President of the United States.
This is simply a way to protect oneself from…an overzealous handshake.  
It's called the The Goose Neck:
Now you know. And knowing is half the battle. 
---
More: The way Donald Trump shakes hands is terrifying
More: Justin Trudeau's face when shaking Trump's hand speaks for the world