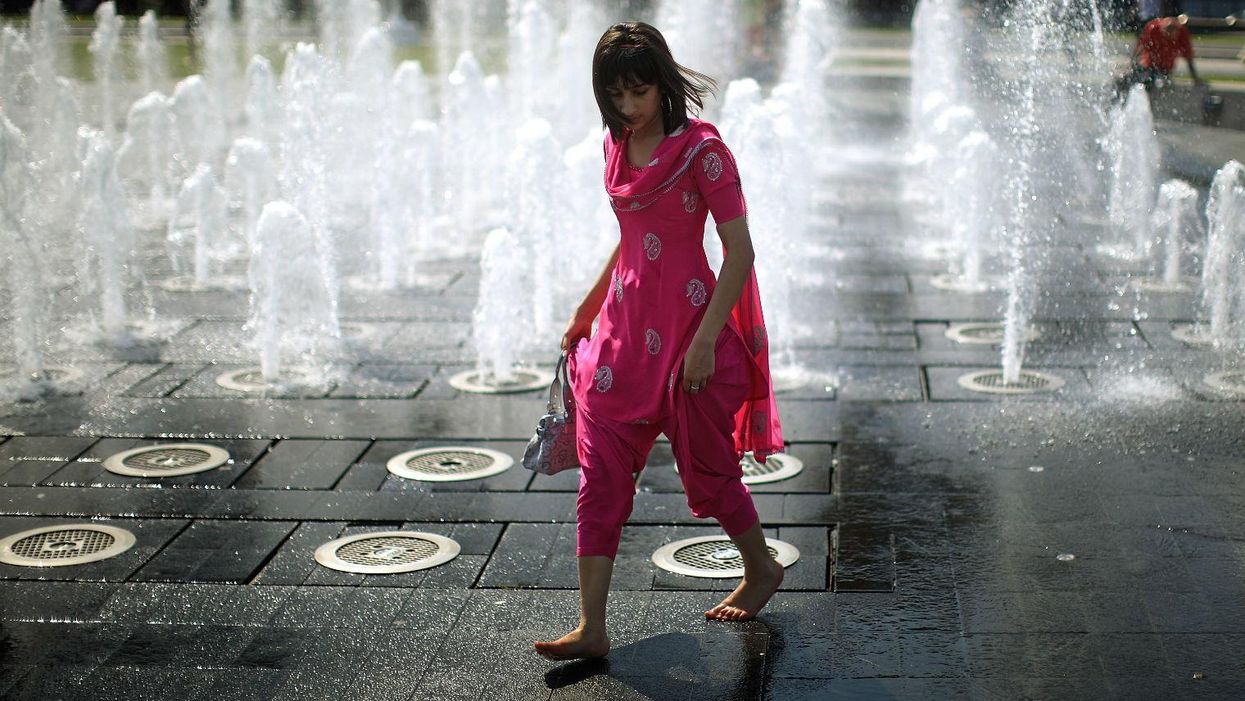 The weather in Manchester is famed for being consistently soggy. The city can expect at least 20 rain-soaked days in any given month throughout the summer, and closer to 25 during the winter months.
It's not surprising, then, that people aren't really sure how to deal with the Manchester Evening News reporting that the city is due three entire days without rain this week.
This is the second time in as many weeks that the city's weather has made the headlines, after Rihanna ordered pizza for her fans who queued in the bad weather for last week's sold-out show at Old Trafford Cricket Ground.
According to the regional newspaper, they have it on "good authority from the Met Office that there will be at least THREE days of sun next week."
However, it will be business as usual by the end of the week with "patchy rain" on Thursday night and Friday morning, and "a return of the rain" by the weekend.
Nonetheless, the story has received a lot of attention, having been shared almost 9,000 times on social media in under 24 hours, and it's had some emotively mixed responses.
Some people are in shock:


Others are having premonitions of an chaotic future:


A few are understandably skeptical of the alleged freak weather event: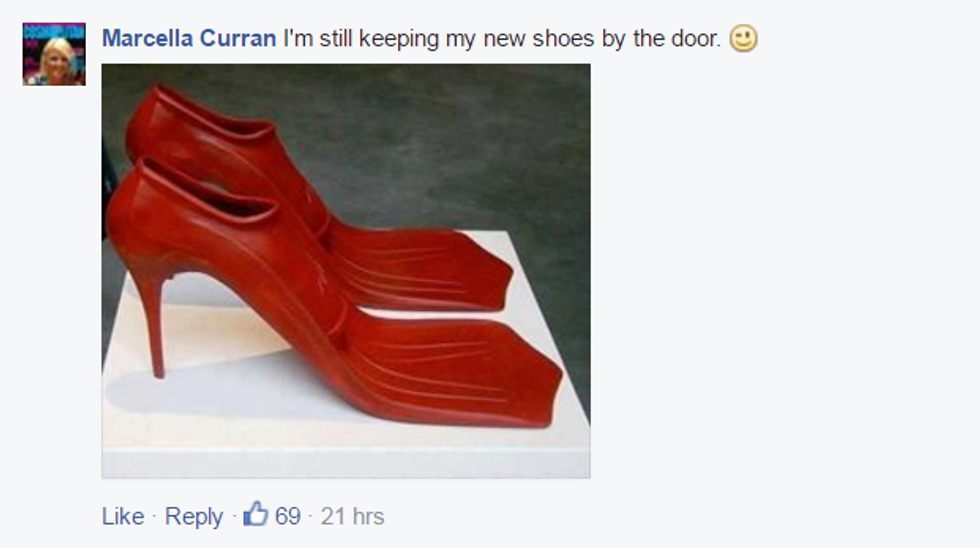 Most people, however, will only believe it when they see it:

Well. They do say truth is stranger than fiction...