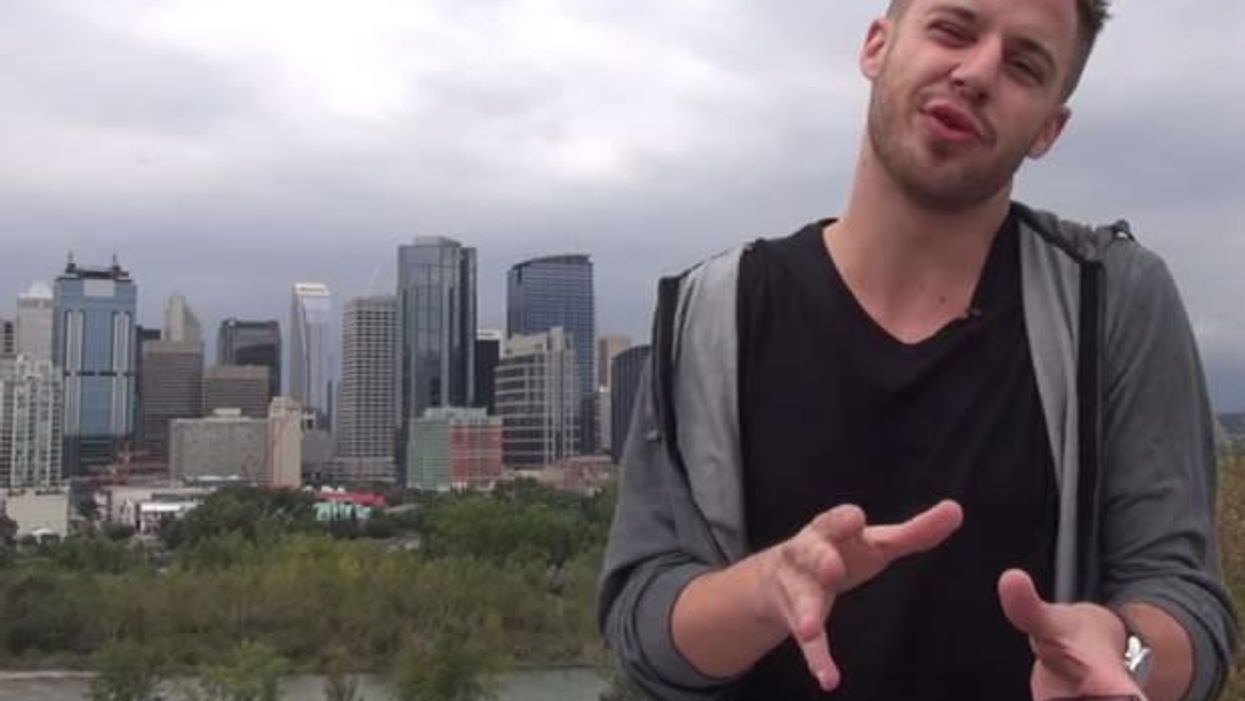 Nearly 120,000 people have signed a Change.org petition calling on the Home Office to keep controversial "dating guru" Julien Blanc out of the UK.
Now Caroline Charles, the woman who started the petition just seven days ago, has called on the Home Office to respond to Blanc's "revolting misogyny".
Blanc has sparked international criticism over his "seminars" in which he suggests men should harass and abuse women to attract them. The controversial US figure was last month forced to leave Australia early when his visa was cancelled. He has also posted photos on social media, which are now protected, of him putting women in choke holds with the hashtag #ChokingGirlsAroundTheWorld.
Charles, who uses a pseudonym, told i100.co.uk:
Given the number of signatures I'd have expected something other than 'the Home Office doesn't comment on individual cases' by now. I'm wondering precisely how many people need to voice concern before attention is paid.
Charles, who is in her late 30s and works in financial services, said she was using a fake name to avoid abuse. "The comments segment under the first Guardian piece on the petition reassured me that I didn't want to be subject to an onslaught of abuse."
As for why she started the petition? "Revolting sexism and misogyny needs to be called out at every turn. There wasn't an existing UK-focused petition so I wanted to do something proactive rather than just complaining about Blanc and RSD [ Real Social Dynamics, his organisation]."
The Home Office said: "It is longstanding practice that we do not comment on individual exclusion cases unless they are made public by the excluded individual.
"This Home Secretary has excluded more foreign nationals on the grounds of unacceptable behaviour than any before her."
More: What happens when you start a petition against Ched Evans