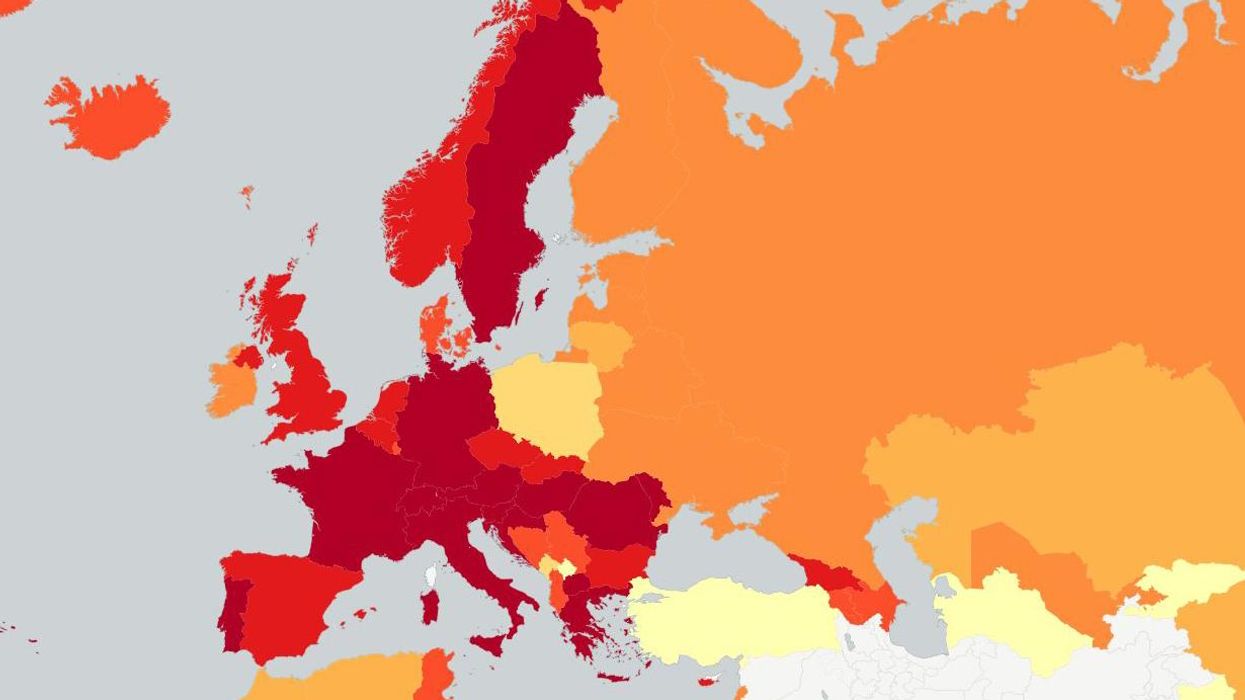 Carto/indy100
British people drink 30 bottles of wine, or 180 glasses a year. according to new research by Movehub.
The average person spends roughly £194 a year and £7 per bottle on the vino - and yet we're still placed 23rd globally!
The Swiss, world leaders in this esteemed field, will spend £505.50 on average on wine.
They are followed by the Cayman Islands (£457.75), the Falkland Islands (£451.76), Aruba (£403.26) and Norfolk Island (£372.67).
To browse the data, see the interactive map, below:
In terms of total consumption (cl/year), the UK ranks 28th, consuming 2199 cl per year on average.
Andorra tops the table with 4626 cl/year, followed by Croatia (4420), and Slovenia (4407).
At the time of writing, there's still 17 days left in the year to up our ranking. Just saying.