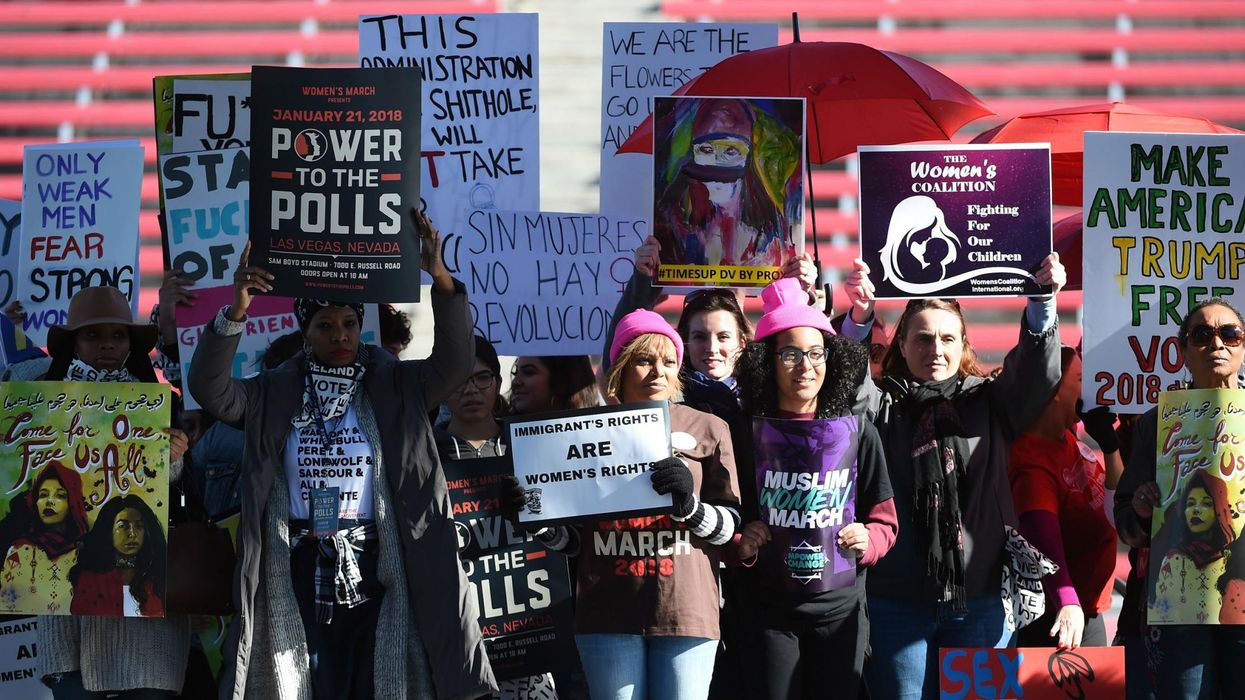 The last few decades in particular have seen a series of feminist activists and academics fight so that women have the right to be whoever they want to be.
Frustrated by a society which believed (and, in some cases, still believes) that women should only be wives and mothers, millions of rebels have gathered to protest, demonstrate and fight against a cultural stigma which keeps them confined to 'traditional' roles.
Despite this ongoing struggle, there are plenty of campaigners encouraging women to conform.
One such campaigner is Krista Shanelle, a self-described blogger and makeup artist whose recent controversial Facebook post landed her an interview with Bored Panda.
In the initial status she wrote that you can't be a "non-traditional woman but expect to be with traditional men."
You don't want to be a 1950's wife, but you want a 1950's husband. You want to define what real manhood is, but you don't want men to define what womanhood is.

You say men are too feminine, but you don't want them to say that you're too masculine.

When you think that way, it makes it evident to men that you don't respect them, their position or their ideas, so why should they be enthused about providing, protecting and being with you?
Shanelle has expressed similar views in the past in a series of blogs whose titles range from 'How I Gave Up Feminism (And Why You Should Too)' to 'Pretty Girls Don't Fight' and, unsurprisingly, they've proven controversial.
Some social media users agreed with Shanelle's original post and expressed their relief that someone was finally voicing the concerns, whereas others highlighted the "clear power imbalance between men and women" which her post failed to address.
One user described her as an MRA (men's rights activist) and another called her out more explicitly, writing:
Pretty words and all but fixing the world ain't gonna start with you choosing a side while making the other one look like a selfish sh*t.
Shanelle may be advocating for a return to 'traditional' values, but other women worldwide are currently dealing with more pressing issues: Argentina recently voted not to legalise abortion despite widespread feminist protest, Turkish mourners are currently grieving the murder of a trans woman and the internationally-documented #MeToo movement only recently succeeded in landing its first sexual assault conviction despite overwhelming evidence.
Perhaps it's not quite time to give up on feminism just yet.