Getty
Harvey Milk is an icon of gay rights, politics and popular-culture.
After becoming the first openly gay elected official in the state of California, Milk was assassinated just ten months after taking the oath of office. He eventually became a martyr and an eternal figurehead of the post-Stonewall gay rights movement.
Forty years since Milk was shot dead in San Francisco by a fellow politician, his legacy of hope and tenacity can be felt throughout politics and popular-culture. In 2008, Sean Penn won the Academy Award for Best Actor for his performance in Milk, a biopic of the campaigner's life. The critically acclaimed film was written by LGBT+ rights campaigner and writer Dustin Lance Black, following Milk's numerous attempts to fight against injustice, homophobic legislation and a political system that seemed intent on shunning him.
This year, a new book explores Milk's political legacy. The Children of Harvey Milk, by Andrew Reynolds, features interviews with LGBT+ politicians from across the world who have broken down barriers. It is a powerful anthology of stories of LGBT+ politicians who have changed the world, one closet door at a time.
indy100 caught up with some of the politicians featured in the book, hailing from New Zealand to America and Holland. We asked them one question:
What does Harvey Milk mean to you?
Louisa Wall.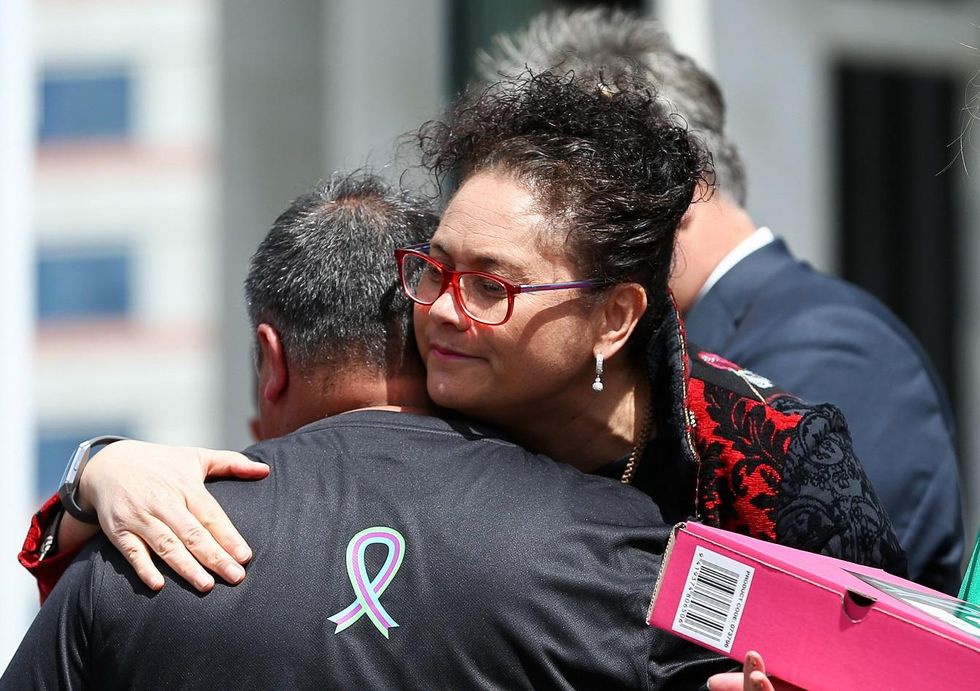 Getty Images
Harvey Milk embodied what pride was all about. He know who he was, he stood up for himself and our community. Especially when he was confronted with antagonism, vilification and hatred. The legacy he has left has inspired so many others to fight for equality.

Under his philosophy we are all equal human beings and citizens. Those of us who find ourselves in positions of responsibility have a right and a responsibility to ensure that we make the changes to realise that philosophy.
Louisa Wall is a politician from New Zealand. As a strong advocate for human rights, she introduced same-sex marriage legislation to New Zealand's parliament in 2012. The bill was passed the following year.
Sarah McBride.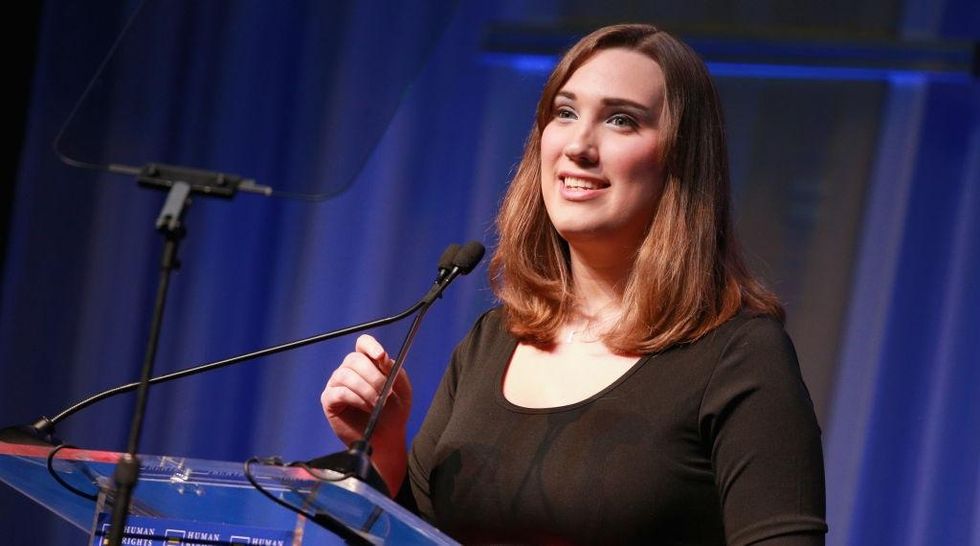 Getty Images
In a time when LGBT+ people were so dehumanised, the idea of an openly gay man being elected to public office in the United States was inconceivable when Harvey Milk was a child.

To have him achieve that in his own lifetime leaves a trail for other people and is a reflection of what we've done as a community to transform popular belief and turn dreams into political realities.
Sarah McBride is an American political activist. She is currently the National Press Secretary of the LGBT+ organisation Human Rights Campaign. She is largely credited with the passage of legislation in Delaware banning discrimination on the basis of gender identity. In 2016, she was a speaker at the Democratic National Convention, becoming the first openly transgender person to address a major party convention in American history.
Coos Huijsen.
Cooa Huijsen / Eva Plevier
In 1970s America you had the same ideas happening as where I was in Holland. Harvey and I were brothers, we had the same ideas: the progressive ideas of emancipation for all gay people.
Coos Huijsen is a former Dutch politician. As a member of the House of Representatives in 1976, Huijsen came out as gay, making him the country's first openly LGBT+ politician and the first openly gay member of a national legislature in the world.
Lord Michael Cashman.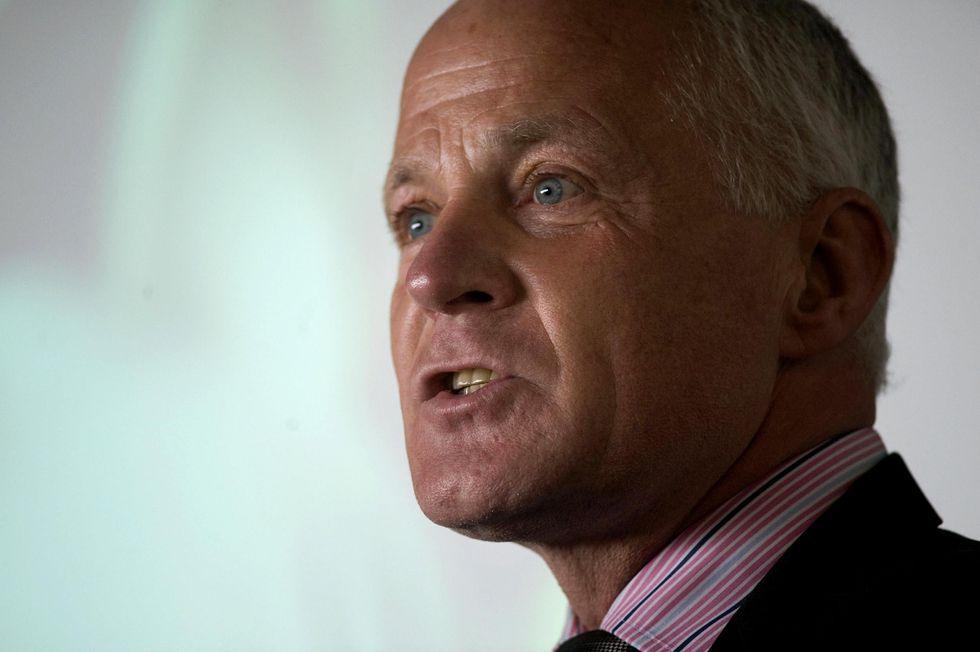 AFP/Getty Images
The reality of Harvey Milk was that, when he was murdered, no one expected it to happen - he was a beacon for all of us of acceptance and inclusion.

When he stood up against discrimination, he gave a voice to people like me and offered hope instead of despair. The legacy of Harvey Milk is never to take liberty for granted. Fight for others and defend what you have otherwise you can build on nothing.
Michael Cashman is a British Labour politician and former actor. Before serving as a Member of European parliament, Cashman appeared in EastEnders and Doctor Who. As a founder of LGBT+ organisation Stonewall, Cashman has worked in LGBT+ activism for decades. Recently, he has vocally criticised Russian president Vladamir Putin following the introduction of anti-LGBT+ laws in Russia.
Baroness Liz Barker.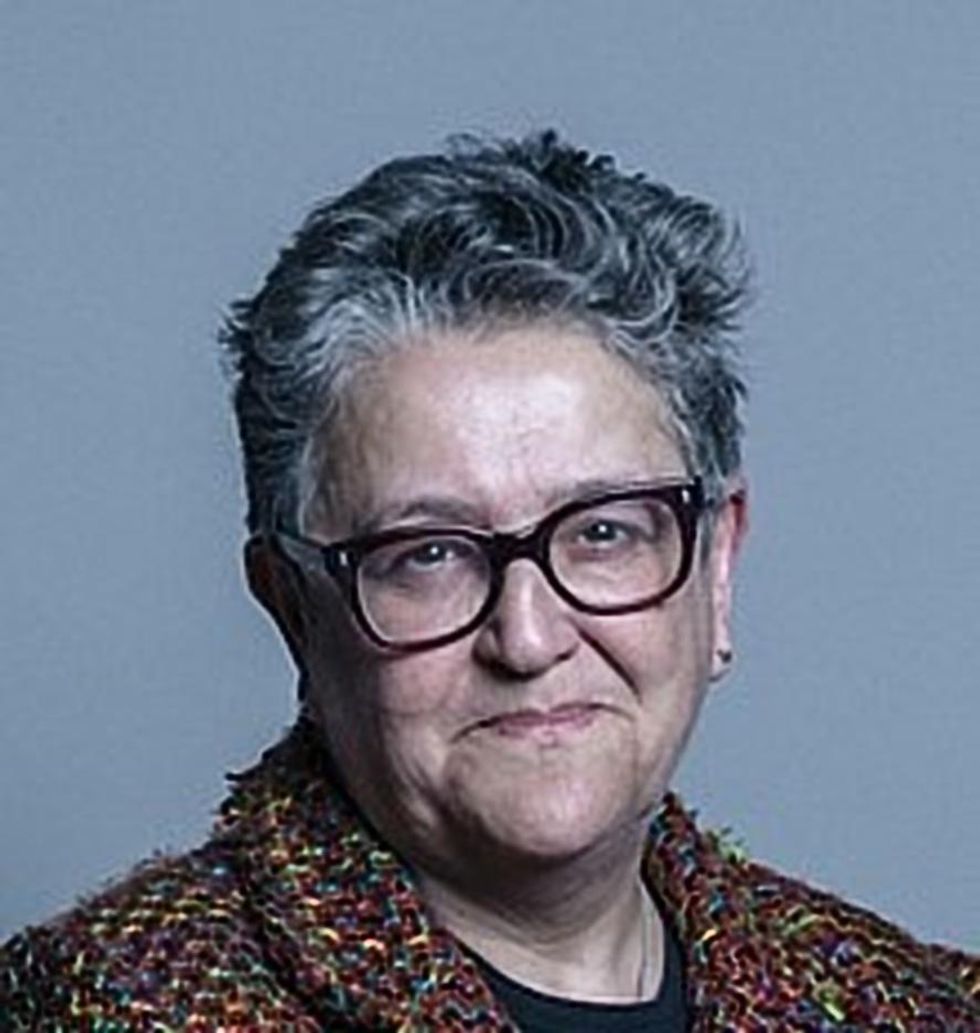 Houses of Parliament
When LGBT+ activists come to the UK and ask for advice I always say this: get a copy of The Life and Times of Harvey Milk, a box if hankies and really good friend. Harvey will give you inspiration and the friend will be there in the dark times. With both you will be unstoppable.
Baroness Liz Barker is a British Liberal Democrat politician. She revealed in a speech to the House of Lords that she was in a same-sex relationship during the passage of the 2013 same-sex marriage bill and has since become Patron of Opening Doors London, a charity providing support for older LGBT+ people, and an Ambassador for the Albert Kennedy Trust.
Find out more about The Children of Harvey Milk: How LGBTQ+ Politicians Changed the World