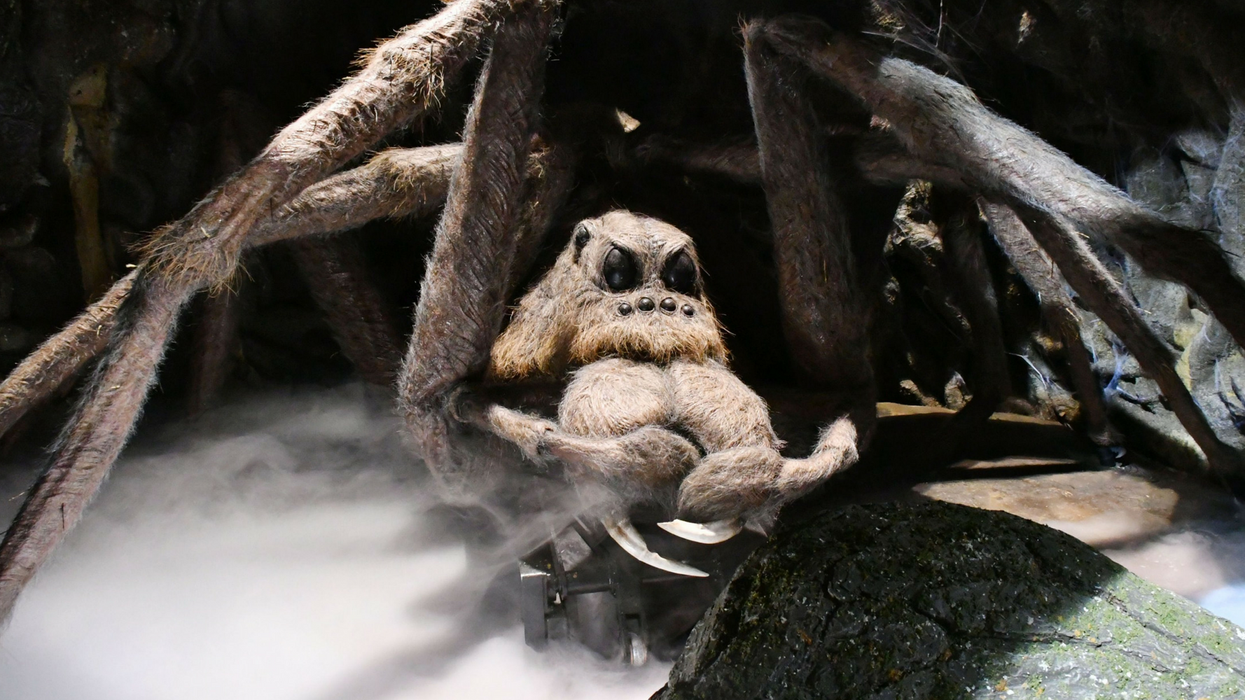 Nils Jorgensen/REX/Shutterstock
A team of biologists have unearthed seven new species of cave spiders in Brazil and named them after famous fantasy characters.
Taking inspiration from Game of Thrones, Harry Potter, Lord of the Rings, Charlotte's Web and more - Dr Antônio Brescovit and his team published their findings in the ZooKeys journal this week.
They established that the creatures discovered in iron caves in the dense Amazon rainforest belong to the Ochyrocera family of spiders, mostly seen in South and Central America.
What's interesting about the previously unknown species is that they aren't adapted exclusively to underground environments like some cave-dwelling creatures that lack eyes or pigmentation, the scientists said.
The upshot of this means the spiders can crawl near the surface and are occasionally even spotted outside caves.
The researchers spent five-years collecting about 2,000 adults.
Introducing the world's newest spiders:
Ochyrocera varys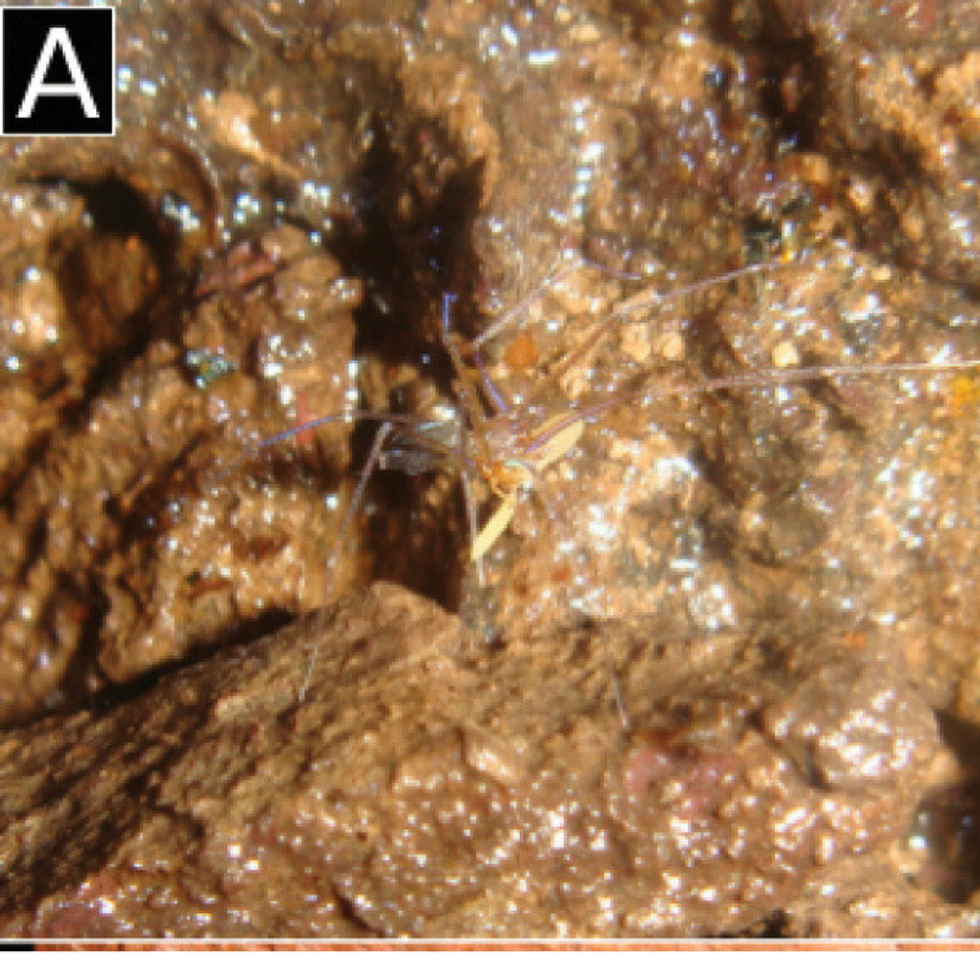 Picture: Igor Cizauskas
Named after: Lord Varys from George RR Martin's A Song of Ice of Fire.
Game of Thrones character Lord Varys is nicknamed the Spider because of his manipulative skills and his network of 'eyes.'
Ochyrocera atlachnacha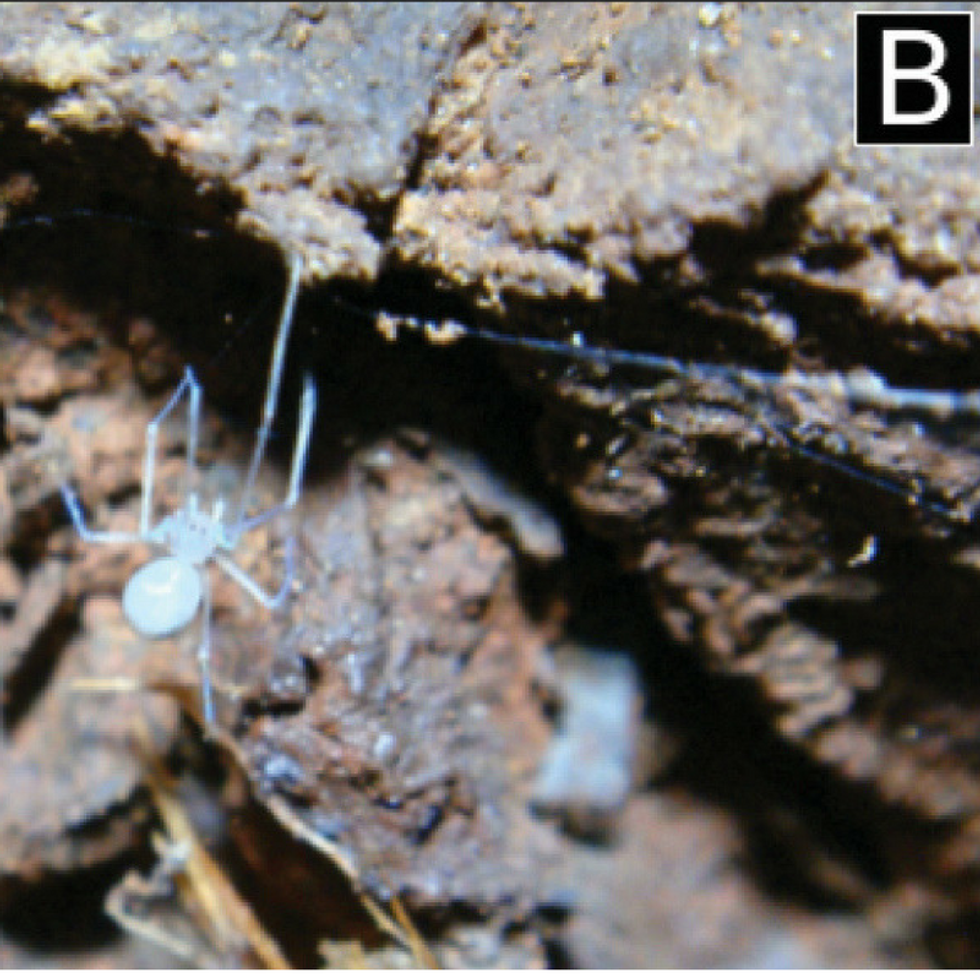 Picture: Igor Cizauskas
Named after: Spider God Atlach-Nacha by HP Lovecraft. Atlach-Natcha is a giant spider with a human-like face and dwells in a cave spinning a giant web which connects Lovecraft's Dreamlands universe with the waking world.
Ochyrocera laracna and its sibling Ochyrocera ungoliant
Named after: Characters from The Lord of The Rings.
Laranca is the Portuguese translation of giant spider Shelob, who attacks Hobbits Frodo and Sam on their way to Mordor. Ungoliant is linked to Laracna's mother and appears in The Silmarillion, which covers the time before the events of The Two Towers. In the book - Ungoliant translates to Dark Spider in Elvish.
Ochyrocera aragogue
Picture: Dr Igor Cizauskas
Named after: The great Aragog from JK Rowling's Harry Potter series, may he rest in peace.
Talking giant spider Aragog lived in the Forbidden Forest and confronted characters Harry Potter and Ron Weasley in Harry Potter and the Chamber of Secrets.
Ochyrocera misspider
Named after: David Kirk's Little Miss Spider she's a little more gentle than the other characters.
Ochyrocera charlotte
Named after: You guessed it, the famous spider from the EB White classic Charlotte's Web.
HT IFLscience