Istock
It's no secret that some men have difficulty expressing their emotions.
Due to the trappings of toxic masculinity and the expectations that society places on men, moments of tenderness can be rare.
But recently someone posted a question on reddit, asking straight men to describe the most intimate moment they've had with another guy. The thread has been liked by nearly 35,000 people and prompted hundreds of heart-warming responses. From stories of friendship to brotherly love, there's nothing that goes uncovered. We challenge you to read them without crying.
Here's a selection of the most beautiful responses.

Reddit

Reddit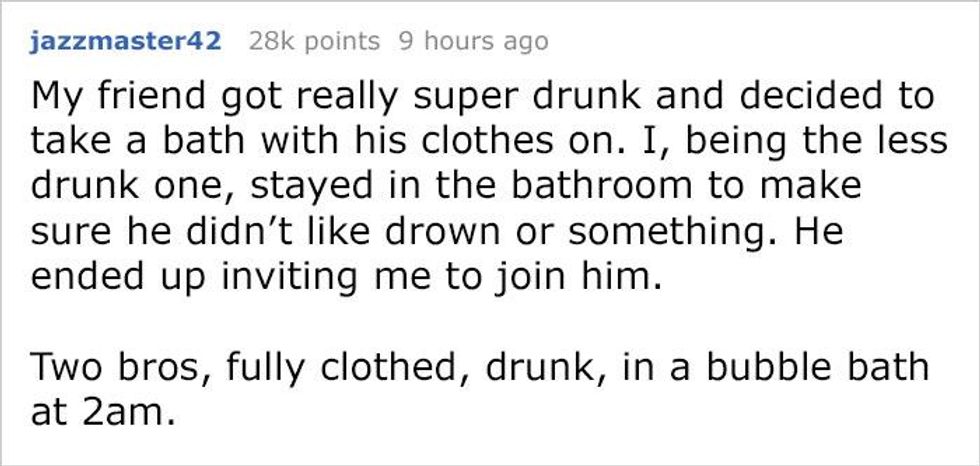 Reddit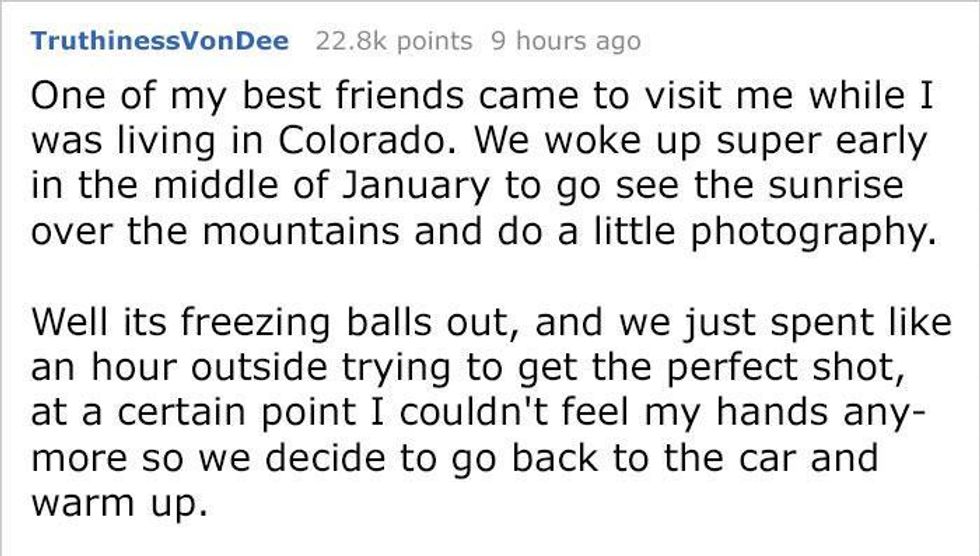 Reddit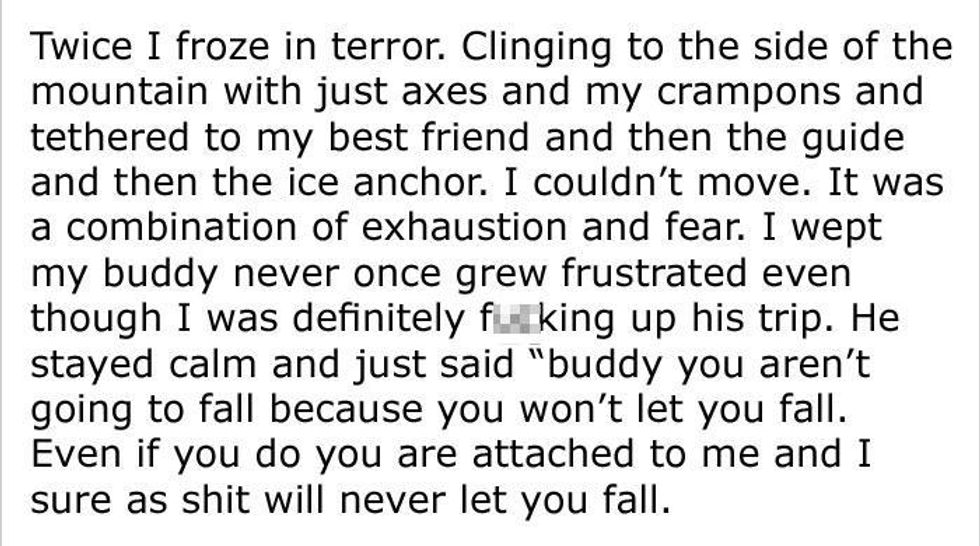 Reddit
*wipes away tear*
H/T: Bored Panda