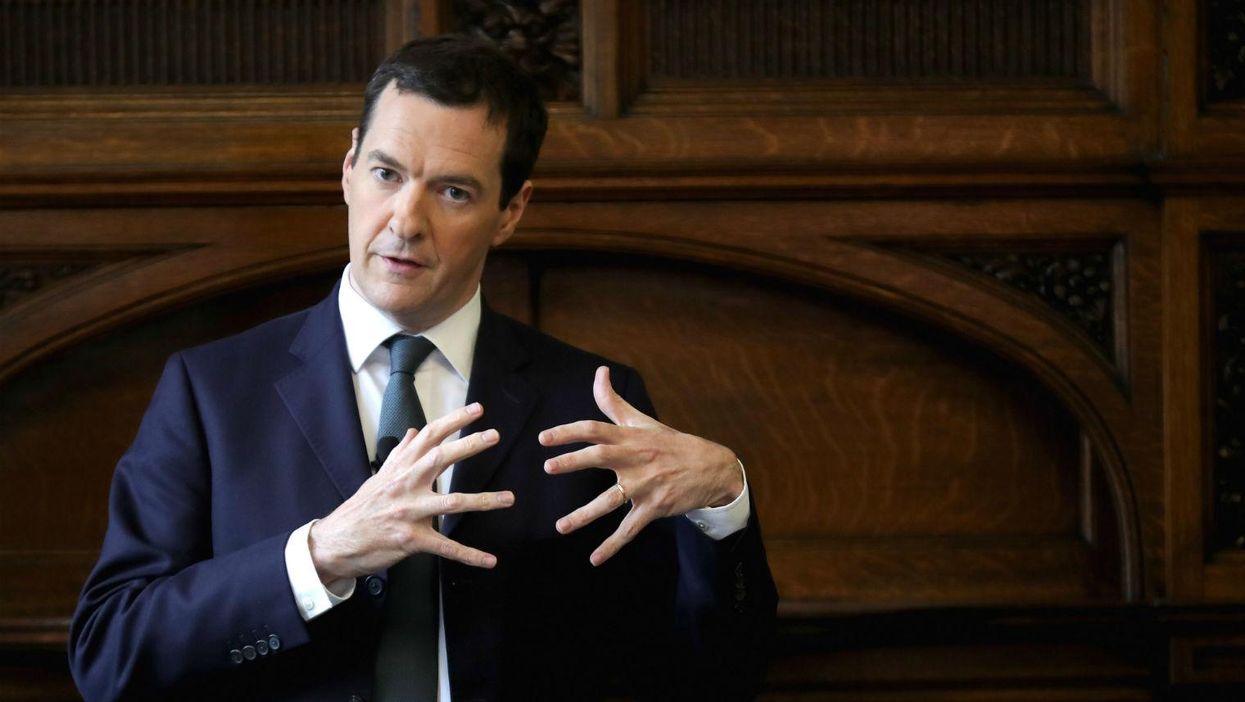 Chancellor George Osborne has been accused of planning to make Britain a giant tax haven post-Brexit.
Let's just go through that again.
After 75 per cent of young people voted to remain in a European Union that...
1) was about to launch an inquiry into tax avoidance after the Panama Papers scandal
2) has upheld challenges by individuals against massive corporations (well, the European Court has)
3) has been described by the US Treasury as one of the few trading blocs to which it does not merely "fax its terms" because it has clout and backbone
...these same young people are, having been voted out of that club by the older generation, being told that ordinary taxes will rise while companies will contribute less to the coffers - the corporate tax rate is being cut to "less than 15 per cent."
This is the amount Donald Trump - DONALD TRUMP - wants corporation tax to be.
The mind continues to boggle.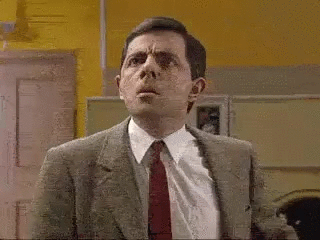 Osborne said in an interview with the Financial Times the reason for cutting corporate taxes is to create a "super competitive economy" in the downturn we're experiencing following Brexit.
Others say the unpopular policy is revenge, so that the Leave campaigners fully feel the negative consequences of their actions - one Osborne and the government campaigned against.
It's worth remembering, however, we already take money from companies at half the rate of the actual birthplace of neoliberal capitalism, the USA.
Let's hope it works, George.
Picture: Neil Hall - WPA Pool/Getty Images