These striking portraits of the Queen and members of the royal household were taken in 2013 to celebrate the monarch's sixty years on the throne.
The images, by photographer Hugo Rittson-Thomas, are now part of a new exhibition at the Eleven Gallery titled 'The Queen's People'. Rittson-Thomas told High 50 the series was inspired by a 1592 portrait of Elizabeth I and the Queen was receptive to his ideas. "I think she's very open-minded, very open to new ideas and suggestions and she is incredibly sharp," he said. "I'd heard she'd enjoyed the process [and] that meant we had a nice chat as I fixed the camera and got up and running [again]."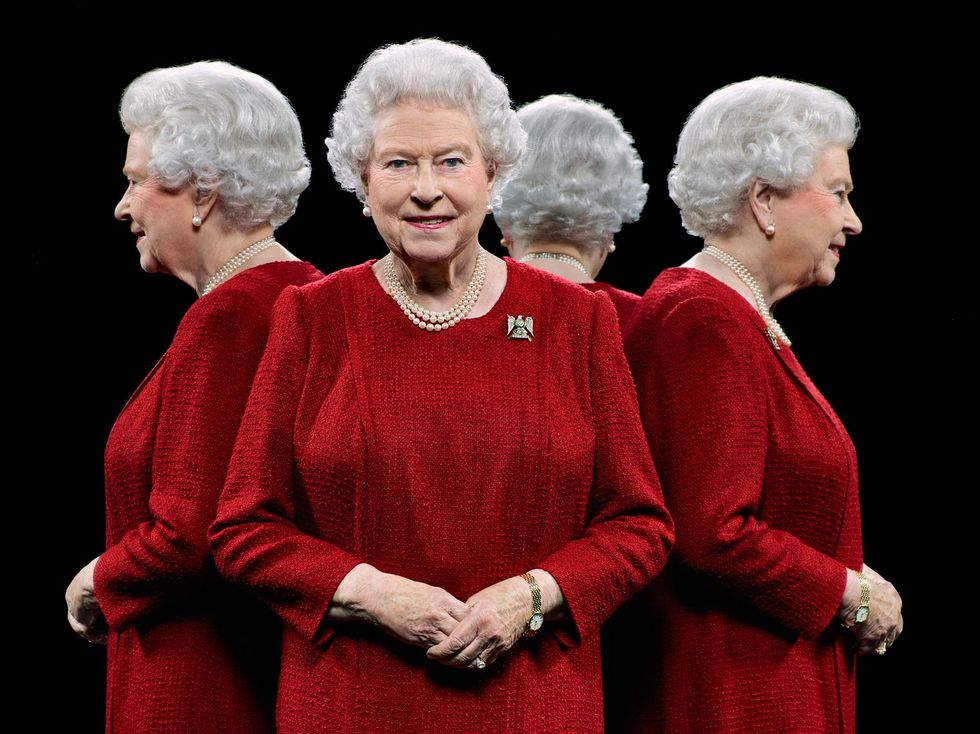 The 1592 portrait of Elizabeth I
As well as the Queen, Rittson-Thomas also photographed Prince William and Camilla as well as various members of royal staff.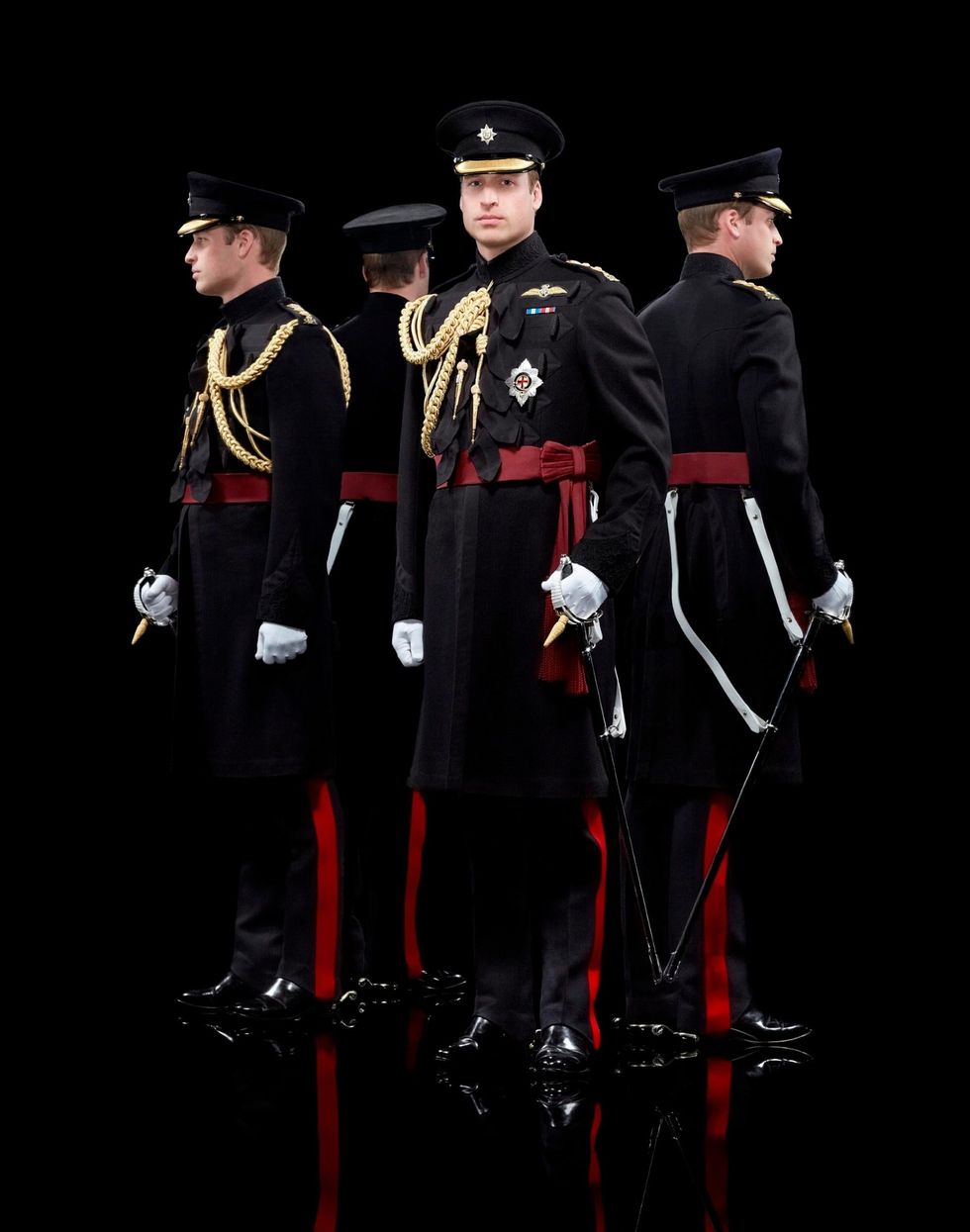 The Royal Coachman
Lord Marland of Odstock
The former Clerk of the House of Commons
Black Rod
All images: the Royal Household
More: This is what happens if you touch a member of the Queen's Guard