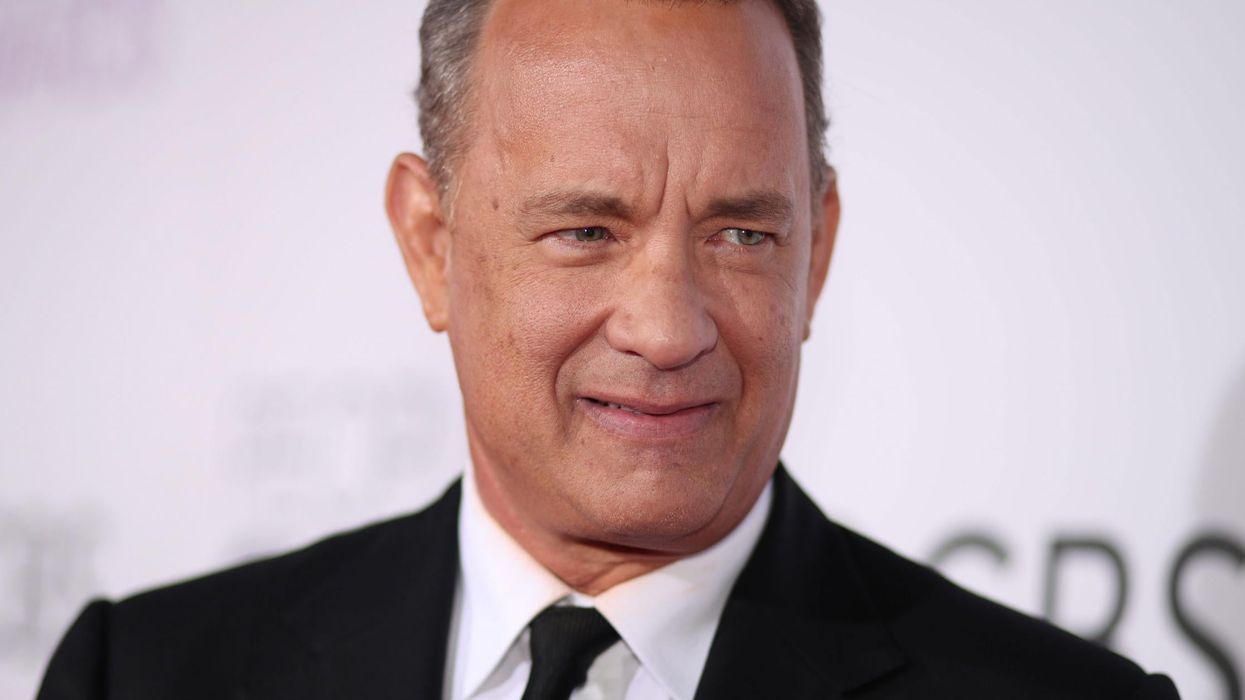 Getty Images / Christopher Polk / Staff
There has been a lot of talk about major celebrities running against Donald Trump in the next Presidential election.
Both Oprah Winfrey and The Rock have been touted as potential candidates but both have confirmed that they will not be campaigning for the Oval Office in 2020.B
But, according to the ranking site Ranker, Oscar-winning actor Tom Hanks is the man who the public would really like to see become the President.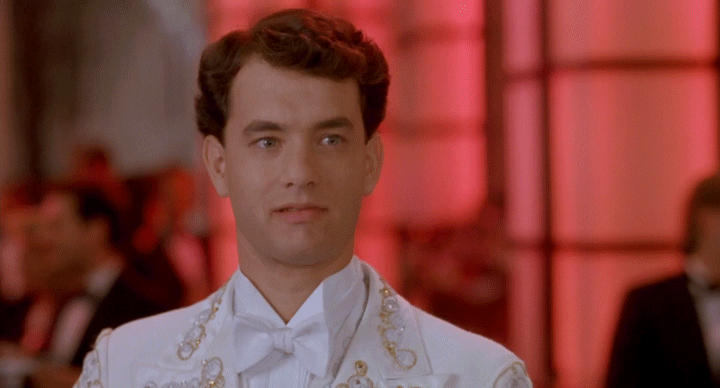 Via: Giphy
Best known for his roles in Forrest Gump, Saving Private Ryan, Toy Story and Big Hanks, Hanks has surprisingly never played a President in any of his movies, making this result quite interesting.
Although he has practically no experience in politics, Hank's ability as an actor and overall nice guy persona is probably what swung it for him.
Making up the rest of the top 10 are:
Ellen DeGeneres 
Morgan Freeman
Jon Stewart
The Rock
Oprah Winfrey
Clint Eastwood
Stephen Colbert
Chuck Norris
Bill Nye
Of those names, Stephen Colbert and Jon Stewart would probably do the best job as their roles as comedians and satirists require them to know a thing or two about politics.
Oprah, Ellen and Morgan Freeman would probably have the best negotiating skills as they are really good at listening and communicating.
The Rock, Clint Eastwood and Chuck Norris would probably try to kick as much ass as they could, but the most intelligent would surely be "The Science Guy" Bill Nye.
Other notable names on the list include Bill Gates, Michelle Obama, Michael Moore, Snoop Dogg, Eminem, Taylor Swift and even Jesus Christ.
Although this is just a bit of fun, it's probably worth letting an actual politician run next time... we've already seen what can happen when a celebrity with no knowledge of politics becomes President.
HT Lad Bible
More: Tom Hanks had the perfect response to a fan's art project