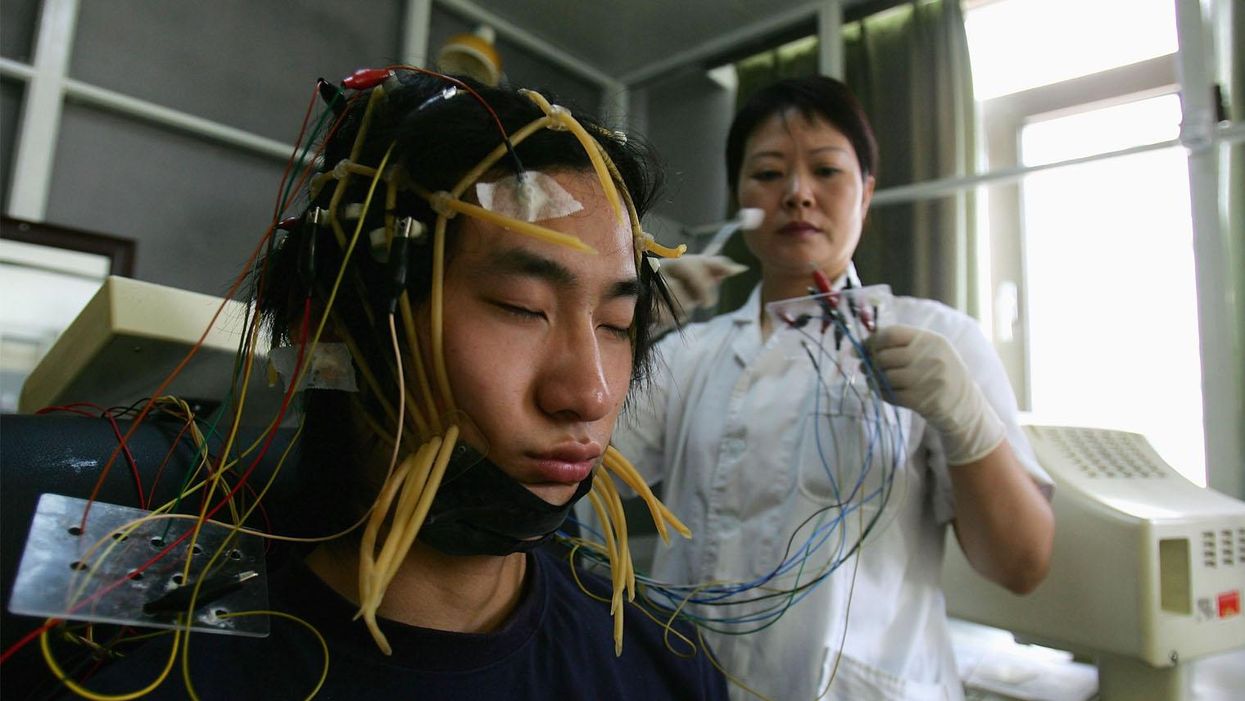 New research has found that the most frequent mobile phone and internet users are most likely to be distracted.
In the first study of its kind, published in Computers and Human Behaviour, an academic from Leicester's De Montfort University has found that the more times a person uses the internet or their mobile phone, the more likely they are to experience "cognitive failures".
The study was conducted among 107 men and 103 women between the ages of 18 and 65, who spent an average of 22.95 hours a week online.
Using indicators from the study, find out out if the internet is ruining your brain. Take the quiz below: