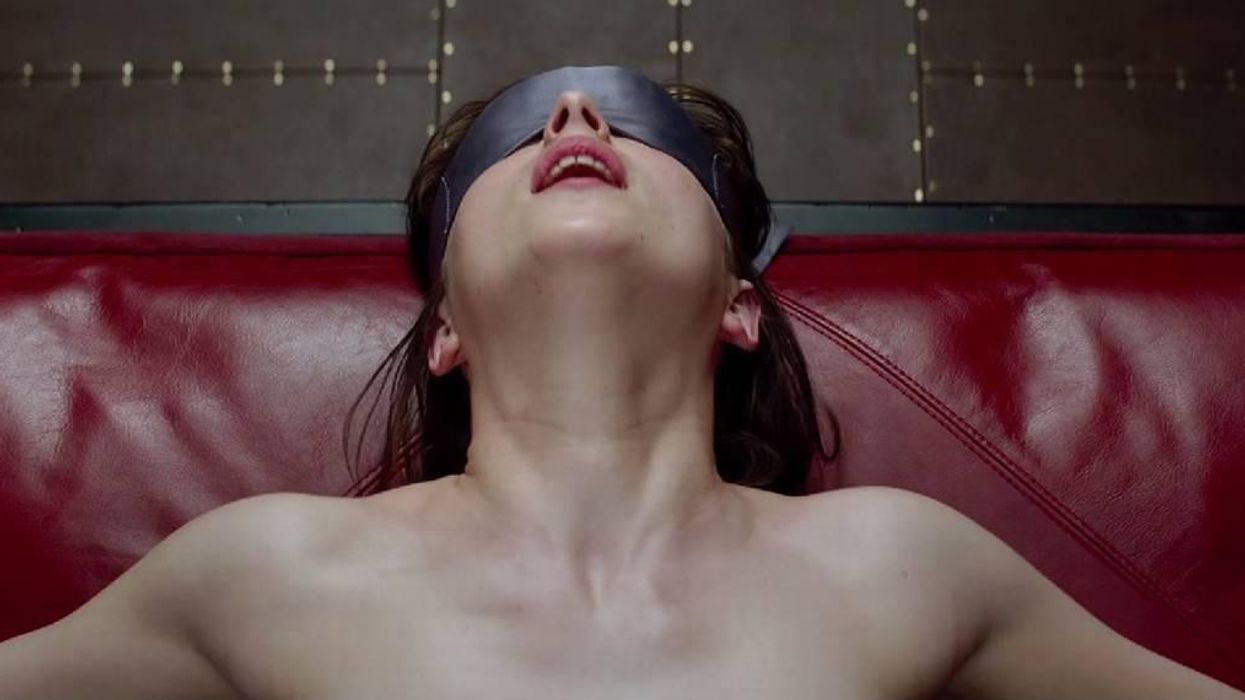 As you may have noticed, the Fifty Shades of Grey film is out. The first reviews are in, and the majority are less than positive. Here's a round-up of the most excoriating verdicts.
The New Yorker
There you have the problem with this film. It is gray with good taste—shade upon shade of muted naughtiness, daubed within the limits of the R rating. Think of it as the "Downton Abbey" of bondage, designed neither to menace nor to offend but purely to cosset the fatigued imagination. You get dirtier talk in most action movies, and more genitalia in a TED talk on Renaissance sculpture.
Click here for the full review.
New Statesman
Ironically, the most consensual activity that takes place in the film is the sex.
Click here for the full review.